With each passing day, the fashion industry updates its trends very appealingly. With a few adorable summer outfit ideas on hand, you'll be set to travel almost anywhere. Also, this article will show you some trendy looks that would boost your energy in this hot weather.
Some warm-weather outfits are easy-going, such as a flowery dress with white sneakers. You can recreate this style with already available stuff, but now you have to pull the leg with trendy ideas.
The world is your sartorial oyster, and if you're planning a picnic or a party, you must update your wardrobe. Here are four charming summer outfit ideas to usher in a major style comeback.
Shirt dress with chunky sandals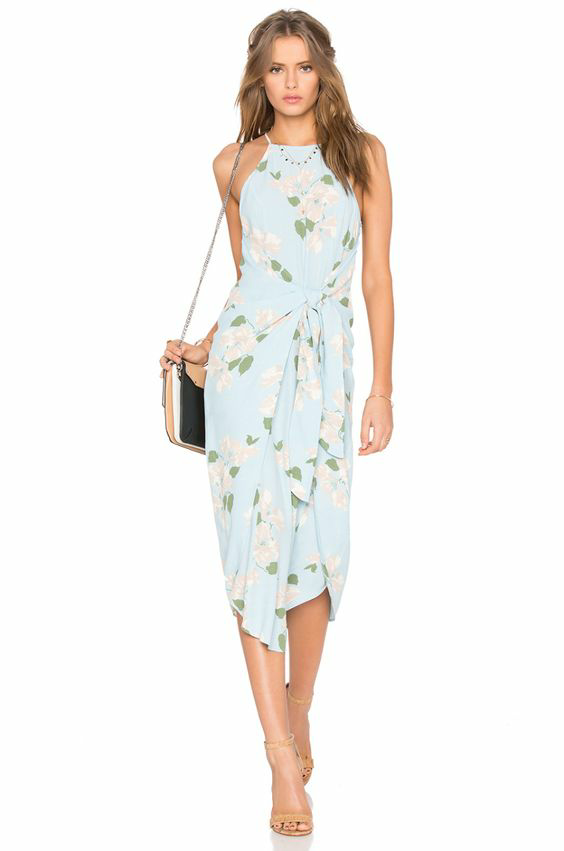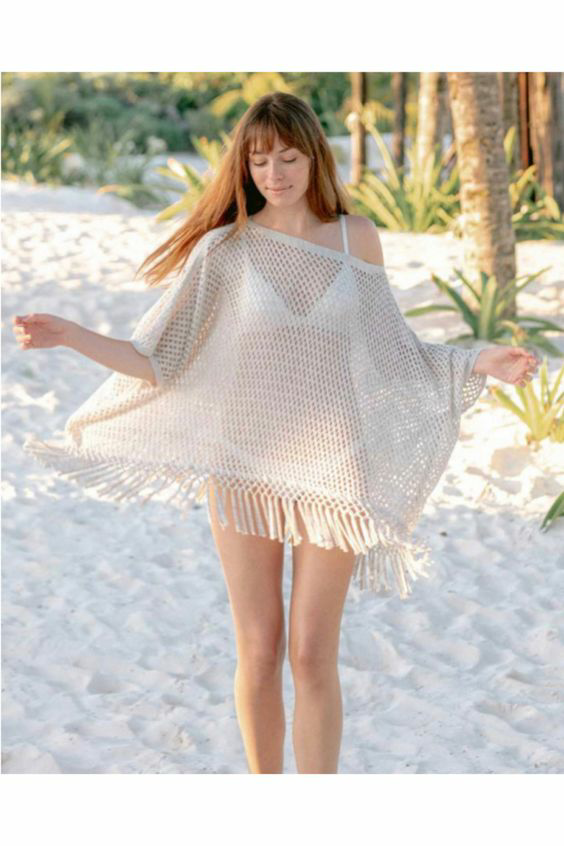 The shirtdress is a celeb favorite and a chic wardrobe staple with loads of versatility. Material, length, and fit are all variable, as are stylistic options. You may layer a silky midi over black leggings and add stacks of gold chains to any button-up dress. Because it's so simple to put on, a shirtdress is ideal for days when you want to look put together. The nicest aspect of the style is that it is adaptable throughout spring and far into summer.
Skirts with bibs or pleats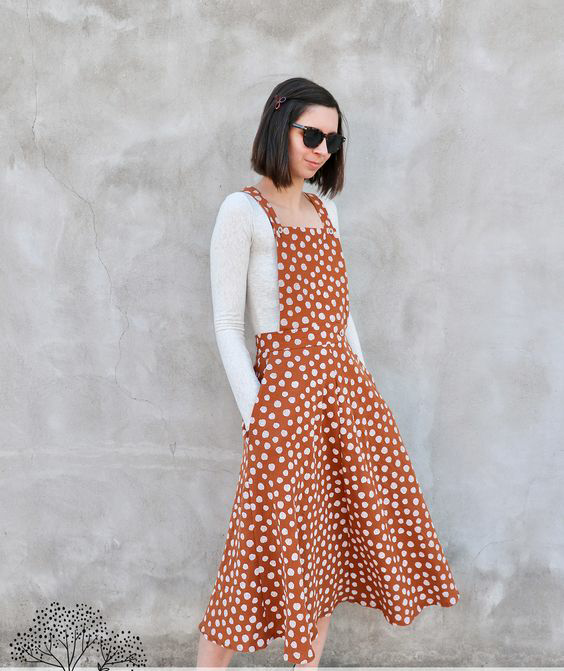 If a sundress or another type of dress does not suit a woman's demands, she can protect herself with a bib skit. Bib skirts are available in a variety of shapes and hues. Furthermore, there are several designs that women can incorporate into their clothing. Printed, simple, colorful, monochrome, or paired with a bralette – you're on point as long as it's pleated. If some women enjoy wearing frilly and playful garments, this design will be ideal for their look. The secret to wearing a skirt well is to pair it with a shirt covering your chest and your half arms.
Versatility for wedding outfits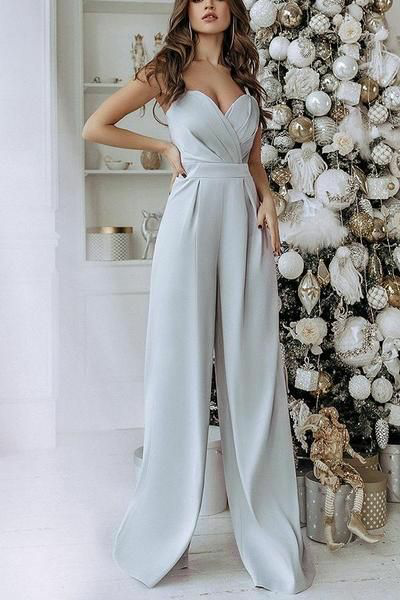 Short dresses in vivid colors and designs are a fun and practical choice for this sunny season. Are you undecided about wearing a dress on this beautiful occasion? You do not have to! Jumpsuits and cut-outs are best for any gathering, from a casual ceremony to a black-tie affair. Simple slip or sheath dresses in solid colors are a minimalist's dream in every up or down based on the dress code.
Formal suiting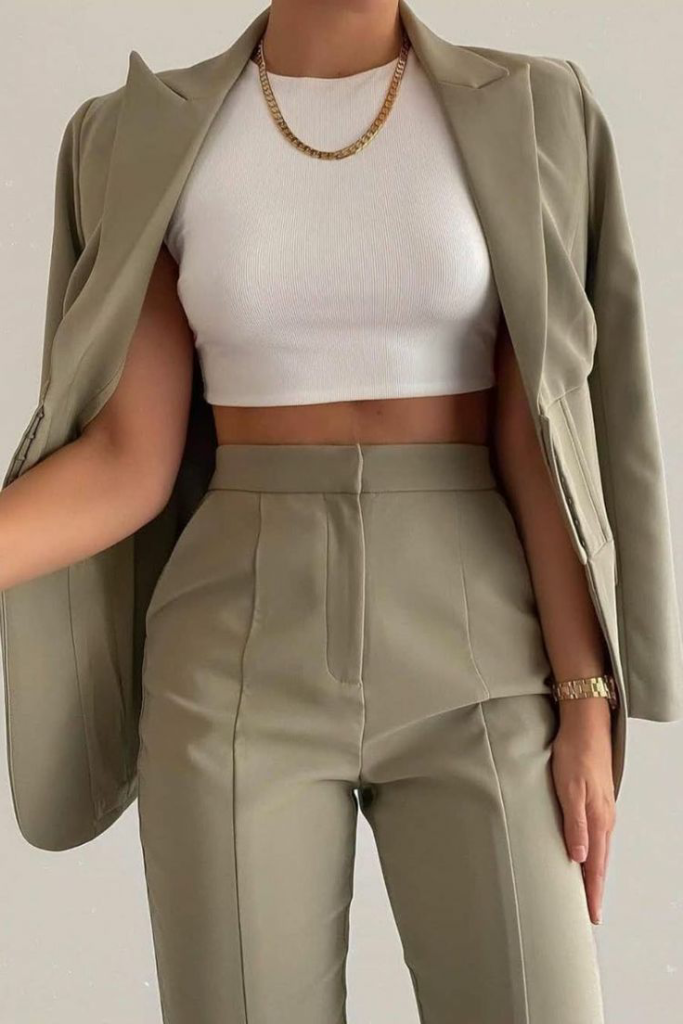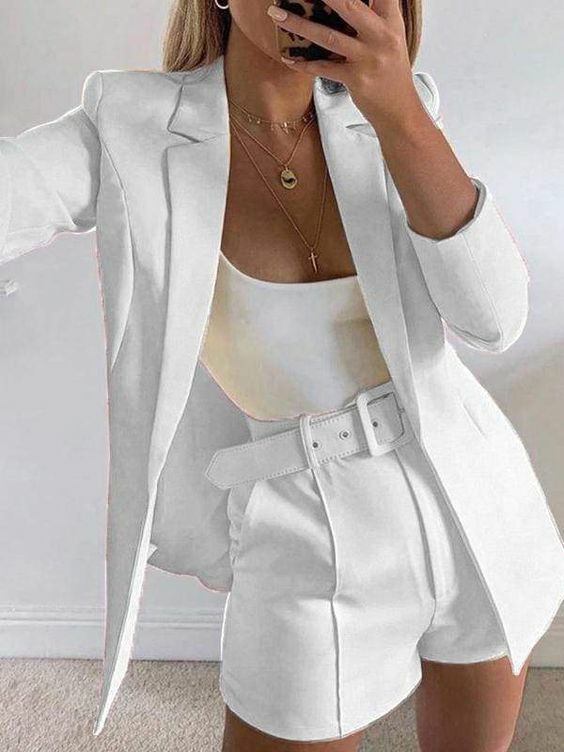 You can become the prime focus by stunning in a stark white suit with eye-catching embellishments. I adore suits, and formal suiting with light material and bold colors is the lovely blend to slay every look.
Frequently Asked Questions
What should wedding guests dress in the summer?
Floral designs and bright hues are always a fashionable option for warm-weather weddings. Guests attending summer weddings should consider wearing mid-length to floor-length gowns.
Is it appropriate to wear a short dress to a summer party?
Of course! If the venue requires more formal clothes, knee-length to ankle-length gowns is preferable.
What accessories should I wear as a summer wedding guest?
If the venue is on grass or sand, wear espadrilles, block-heeled sandals, or flats. Woven accessories, such as rattan clutches, are always acceptable for the season. Also, bright statement jewelry can wedding guests' costumes.