Summer 2021 promises to be hot, and that only means one thing: your hot season wardrobe must not only be trendy, well-fitting, and cute but also super-comfortable. Plus, with the pandemic rapidly declining, you are actually going to have a summer vacation this year, or at least some places to visit and walk with your own feet. Not to worry, ladies, these five summer sandals were definitely made for walking, and to enjoy the hot weather with comfort and style. From edgy flat sandals to heeled mules, and lovely strappy footwear. Scroll down and pick the fitting pair for you.
Let's begin with the high-heeled mules. Mule sandals are a type of backless footwear, with two-thirds of a foot covered under the shoe. This is a highly underestimated model, as it is both extravagant, but approachable. Style a pair of faux suede mules that feature a clear block heel with your favorite pencil skirt, or jeans to get a casually sophisticated look.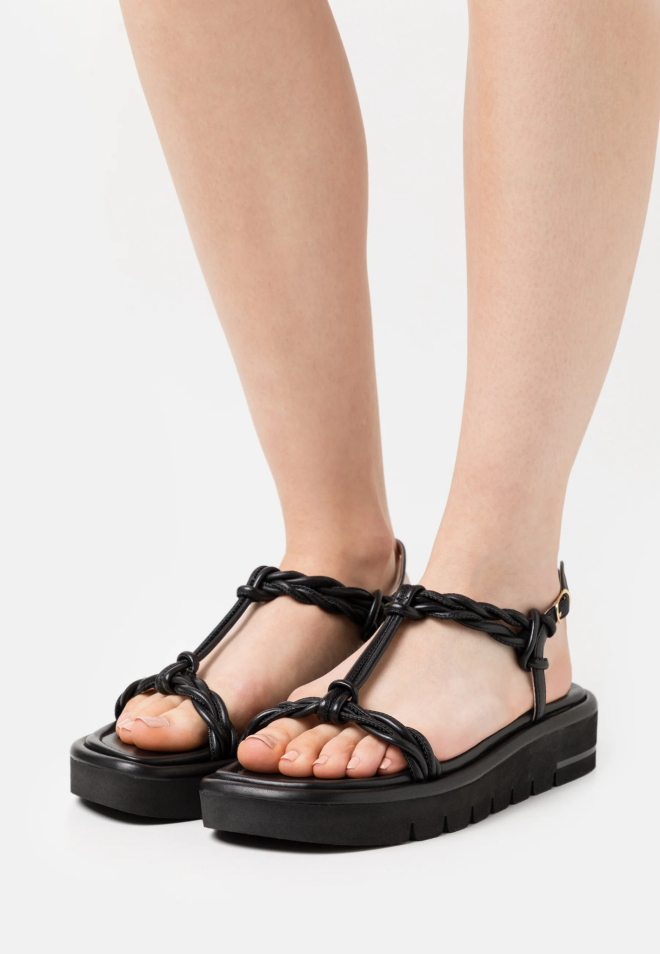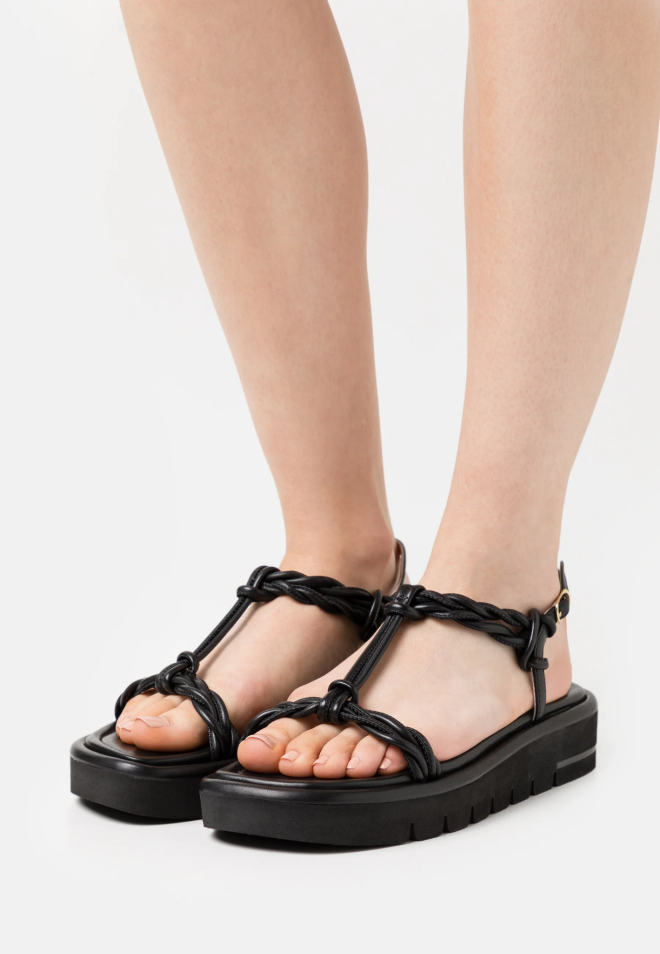 You don't have to sacrifice your style for fashion's sake, especially with these flatform sandals. This elevated model with a square-toe silhouette and strappy design provides a ton of support to your foot. Combine them with distressed denim shorts or mini skirts and you are good to go.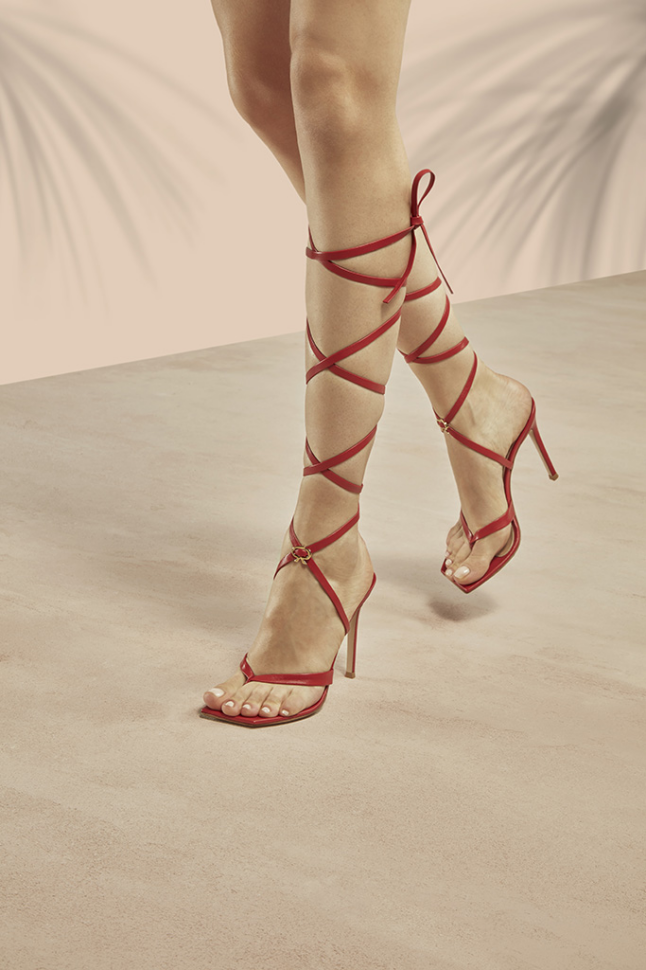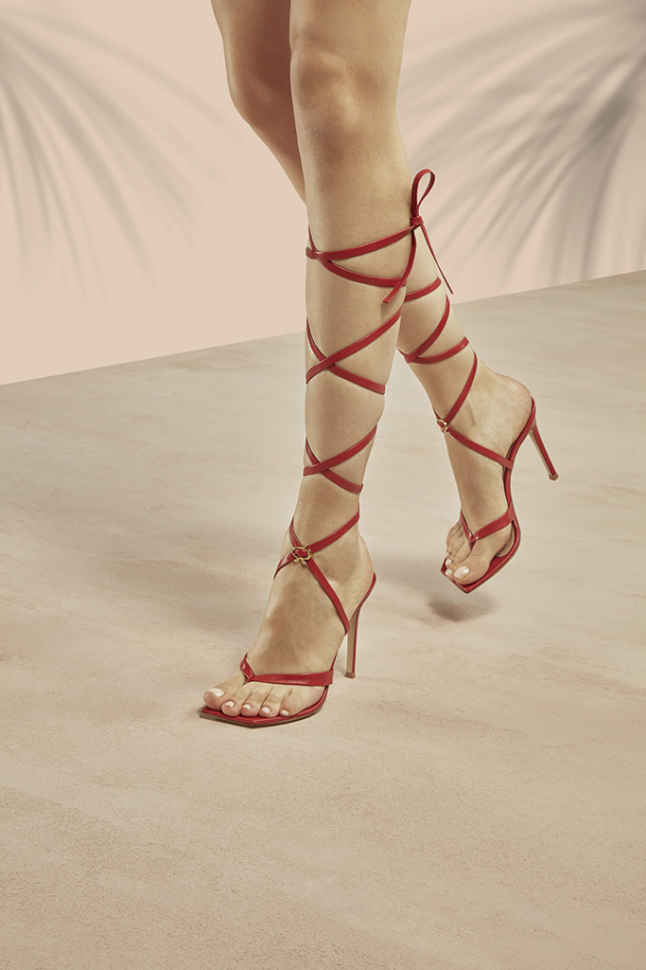 There is no other shoe model as controversial as the gladiator sandals. They often receive mixed feedback from fashionistas, but still, come back to the trend regularly. If you love the way gladiator sandals look on your leg, get them without a doubt. Just don't stop on the highest straps and the sparkliest design. Opt for a "wearable" model with a delicate design and versatile color.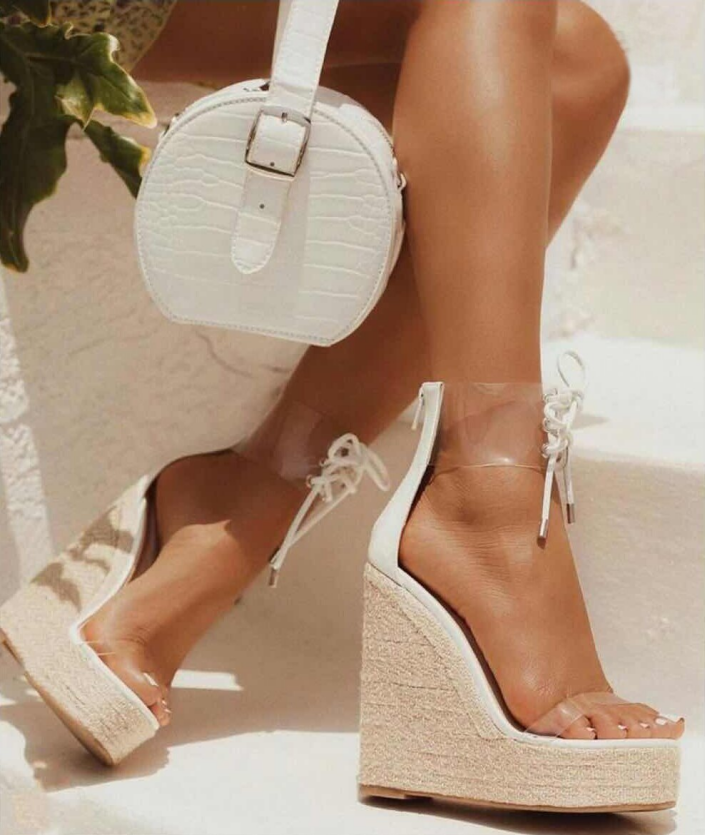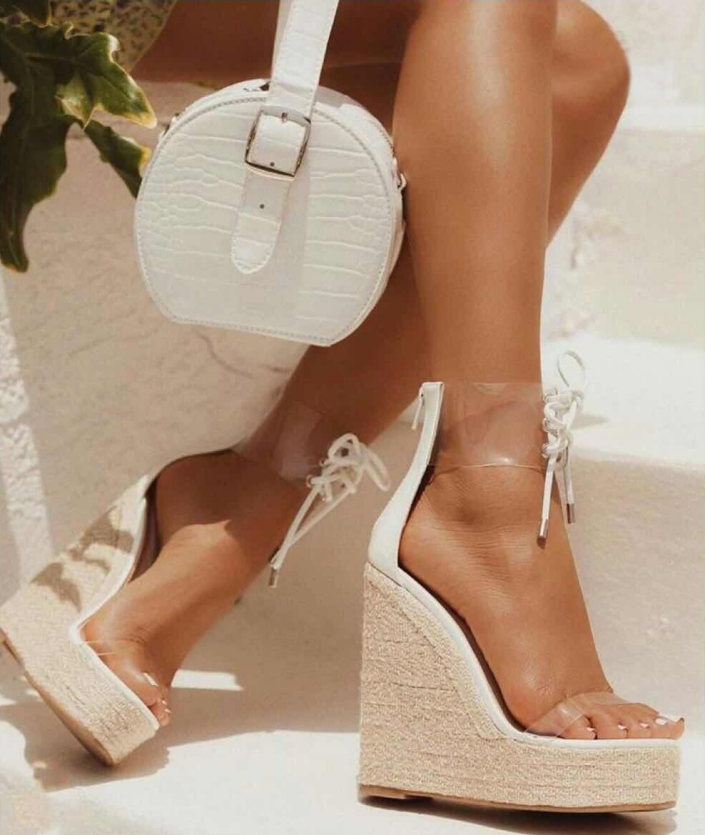 How about some wedges? They never go out of style, especially if picked up with a fashion thought. This particular model features three different trends: a clear, see-through strap and ankle cuff, a wrap detail on wedge, and the wedge itself. Take your wedge sandals to the beach, or walk them in the city, the results are going to be the same— head-turning.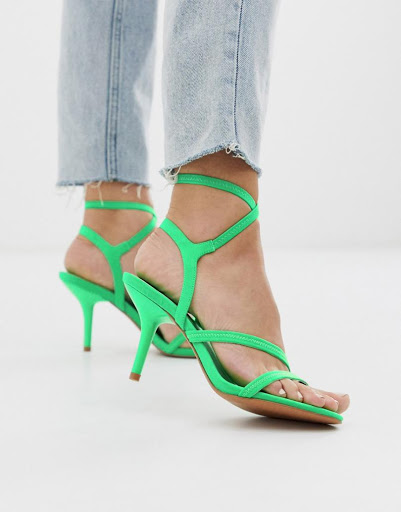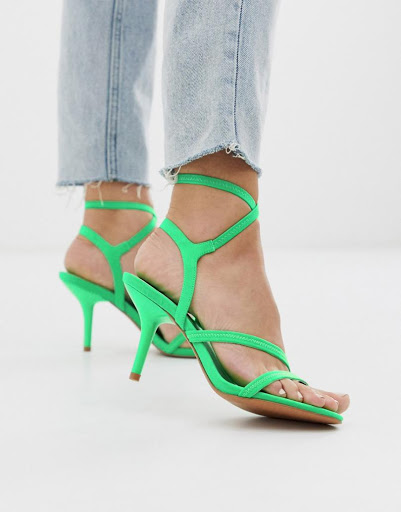 And, to finish up our compilation, here is a pair of colorful sandals. They are made for those who love making a fashion statement. Also, these sandals will put you into the summer mood in no time. Complete them with the fitting cheerful outfit, and some bright accessories, and you'll get yourself an ultimate summer look.