Fashion has brought us some pieces that have managed to become trendy over the years, but that is also very versatile. And sometimes that's a dress. We have managed to wear them with everything, even with pants under them. Because let's face it, in the end, there are no rules for style and especially your own style.
Dresses come in all sizes, lengths, shapes, and forms, and even if they tend to be the right clothing for warmer seasons like spring and summer, you can wear them in the colder seasons too. At the latest, you can actually layer up, and put some tights under. This way you are still looking amazing, without compromising your style, comfort, and of course, your bodily warmth.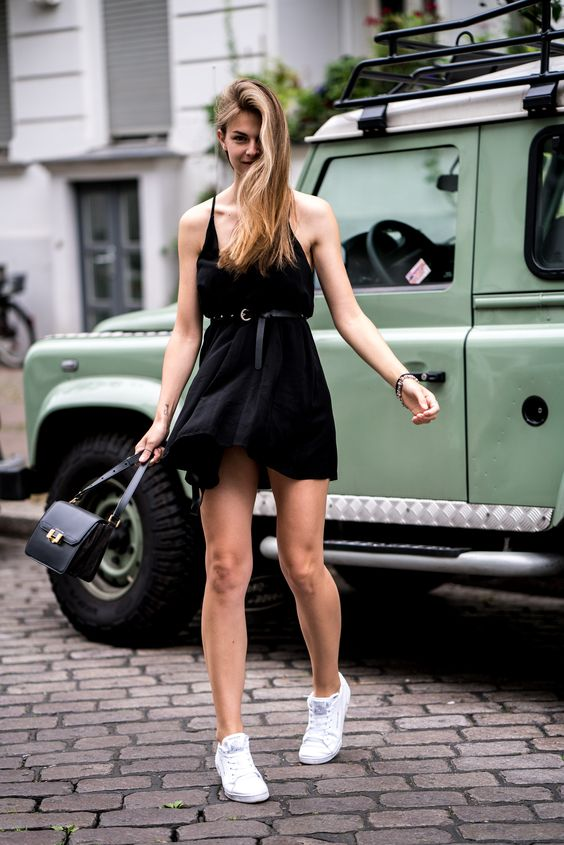 But there's one type of dress, that is definitively the trendiest and more versatile dress there is. Have you guessed what kind of dress we are talking about now? If you know a bit about fashion, then you know that it is an LBD.
What is an LBD?
An LBD is actually a little black dress. And LBD has become timeless pieces. Most well know designers, like Coco Chanel, Riccardo Tisci, and others have reinvented and created their own LBDs. You probably have seen stars from back then wearing one, as you'll see stars from now wearing them too. And not only stars, every day people do wear them too.
This piece is probably as simple and complex as others. It is definitively a great example of the evolution of fashion throughout the 20th and 21st centuries. It went from actually a symbol of the jet-set to becoming an essential of every woman's wardrobe, no matter what class or condition she has. I'm sure there are just a few women in the world that don't own one.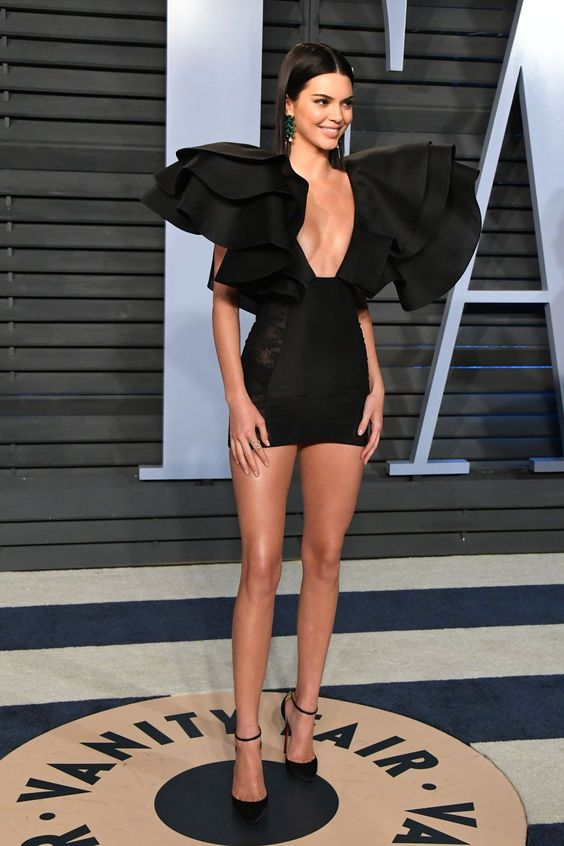 It is always an appropriate and versatile piece, and it tends to embody values such as independence, resistance, respect, and of course, glamour. You can literally wear one to be at home, to go on a date, to an important event (there are probably famous stars wearing some to award ceremonies), for a brunch with the girls… you decide.
And it will actually give the vibe you want to portray depending on what you accessorize it with. If you pair one with white sneakers and a denim jacket, you will be giving a casual vibe and style. A pair of heels, and gives a more glamorous vibe. Booties and a leather jacket, have a more rocker vibe. There are endless options. Even pairing it with the right accessories like sunglasses and bags can change the whole versatility of the dress.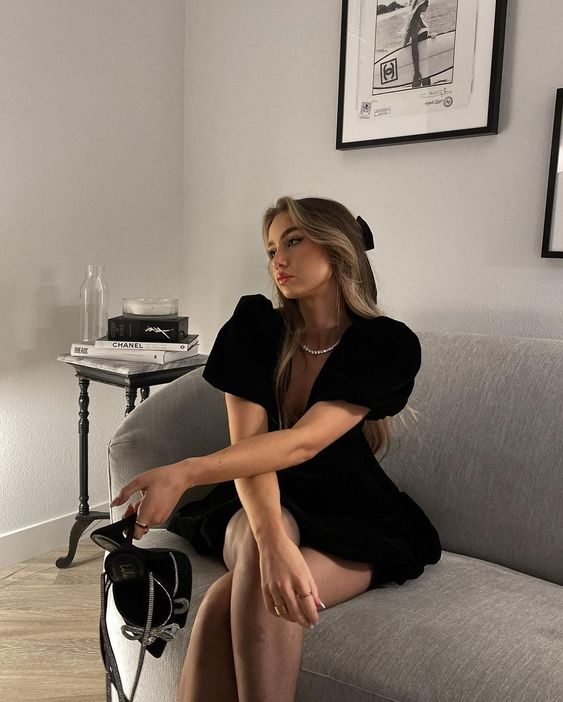 Don't forget to choose an LBD that makes you feel comfortable and your best. This is something important, that you have to have in mind when you are buying clothes for yourself. That it doesn't matter how trendy a piece can be, it has to make you look your best and feel your best. If it doesn't, then it's probably not the right piece for you. And there's always going to be another option or another size, that will make you look equally good but with the added comfort.