Winter, spring, summer, or fall… Which one is your favorite? I guess just like everyone, summer!!! Oh yeah… the heat may be stifling at some time during this season but you can never deny that a lot of us love this time of the year. Sun-kissed cheeks, perfect tan, and beach wave who wouldn't like that, right? This is one perfect time when families get to spend time together, friends reunite, some "me time", never-ending chitchats, and really fun time. These are just some of the exciting things that summer offers to everyone and pretty sure that you have for yourself a complete lineup of thrilling activities.
So, with sand and waves does this mean that we all are dressing plain? Uh-hmm of course not! Never fret as we can level up our looks with these amazing pieces. Welcome to the wonderful world of colorful must-have necklaces. Yes, never let the sea damp your spirit down by not wearing your treasures, Glam up! Accessorize! Rock the waves by showcasing these ornaments, besides this is the best time to flaunt those collar bones of yours. The jewelry industry has standard necklace lengths measured in inches, often even numbers more than odd. However, this can be cut to any length, and custom-created pieces can be whatever the designer and customer decide. For a super-quick way to figure out the perfect necklace length, measure the extended length of the necklace you wear most often (or the clasped length, then double it). That's likely the most flattering length for you or the one that works best with your wardrobe.
As we all know, a necklace is one of the earliest types of embellishment worn. It's been and always will be a part of your closet, completing your desired appearance may it be simple or the most extravagant ones. Crafted from various materials ranging from precious metals such as gold, silver, and platinum, necklaces nowadays are also created using cords, shells, and beads among others. Clearly, necklaces are something that you should include as these are proven and tested in terms of making you a stand-out on whatever occasion you might be in. Instant X-factor achieved that will never turn you down.
That proves, even more, the versatility of our fave beauty enhancer. You will never run out of design and indeed a must-have this summer.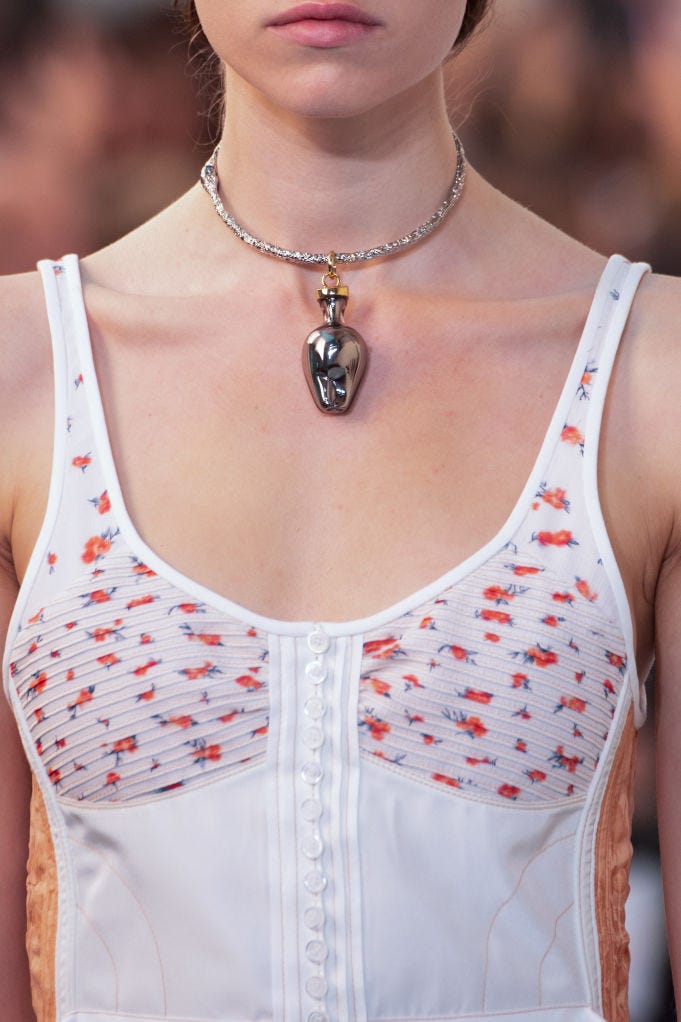 There's nothing better than breaking out your summer get-up once the hot weather hits, and the same goes for these eye flattering beauties. Hot and trendy summer fashion accent. An ideal summer accessory when hitting the beach or simply cool summer beauty add-ons that will surely level up your overall visage. For those who want something a bit more fashion-forward as well as the classic hang-loose surfer aesthetic, there are playful, modern takes on the style. There are limitless selections that will compliment your style this summer and even the seasons to come. Let your imagination play and capture the look that you've always wanted to project. Design-wise, the sky is the limit!