We all know that summer is the tanning season. With the first rays of the burning sun, we hurry to take off our office attire and run to the beach. Vitamin D is surely essential for healthy living. And even, bronzed skin is the best summer accessory. To emphasize the beauty of your tan, we've compiled the seven best white nail polishes that will emphasize the contrast between your skin and nails. And, without further ado, let's start our list!
We begin our list with the Plant Power nail polish by Nails.Inc. The true white color is called Free Time Is Me Time and it is made of plant-based ingredients, just like every other color from this series. Plus, it comes in great packaging with a 100% recyclable cap.
If you don't plan to stick to your tan, or to the white color on your nails, then the next nail polish is for you. Sephora has a great collection of mini nail polishes for every taste: from matte, to shine and sparkly.
China Glaze is probably one of the most popular nail polish brands. They have an opaque white nail polish with a beautiful matte finish called Cabana Fever. To reach the maximum effect, apply two thin coats and you'll get the whitest nails ever.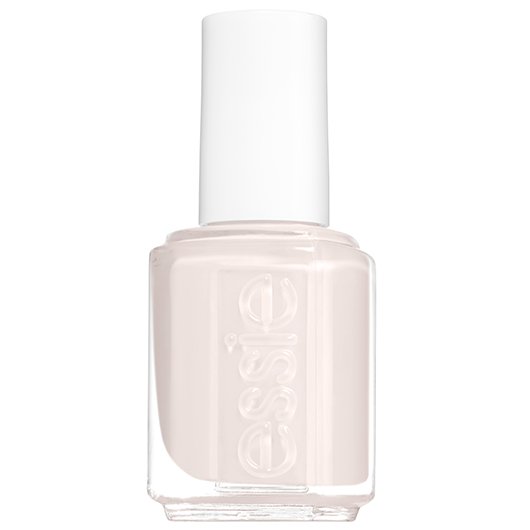 Pure white color is always the right choice, and what about milky white? We are in love with the Marshmallow nail polish by Essie. It has the dreamiest milky white shade and a high-gloss finish. Use it as a sheer nail look, for nail art or French manicure.
On a budget? Check out the Snow Me White by US-based brand Sinful Colors. Their nail polishes are seriously the best, especially the longevity side. Coat your nails twice, seal the look with a top coat and you'll get a perfect white manicure.
Sally Hansen produces truly iconic nail polish products, and their collection Xtreme wear stands for its name. The White On color with a micro-shine complex has an appealing pearly finish. It is exactly what your tanned skin needs in the summer.
It is impossible to find a nailholic who doesn't know about the OPI brand. Their Alpine Snow nail polish is an example of a freshly crisp color, which is perfect for French tips or for a full white nail look.