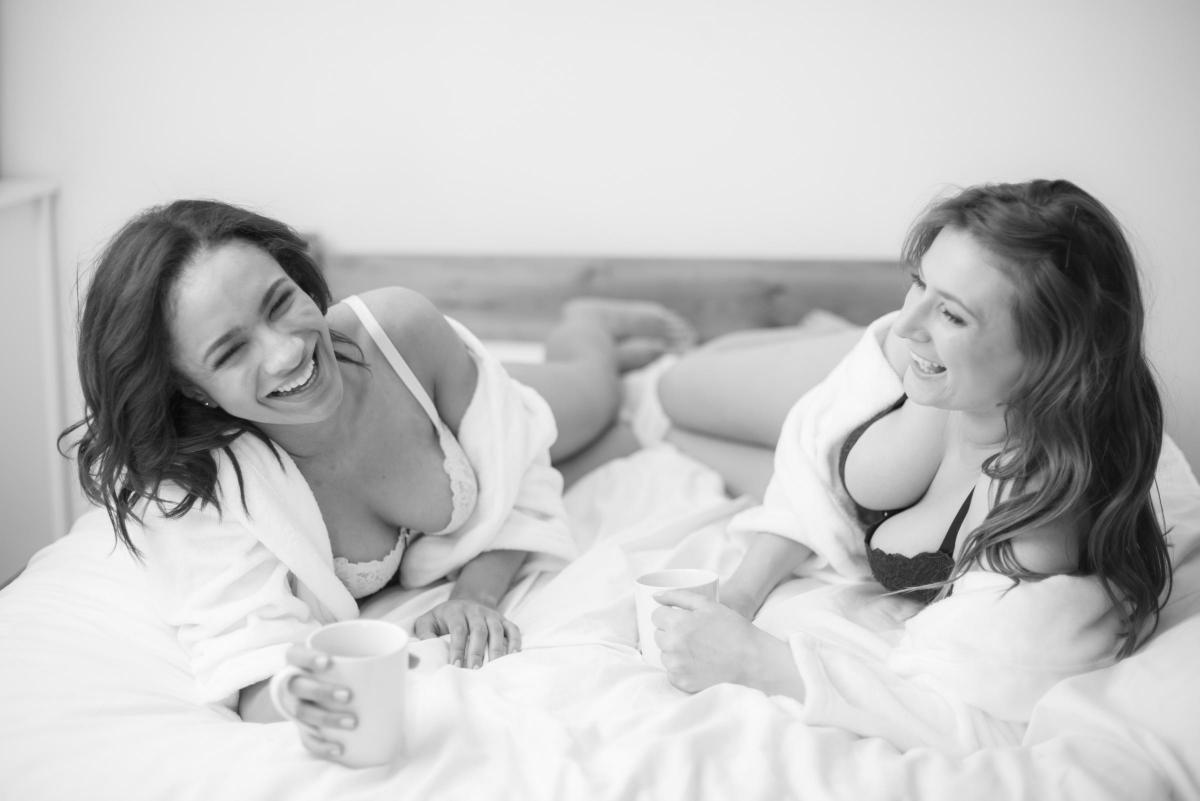 A former public female student pushed her new underwear business to the bounce spirit of her student-age installation.
Alice Holden, an alumnus of the £30,000 annual Mayfield School near Uckfield, said the school's motto of "action rather than speech" has become her business spirit this week.
The Latin course also comes in handy – her company's brand name is Atollo, which specializes in cup sizes D to GG.
Alice said: "Adollo Latin is lifted by me. I am improving, I am excited, and the products are on the same path."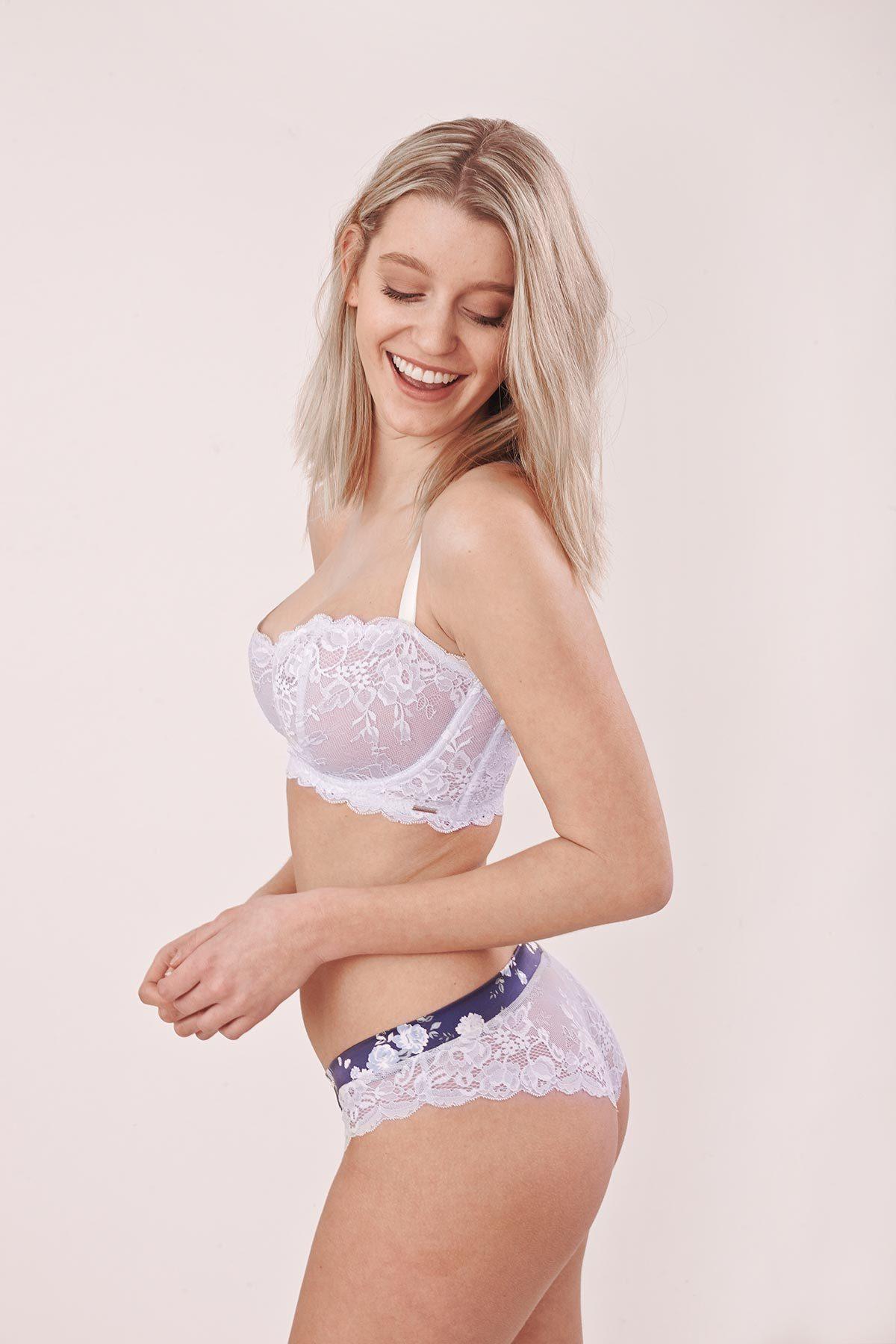 After leaving Mayfield in 2011, Alice met her future business partner, Fleurette Mulcahy, at King's College London.
She said: "We not only immediately recognized the spirit of homosexuality, but also recognized our common vital statistics.
"We realized that we personally represent a niche underwear market that is almost completely ignored.
"We co-founded Attollo because we have an unsatisfied desire for D plus underwear, which is stylish, comfortable, exciting, affordable, and not like a beige shoulder boulder.
"Because we feel that all other brands have succeeded in making us feel self-aware, we feel that a brand co-founded and designed by customers is the answer."
Alice, who grew up in Hailsham, said she taught her time at Mayfield to "make big dreams and make these dreams come true."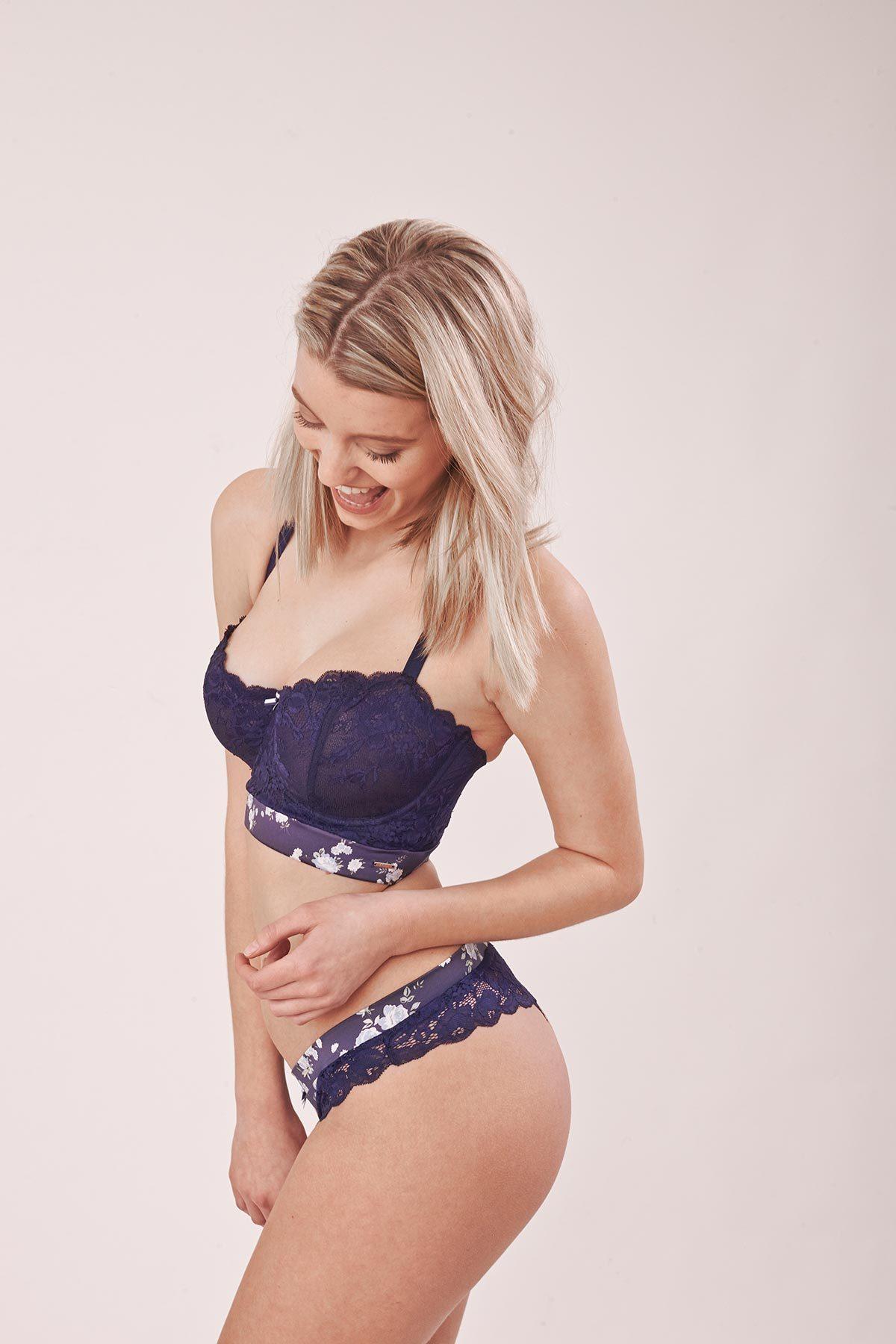 She said that the alumni's school network, known as the Old Cornelia, helped her build infinite connections and advice as she worked hard to drive business development and operations.
To launch their online business on September 1, Alice and Fleurette created two bra styles and three matching knit styles.
They say that their focus is on underwear, which makes women feel confident and luxurious. It is based on personal experience rather than idealized industry statistics, one of which is suitable for everyone.
Alice said: "We launched Atolllo because we feel that D-plus women have special things every day, enhance them and make them feel confident, supportive and fashionable."