Perfumes… for some people they're like an extension of themselves, maybe even like our cellphones are slowly becoming a part of us. Do you have one favorite perfume? Do you have a specific one that you use for work?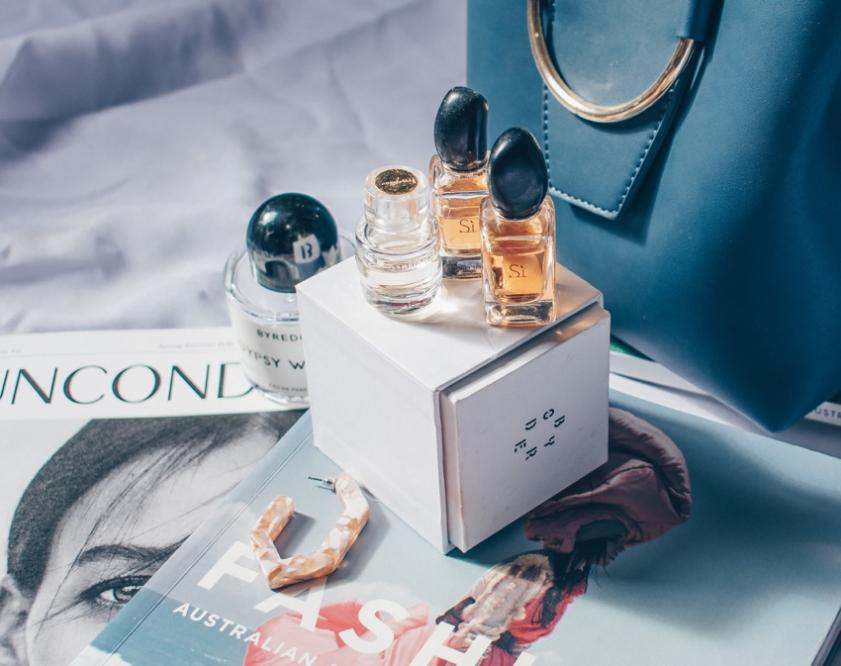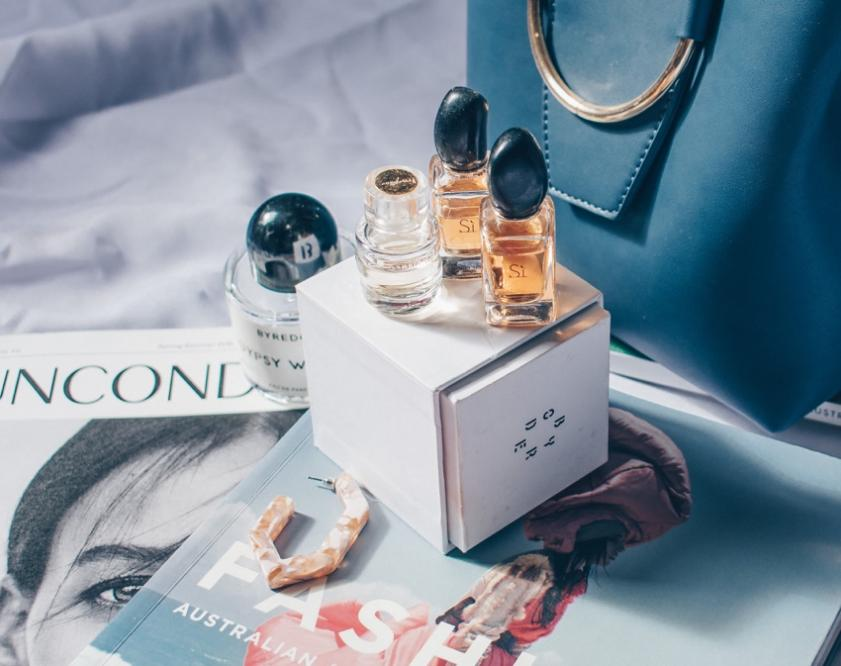 Photo by Jess @ Harper Sunday on Unsplash
Some people have different perfumes that they wear for different occasions… for example, a more citrus one will be perfect for hanging out with your friends or having lunch with them. A more floral one could be perfect for a date with your significant other or even wear at work.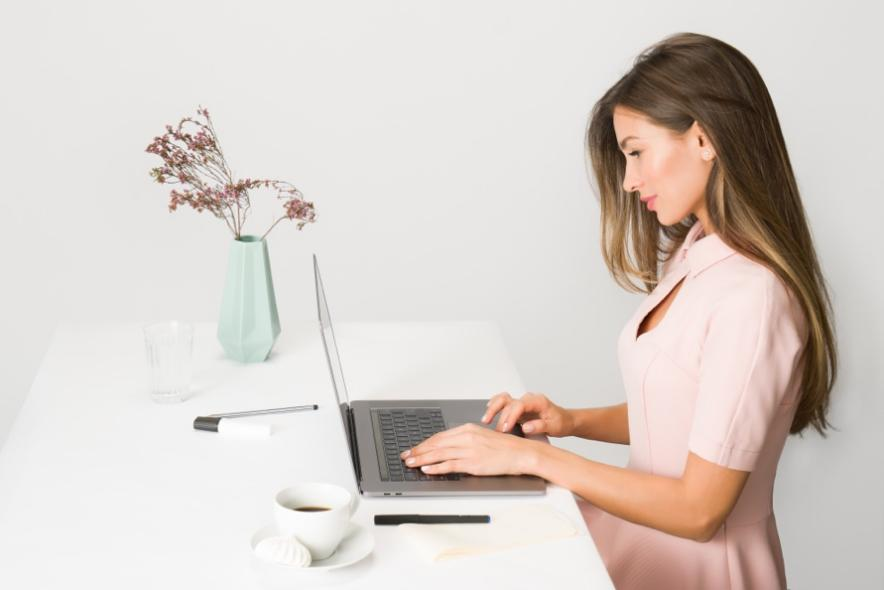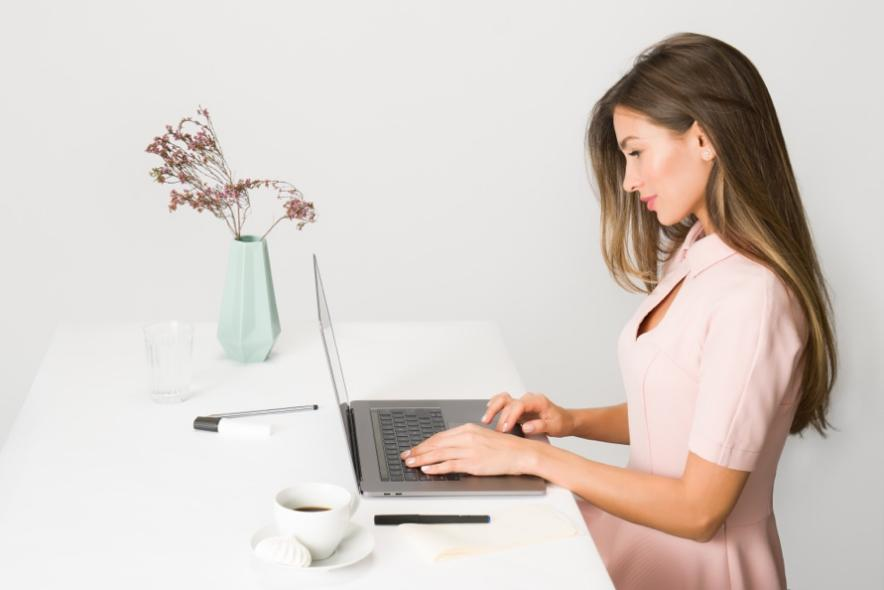 Photo by Icons8 team on Unsplash 
Having to recommend you 5 perfumes that are great for office workers is a very subjective topic. Not everyone likes the same scents and of course, there are people that probably would never care about wearing perfume. But whether you want to follow the recommendations or not, you have to know that in the end, it's your final choice, depending on what you like.
Now, some of the "science" behind how perfumes work… When it comes to them, the best way to start describing the scent is by the elements of the fragrance notes or the family they belong to. When it comes to the fragrance notes you'll need to know that they have been created with a great knowledge of the evaporation process.
There are top notes, which are the scents you immediately perceive right after applying the perfume. Then there are middle notes, which are the ones you perceive right after the top notes dissipate. And finally, there's the base notes, the ones you'll perceive closely to when the middle notes disappear.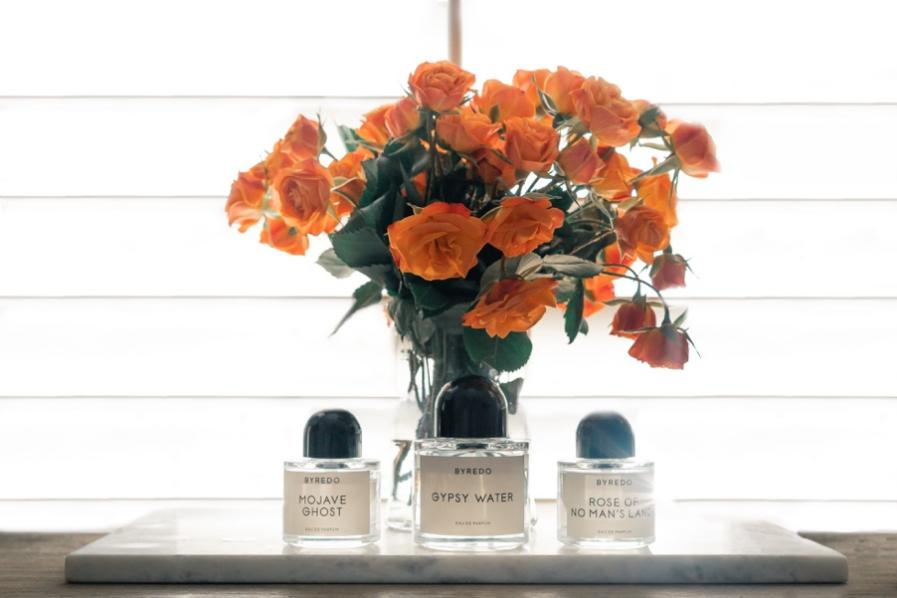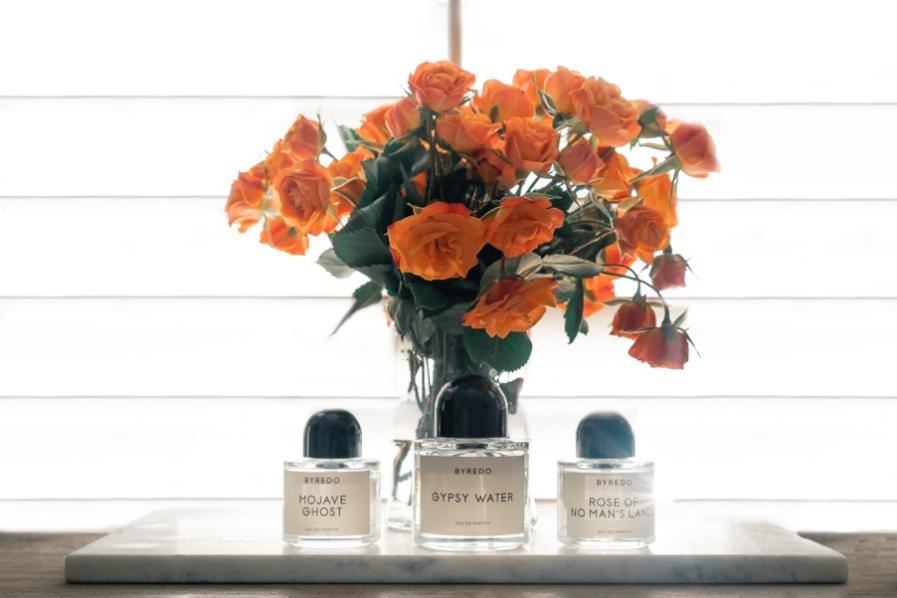 Photo by Jeff Cortez on Unsplash
The olfactive families are also a great part of the perfumes and they can be classified into modern and traditional categories. The more traditional ones are single flora, floral bouquets, amber or oriental, woody, leather, chypre, and fougère. Whilst the modern ones are bright floral, green, aquatic, oceanic, ozonic, citrus, fruity, and gourmand.
Now that you know a bit more information about how perfume works… will you start trying to figure out the families and notes? That would be something interesting to try for sure.  High-end brands will be the best options. They will make you seem more serious and add to the look you're wearing. Especially if it's a cute suit or a nice office outfit, adding to your whole image.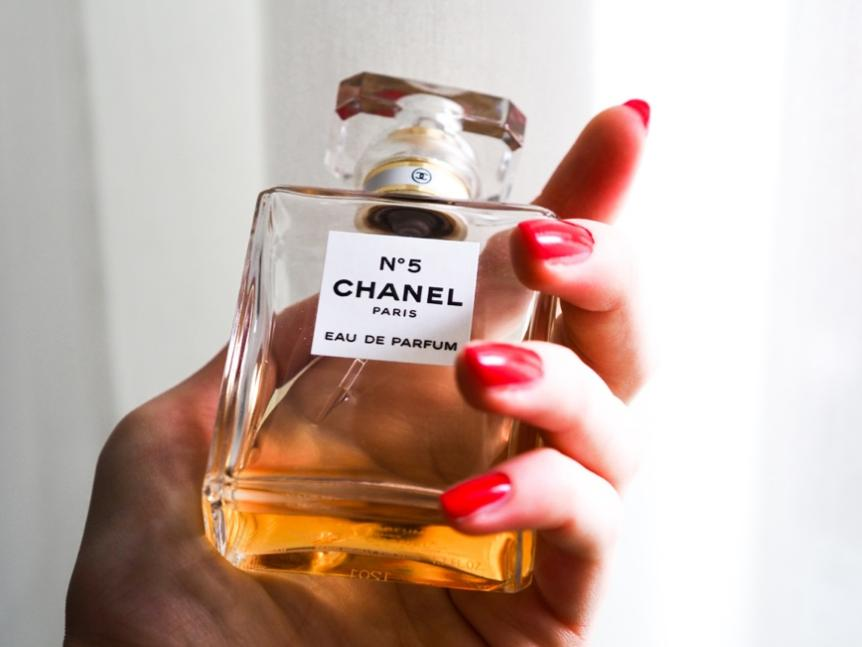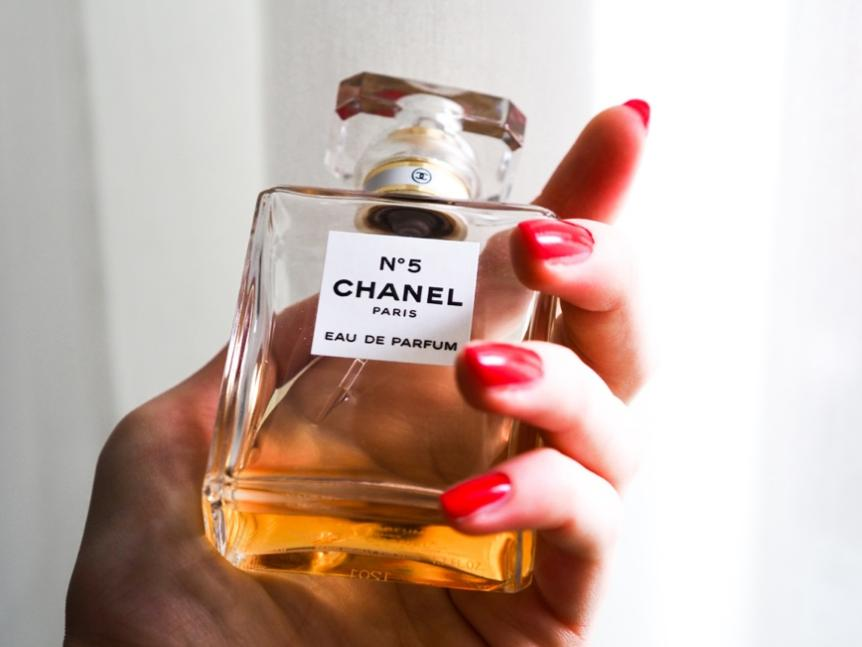 Photo by Laura Chouette on Unsplash
You have to know that getting high-end perfumes, will definitively be a nice investment. Investing in fragrances is always a good idea and worth spending the money on. Most of them will become your signature fragrances for sure.
The first one will be Coco Mademoiselle from Chanel. This perfume has a floral fragrance family and a warm floral scent type. The keynotes are orange, patchouli, and Turkish rose. It will give you a very feminine vibe but also a bit of a sexy one that will add up to your boss lady image.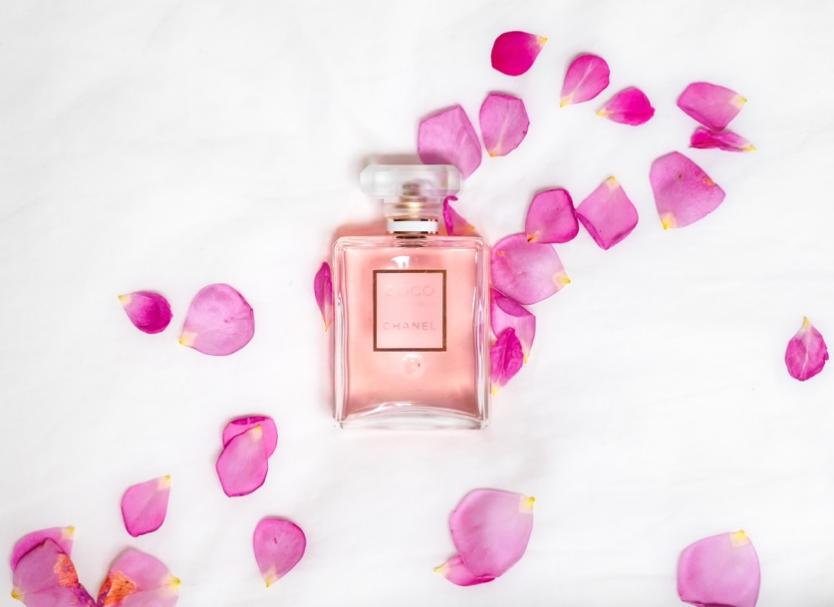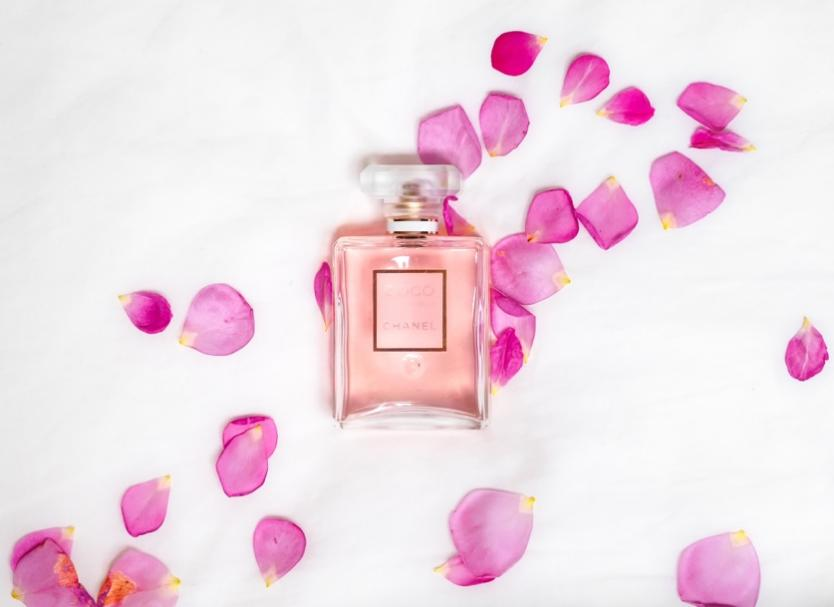 Photo by Laura Chouette on Unsplash
The next one to hit the recommendations list is Prada Candy Florale. This one has a mix of floral notes. It gives whoever wears them a sensual and maybe even flirty game. Its notes are sparkling cedrat, a bouquet of cosmos, benzoin, caramel, and white musk.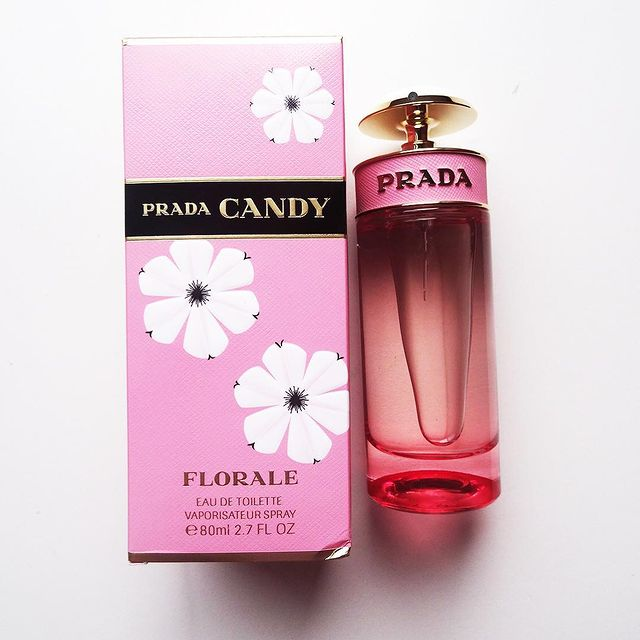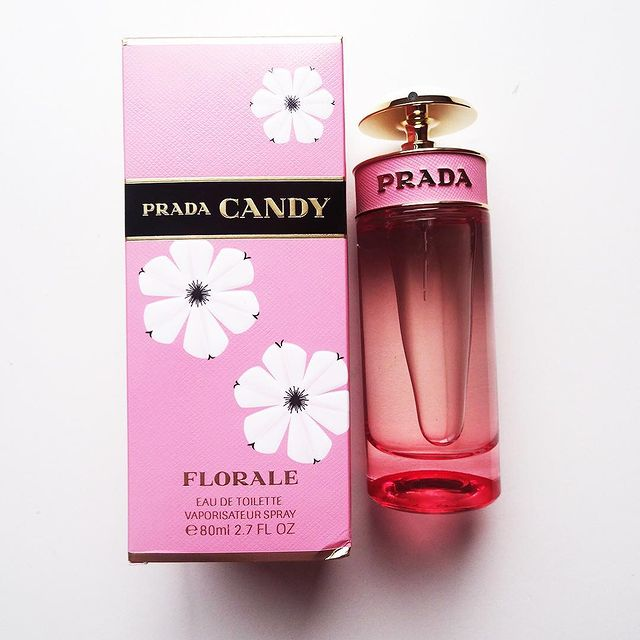 (https://www.instagram.com/p/BAzbUs9n_ke/)
Miss Dior is also on this list. This perfume is definitively one definitively evokes elegant feminity. This one has a floral fragrance family and its scent type is warm floral with keynotes of Grasse rose, bergamot, and rosewood.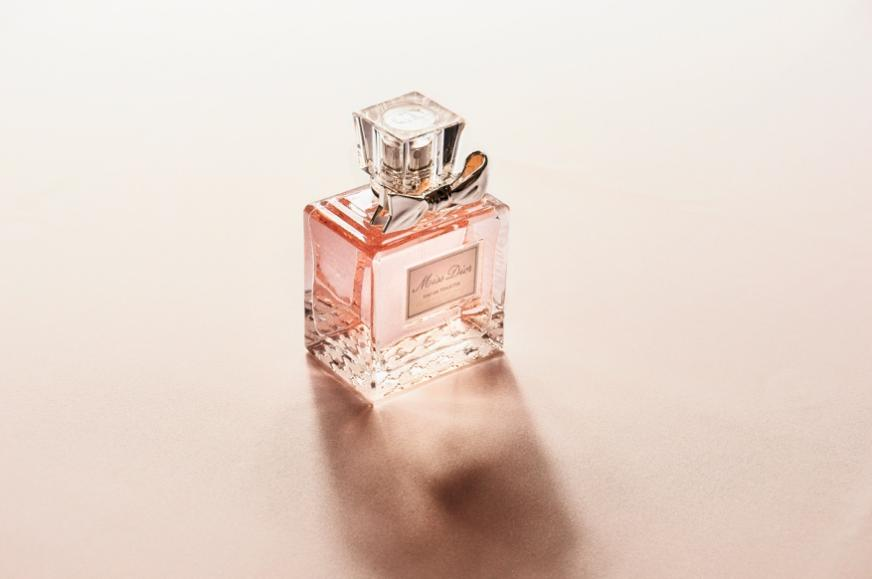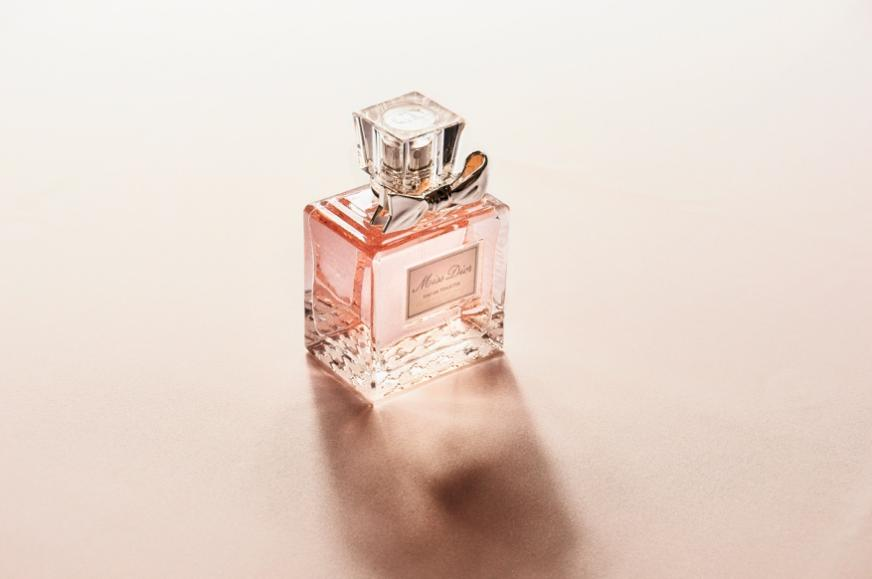 Photo by Jessica Weiller on Unsplash
The next one would be Daisy by Marc Jacobs. This perfume will transport you to an optimistic place, that is also beautiful. It has a floral fragrance family with a fruity florals scent type and strawberry, violet leaves, and jasmine keynotes.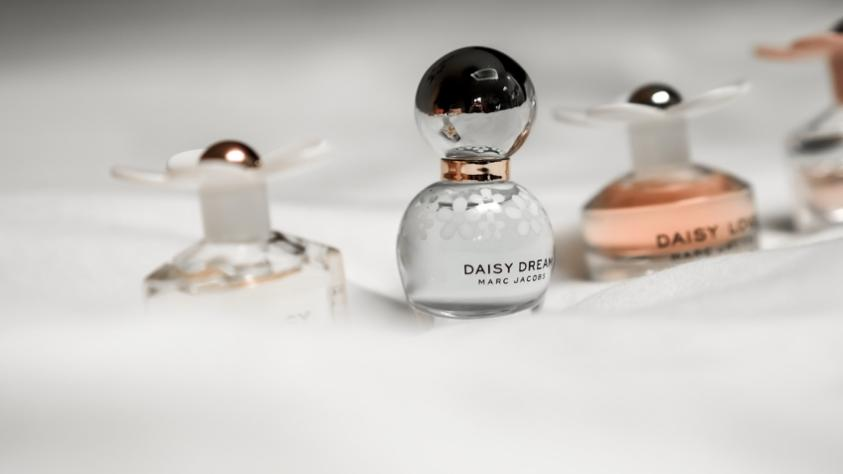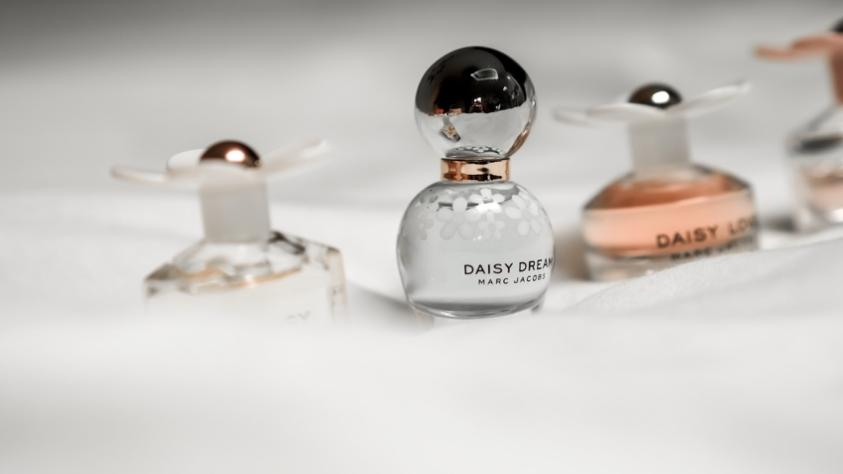 Photo by Laura Chouette on Unsplash
And last but not least, Irresistible by Givenchy. This fragrance is all about freedom, confidence, and feel-good energy, perfect for whoever wants to give an amazing boss babe image at work. It has a floral fragrance family with a fruity florals scent type and pear, rose, blond wood keynotes.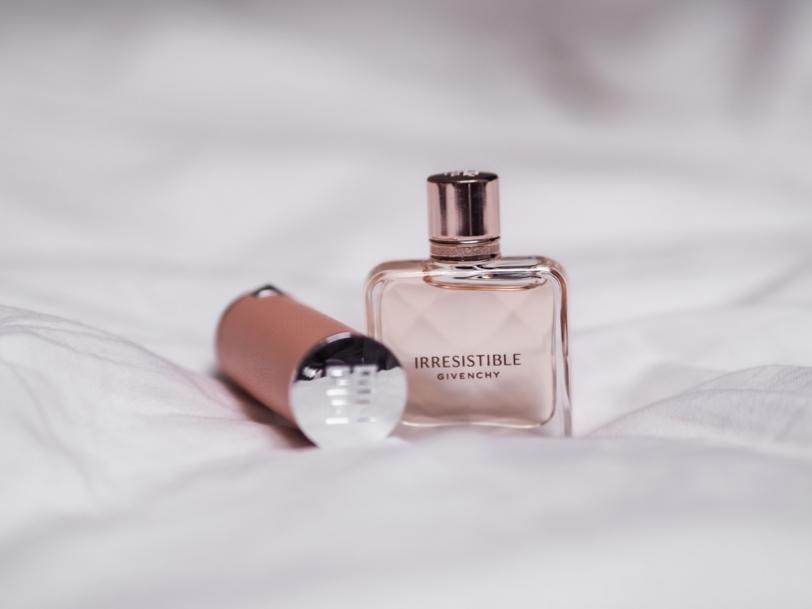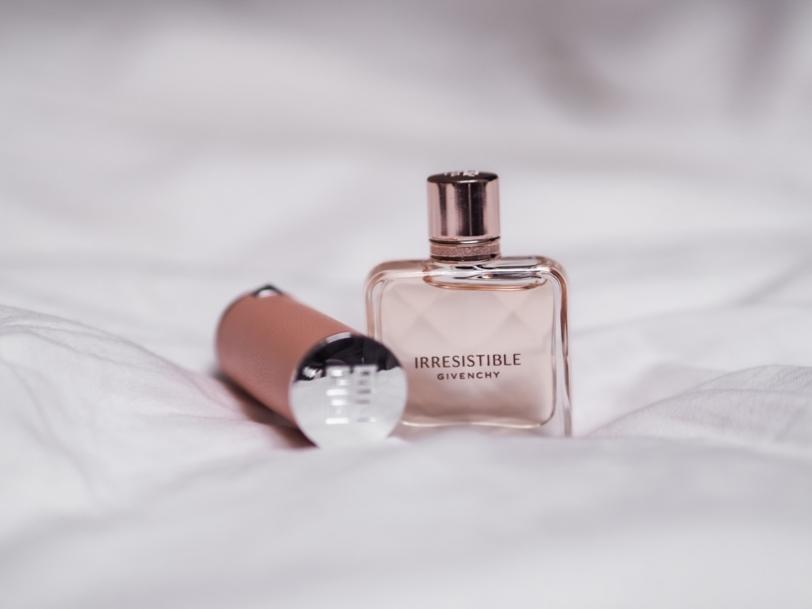 Photo by Laura Chouette on Unsplash
Most of these perfumes or basically all of them are more on the floral side, which definitively gives a good mix of feminine and empowerment, which are perfect for office workers.