This pandemic has been so tough for everybody because of the negative effect it brought to us. We cannot do things leisurely, like going outside for a walk, going to the mall, making our dinner out, and even working at the office. It feels like our freedom has been taken out of us because of this pandemic.
Though the pandemic affected us negatively, it still has good things to offer. If we look up, we can see that the sky is getting more apparent each day because the pollution coming from cars has become so minimal. It feels like the environment is recuperating! Moreover, the work from home set-up has brought more families together. Since we're bringing our work home, we can spend more time with our loved ones more often.
What's challenging is how we should dress at home for work. Some of us must do some conference calls with our bosses for daily reporting, and showing up in your group meeting online with your shirt and shorts is still inappropriate. So let us look into some of the coziest and comfortable but still in business attire get-up!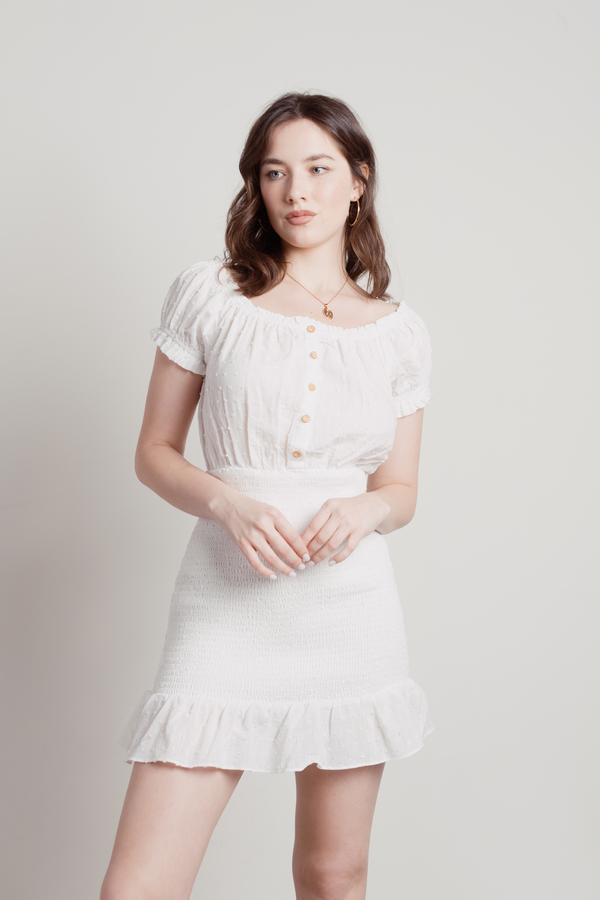 When you're working at home, you should think of a casual dress that can still look presentable in your zoom meetings. It is beneficial for you to choose a type of casual dress you can also wear at home after work. You'll save yourself from doing loads of laundry every weekend! What's good about dressing up for work while working at home is the freedom of choosing what to wear depending on your mood.
You probably encounter waking up so late to prep yourself for your work at home, right? Well, we can say that we have the privilege to wake up late rather than we usually do when we are working at the office. Just be honest with yourself; you sometimes planned for it!
There is nothing wrong with that so long as you're able to do your job proficiently. But what if you're boss suddenly asks for a cam-to-cam conversation? Waking up with this sweater dress will save you from shame. It has a vibe of business attire, so your good to go.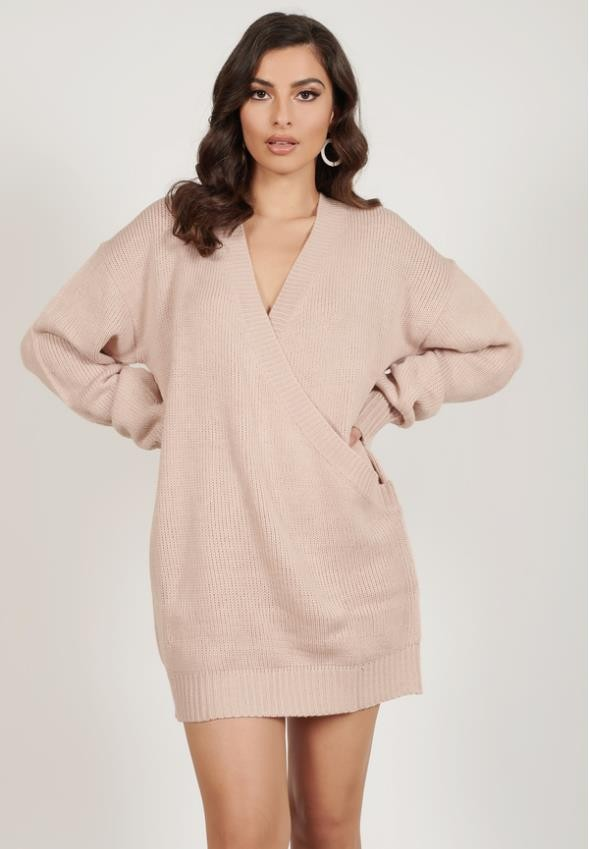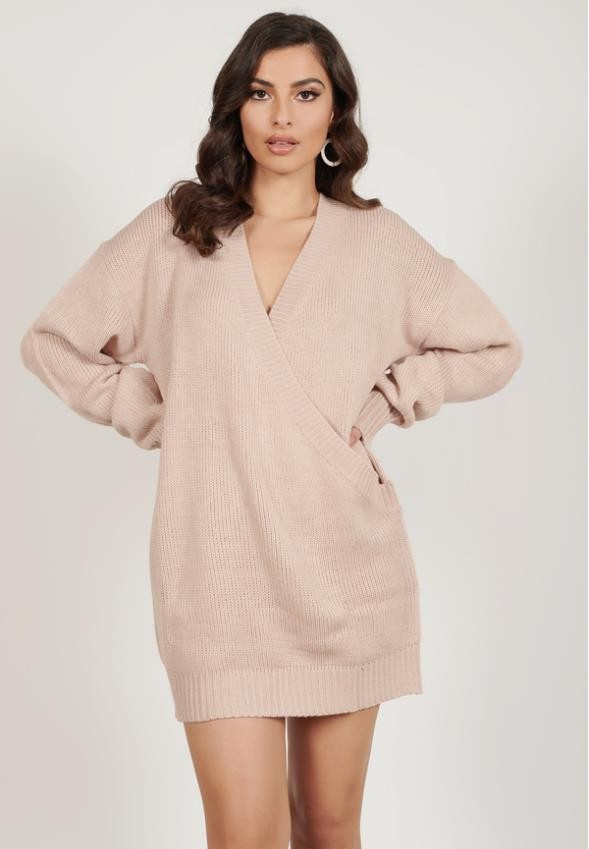 Dressing up casually and comfortably at home for our work will lighten our mood that positively impacts our performance. It would help if you always maximized the comfort you're getting while working at home, even in your outfit. This casual home outfit is so relaxing and comfortable to wear with its lightweight fabric. Start your work each day without worrying too much about what to wear!
Who says that working at home will save you from wearing a suit or a blazer? Of course, even when you're at the comfort of your home working, you will still need to dress appropriately, especially for meetings and conferences. Well, you have an option to complete your business attire outfit with slack and heels, but you may do it with short shorts and sandals. You're still at home working, so better grab every opportunity to feel cozy and relaxed.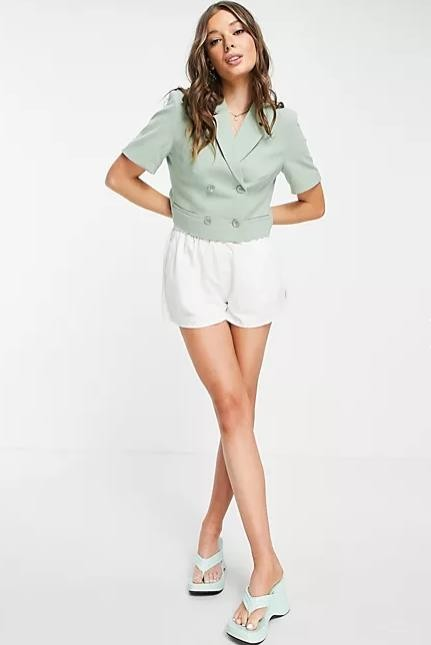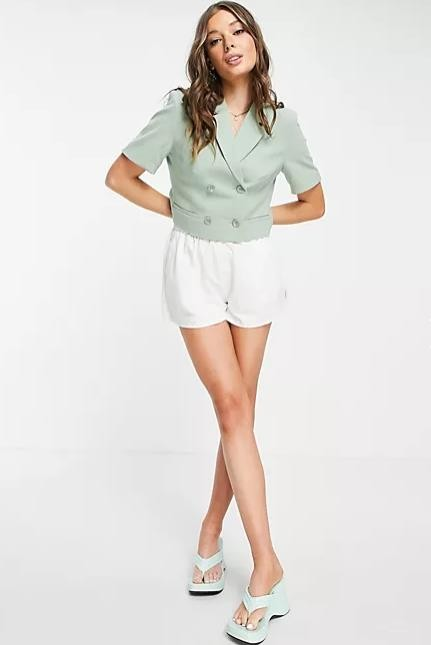 Working at home allows you to wear any dress you want as long as it can't hinder your office job.
Dressing comfortably in a printed hoodie will make you feel more relax. A hoodie is an effortless work-from-home look that you can pair with your sandals!
Depending on the type of job you have, joining zoom calls while looking professional is still important. If your company allows any dress while doing your work at home, then this hoodie is a must.
Work at home set-up is such a great deal for everyone, especially during the pandemic. There are many things to be thankful for; we still have a job despite what's happening in the economy. Another thing is the time we can spend with our loved ones. Not to mention the comfort and safety we have at home while working.
So getting dressed is the least of the concern that we have while working at home. Though some companies want their employees to look professional while working at home, there are still some things that you can do to remain comfortable and professional at the same time. You may kindly follow some of the best outfits above to help you look fabulous and comfortable while doing your work at home!