Clothes are a part of everyone's life that show your personality and expressions without using your lips. Fashion is using these clothes to express yourself without compromising the mood or the whole background of the season.
One of the challenges in fashion is how you can wear something appropriate for the season. Most fashion lovers love to shop for fall clothes and winter outfits. But you may think, how do these two types of seasonal wardrobes differ from each other?
First, you have to know the temperature or the main point of both seasons. The fall season, which most know as autumn, marks the transition from summer to winter. You may have observed that there was almost no difference between these autumn outfits and the winter ones. But they do.
As you see, winter clothes are more on the upgrade in terms of fabric and heat-insulating materials. At times, you may wonder how you can transform your fall clothing to winter-appropriate outfits? It will help if you take note of the following.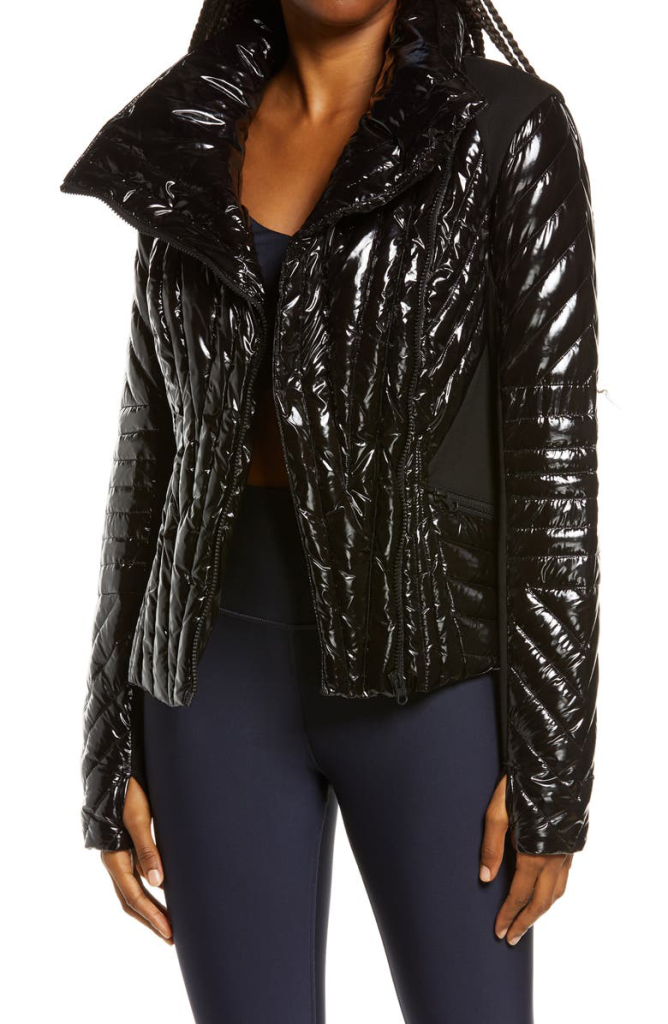 Flaunt Your Puffer
The transition point between summer and winter is best to upgrade your fall clothing into a winter outfit by flaunting your puffer jackets. It is a subtle upgrade because you only have to grab your puffer from your closet and instantly rock your winter overall.
Although the fall season may also be a bit cold, the coldness of winter is intensely different. This kind of breeze is the fine line why most fashion lovers do not go with a puffer in the fall season. They dedicate these jackets to the winter days as they are good heat-insulators that will keep you warm.
The good thing about the puffer jacket is that you can already note that the winter has come with the simple get-up that it can give you. Moreover, you do not need to provide additional details to rock your style because wearing a puffer can give you a firm and glamorous look.
Hooded Motion Panel Quilted Down Jacket
Put On The Layers
It is acceptable for fall clothing that you wear one pair of outfits. However, it is unimaginable if you do that during the winter season. The oozing sensation of the winter season will move you to go for several layers in your wardrobe.
The ideal formula of a winter-appropriate outfit involves shapewear from the innermost. Then comes the first phase of clothing, which can be a thin-fabric turtleneck, then add another layer of a sweatshirt and put on some down jacket. The next layer would be your scarf. Now, it's up to you if you will put another layer to keep you warm.
You see, winter outfits often equate to layers and more layers of clothing. But you have to consider the downside of it. Be cautious not to catch too much attention with your layers, as you tend to be so loud if your outfits are not well-coordinated.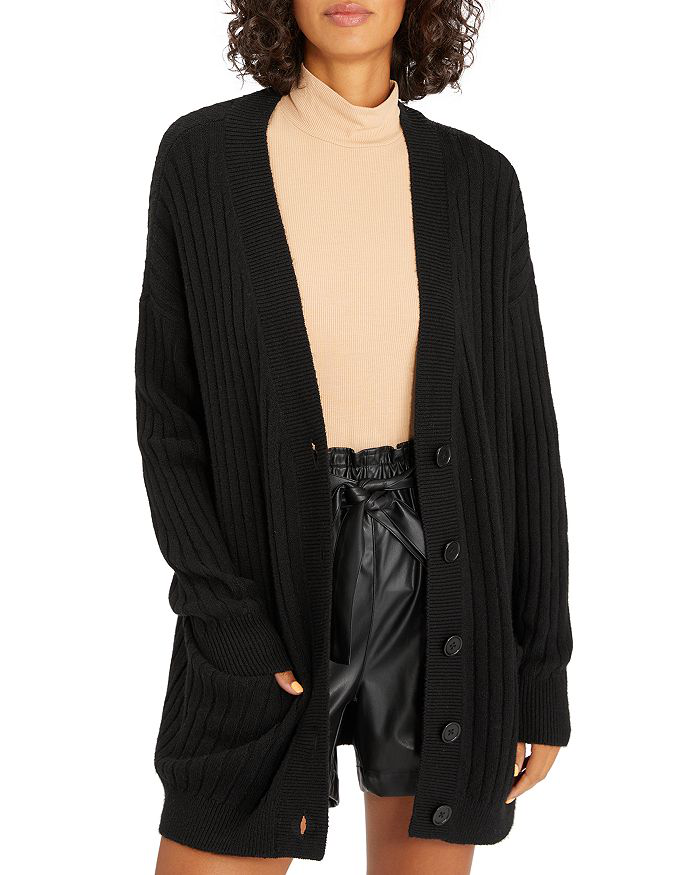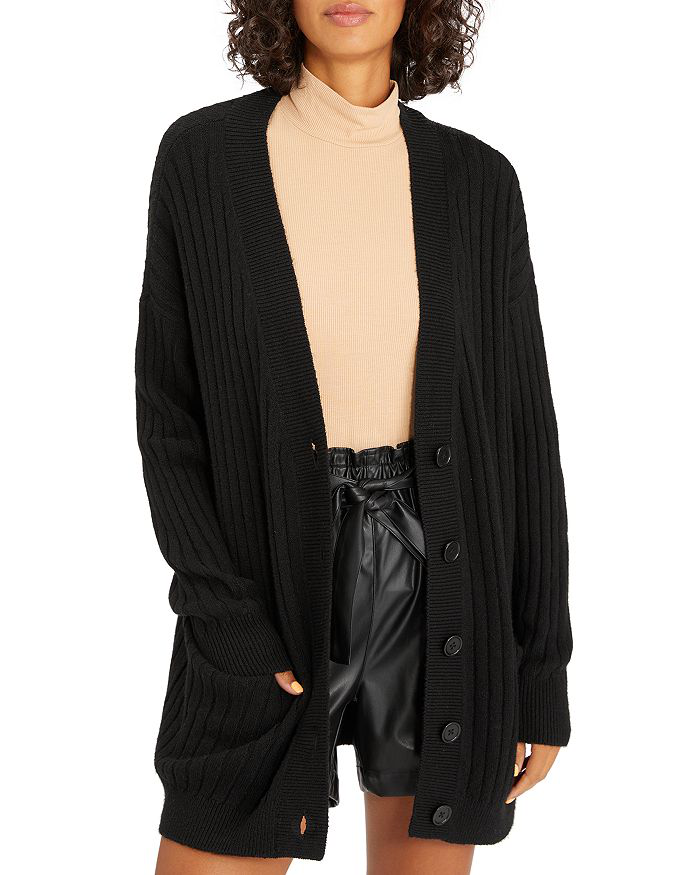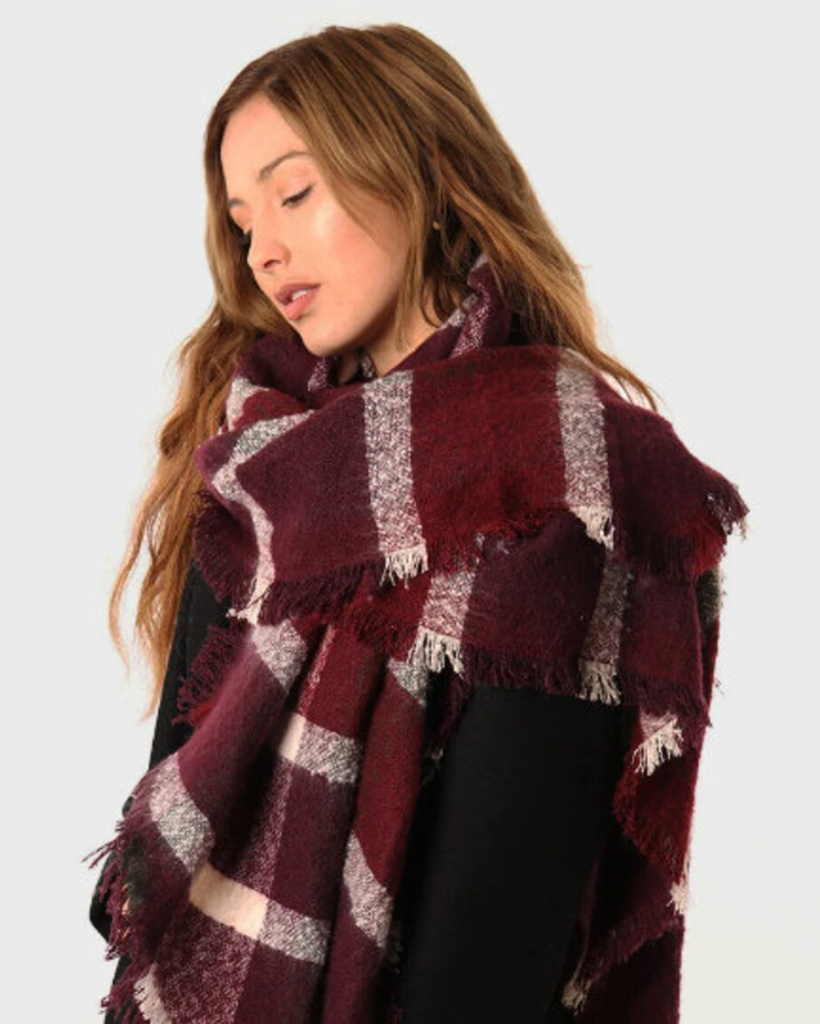 Sanctuary Cozy Seeker Ribbed Cardigan
Jade & Willow Tartan Striped Blanket Scarf in 8 colours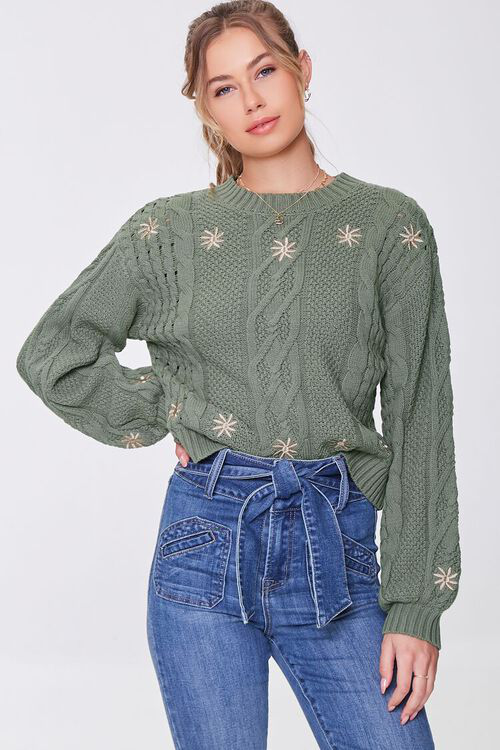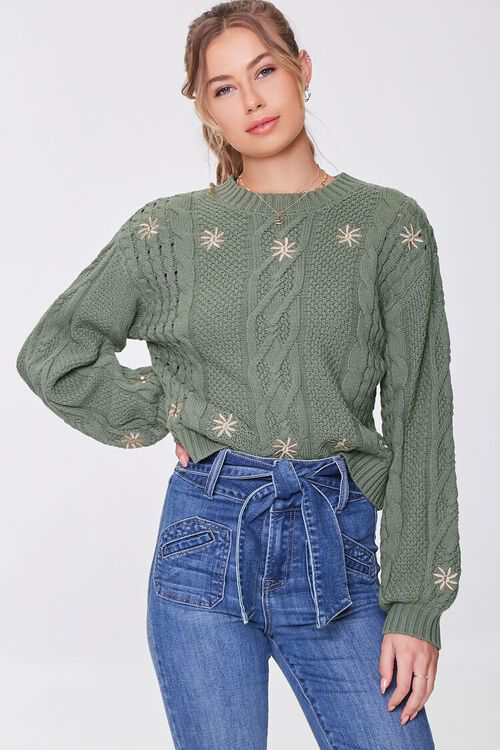 Pull Some Knits
Knits are more prominent during the winter season, so if you want an excellent winter-appropriate transformation, pull some of your knits from your closet.
Knits are the interlocking loop of wools that you can mostly see in winter attire, such as sweaters and cardigans. Wools are the best garments for this season because they have their innate capacity to keep you warm. Thanks to their heat-insulating nature!
Meanwhile, you may have observed that there are people who wear knitted dresses during the fall season, but to transform them into winter-appropriate outfits, you can match them with another clothing of knits. It is up to you to go for another top or an extension from the lower wardrobe.
Transform Into Winter Colors
When you think about the fall season, you can't help but think about the falling leaves, the crackling sound each time you step on them. There are just so many things around that signify the season. In the same manner, the shades of orange and red readily connect to the autumn season.
Therefore, the easy way of transforming your fall clothing into winter-appropriate ones is to pick the colors that do not remind you of autumn. Neutral hues are most common during the winter, so it is better if you choose a wardrobe, even your boots in the tones of black, white, and gray.
Moreover, neutral colors are best to pair any hues in your clothing.
Go For Winter Accessories
Since it is always best to go for the significance, try out some winter accessories to transform your fall clothing into winter outfits successfully. Think about the things you can see in the winter wardrobe that do not appear in fall clothing. It is always best if you know the difference to make your fashion statement go along with the season.
For instance, you observe that people commonly wear beanies and ear bands during the winter season. You may purchase your winter accessories to nail your winter get-up. If you want to explore other winter things, you can grab a fashion magazine and look at cool designs.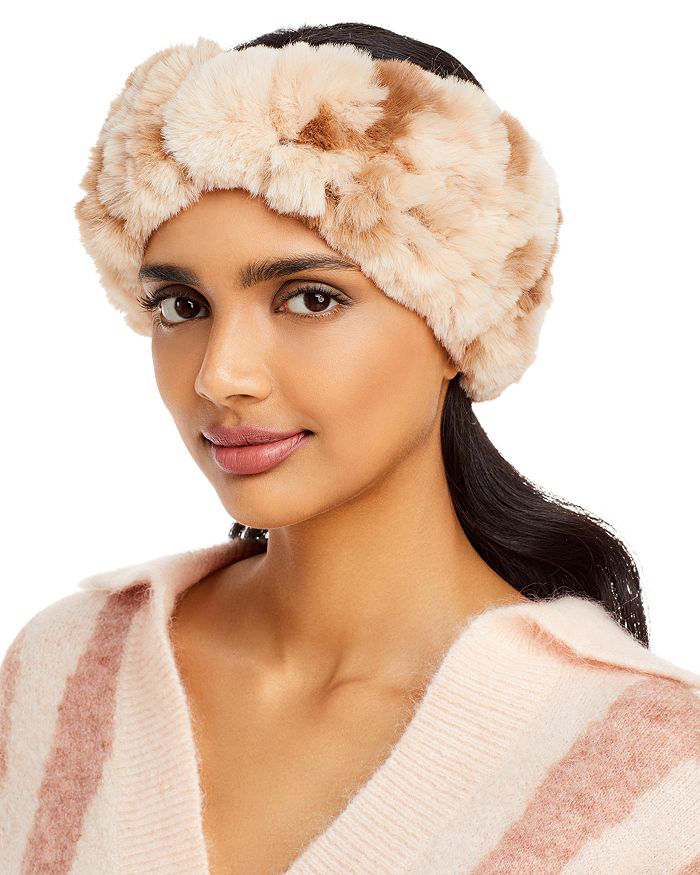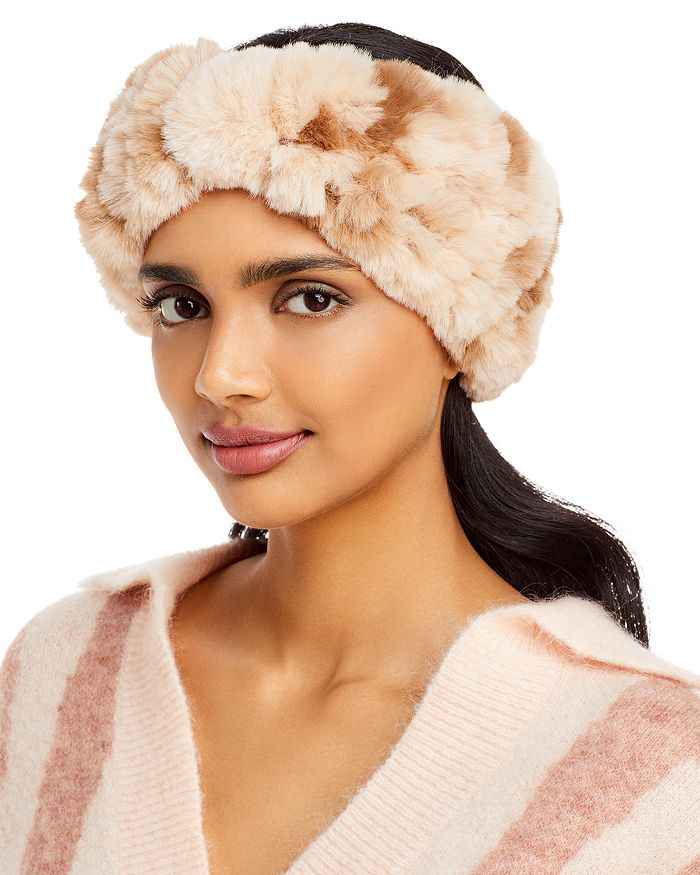 Cashmere beanie Surell Faux Fur Stretch Knit Headband
People could go complacent with what they wear, especially when it comes to winter attire. Some recycle their fashion that they already rocked during the fall season. However, fashion experts advise wearing something appropriate following the weather or even the setting. This way, you`re always in style while remaining comfortable.
In line with this, you do not need to cash out and purchase expensive items to comply with the seasonal fashion trend. As mentioned above, you can transform your fall clothing into winter-appropriate outfits in simple ways, such as through puffers, layers, knits, neutral-colored items, and other winter accessories.
This winter season is the best time to squeeze out your creativity and explore your passion for fashion styles. Sometimes, all it takes is courage and a little bit of confidence.