Being stylish while in quarantine is not easy to do. Since many of us are staying at home, we don't put a lot of effort into dressing up. As a result, many of us sometimes become unproductive because we haven't prepped ourselves to be the best we can be for the day.
This can be a big problem, especially if you're working from home or doing online classes. If being your best means having to dress up in the morning and getting dressed, then it's probably time that you should put more effort into the way you dress even while at home.
Here are some easy tips on how you can dress stylishly even while in quarantine.
1. PREPARE WHAT DO YOU NEED TO WEAR THE NIGHT BEFORE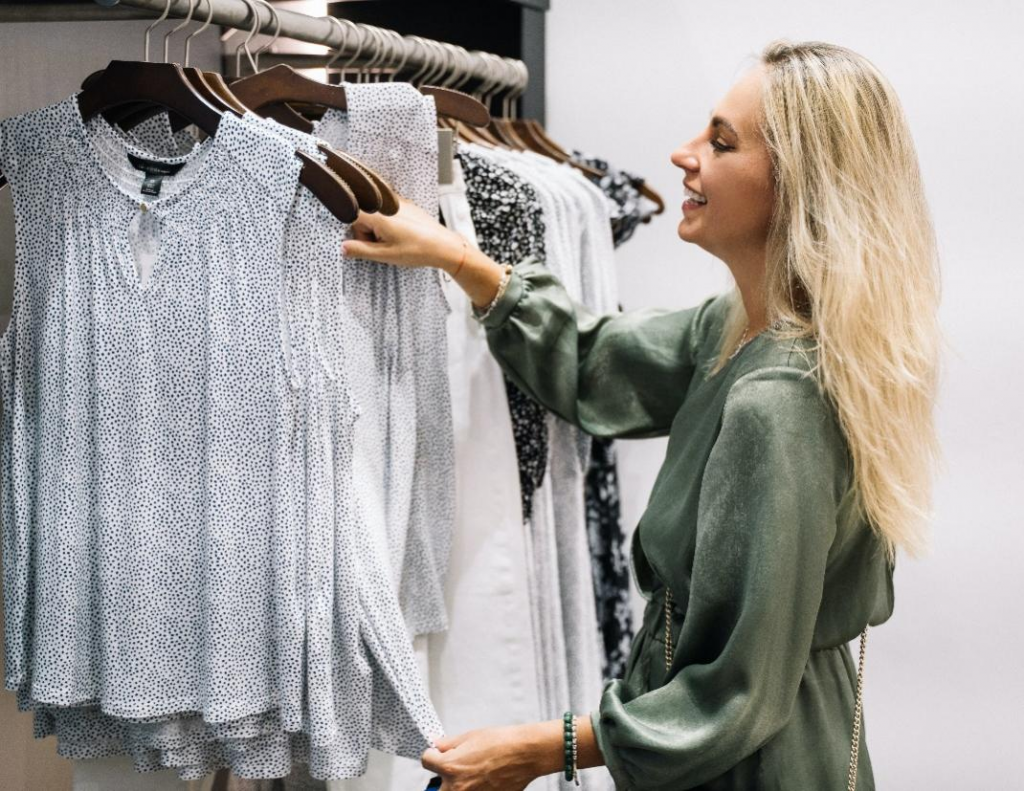 Photo by Anna Tarazevich from Pexels
Preparing what you need to wear the night before will allow you to have more time to choose what kind of clothes you think would suit tomorrow's events.
Having a meet time the night before your work or online classes can also motivate you to be excited for the upcoming day. Therefore you will put more effort into the way you dress and also it can help you do better at your work and school.
Better yet, you can prepare your clothes for the entire week so that you already have an idea of what you're going to wear from Monday to Sunday.
You can also get seven garment bags for Monday to Sunday so that your top, your pants, and your accessories are all inside the garment bag for that specific day.
2. FIND DRESSES WITH STATEMENT DESIGNS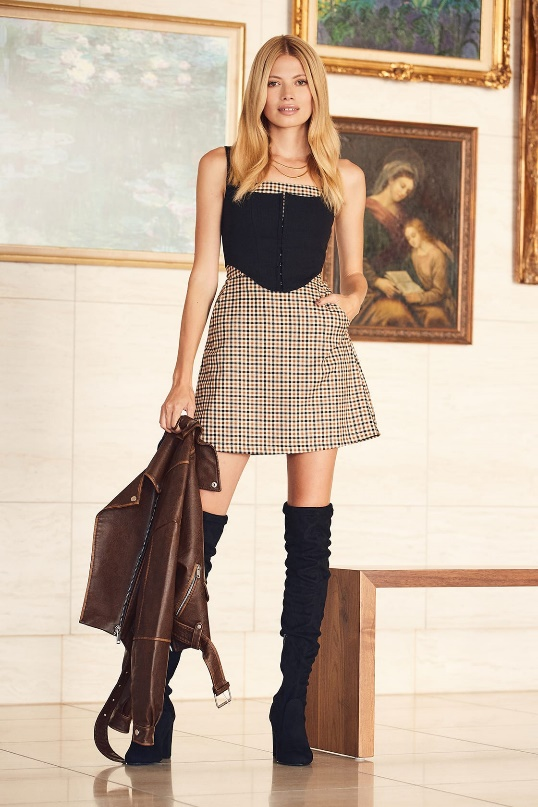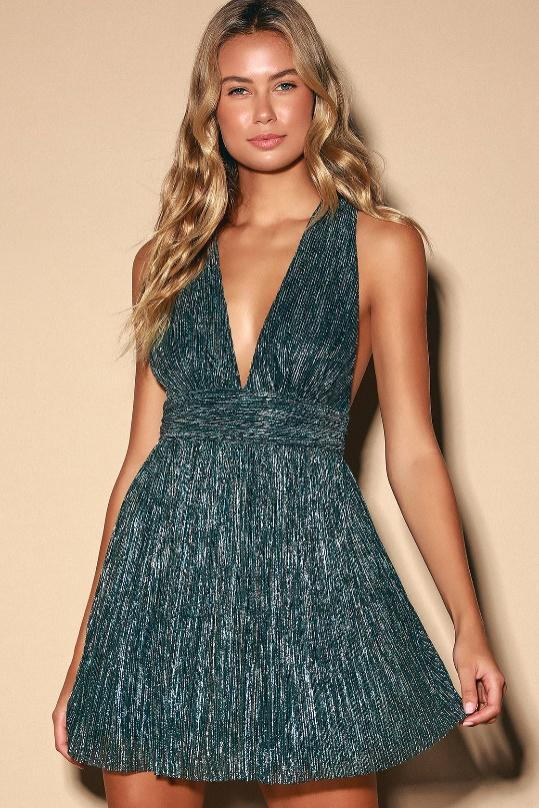 Dresses with statement designs are easy to put on and are comfortable to wear around inside the house. In addition, you can accessorize with pieces of jewelry like necklaces, bracelets, and even fun earrings.
3. FIND CLOTHING PIECES WITH VERSATILE DESIGNS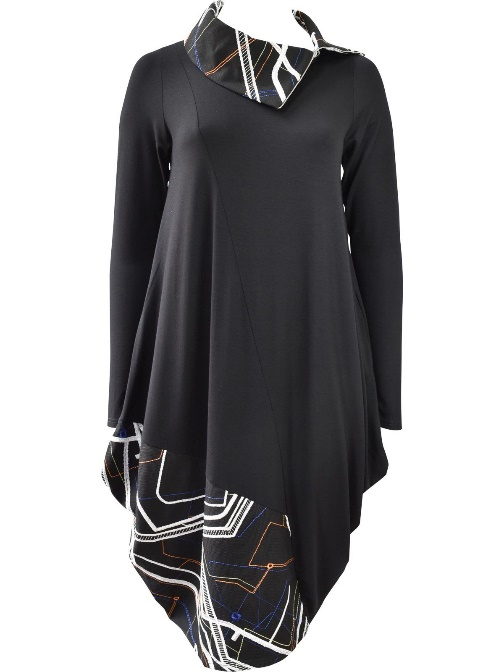 If you're working from home, you can find three dresses with versatile designs and those that have neutral colors like black, beige, and white.
Plain tops or dresses are easy to accessorize because of their basic design. You can layer a top or a dress with a cardigan or a really nice blazer for a business casual look.
4. INVEST IN A WELL STRUCTURED BLAZER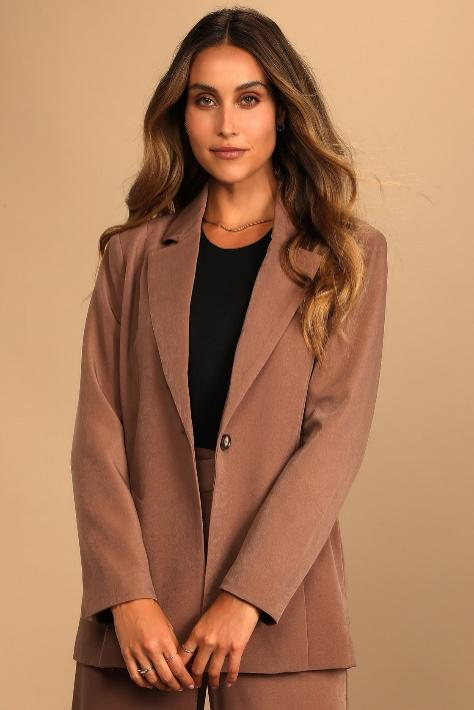 A well-structured laser can quickly turn a casual outfit into something more business simple appropriate. Even if you're wearing a plain top, it can quickly turn into an office outfit if you add a structured laser.
5. ACCESSORIZING PROPERLY IS THE KEY TO LOOKING WELL DRESSED EVEN WHILE AT HOME
For example, if you are already wearing a statement with bold designs, you don't have to use many accessories because the accessories and the statement dress might overpower each other.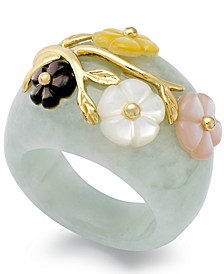 6. GET STYLISH SWEATERS
Sweaters are an absolute saver when it comes to fashion. They are comfortable, easy to wear and come in a lot of fun designs.
If you have to be in front of the camera in a zoom meeting or an online class, you can quickly look well put together with a nice fuzzy and cropped sweater.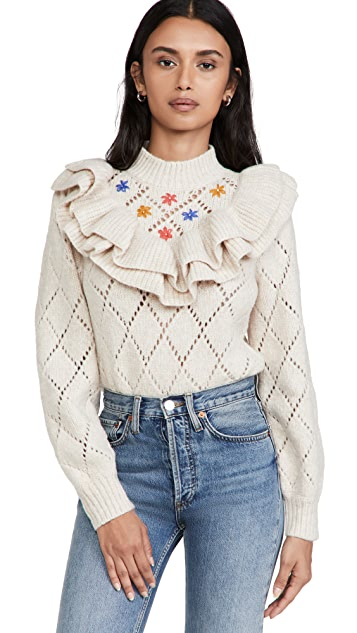 7. LAYER WITH DENIM JACKET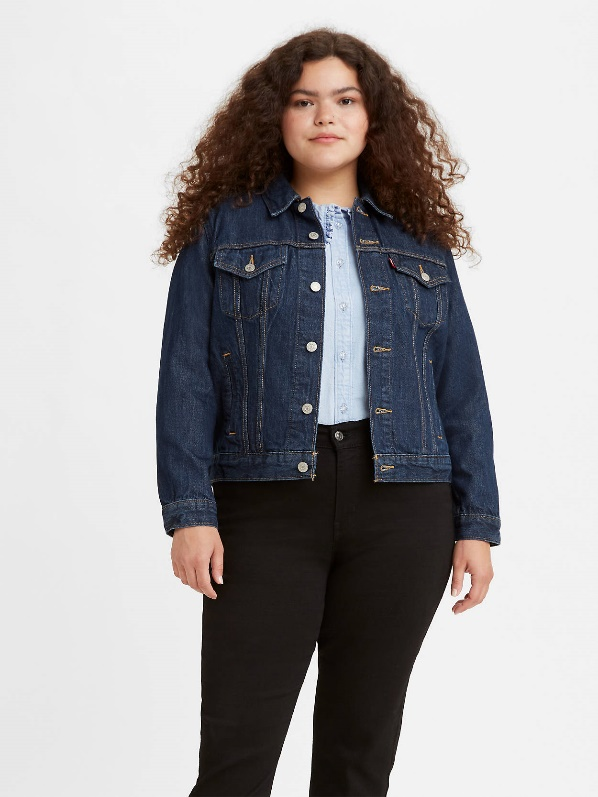 Easily hide your plane blouse or top by having a denim jacket in your closet that you can easily take out whenever you need to. For example, put on your denim jacket whenever you have to turn on the camera or if you need to go somewhere quickly.
Levi's® Premium
8. DON'T FORGET TO DO YOUR SKINCARE ROUTINE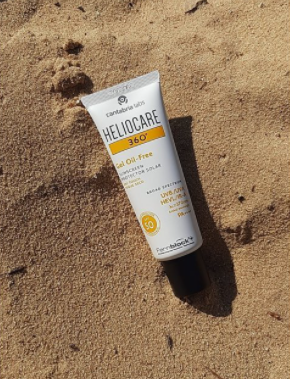 One of the keys to staying stylish and put together is maintaining good skin. So ensure that you are doing the proper skincare routine according to your skin type.
There are many harmful fads when it comes to skincare so beware of following the trends. Instead, it's better to get online consultation from a dermatologist if you're able to go out so that you're still taking care of your skin while in quarantine.
9. GET A CUTE PAIR OF SOCKS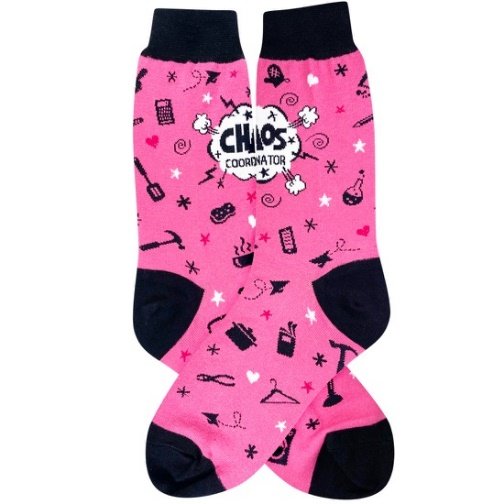 Since you are staying at home, you most likely want even to wear shoes. So instead, you can get cute pairs of socks with unique designs.
10. EXPERIMENT WITH YOUR LOUNGEWEAR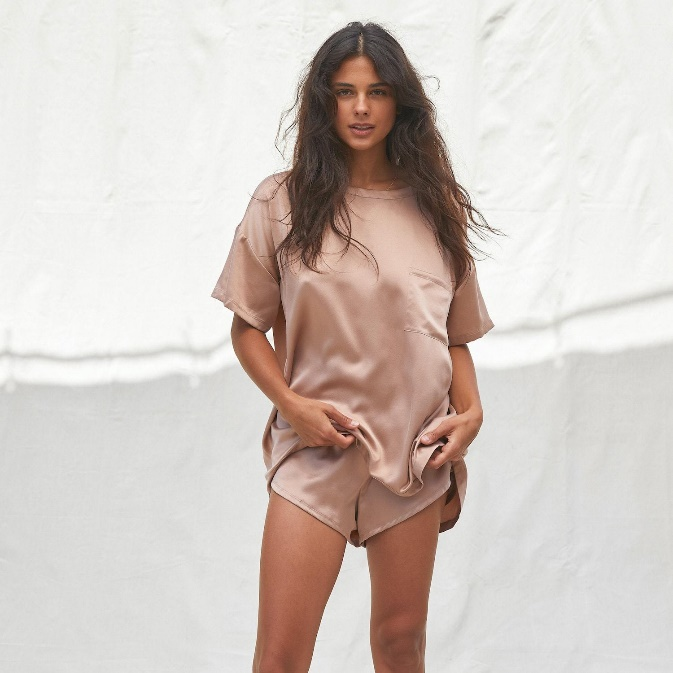 Check out this matching silk loungewear That That you can easily accessorize and do layering on so that he can look well-dressed well-staying comfortable.
These are just easy tips that you can do to stay stylish even while in quarantine. You don't have to sacrifice style just because you're at home. Get up and get dressed with this doable fashion advice!