No matter the season or time, there's always room for you to share the love, hope, faith, and blessings through fun and cute gifts. Making the people around you feel happy because of your thoughts and gifts will make them feel warm and cared for.
Love should always be in the air no matter what the occasion is. So share the fun with the women around you and give them these fun and fabulous gifts!
1. SCENTED CANDLES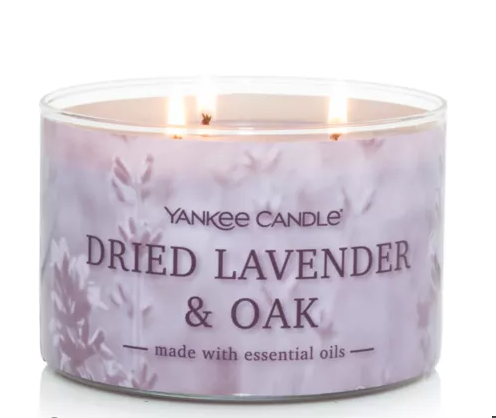 Yankee candles are probably an all-time favorite. First, find out what kind of scent the recipient usually likes. If you're very close to her, you probably already have a clue of what fragrances she prefers.
In times of doubt, you can choose a mild scent that won't make her sneeze with irritation.
2. BEGINNER MAKE-UP KIT FOR THE TEENAGER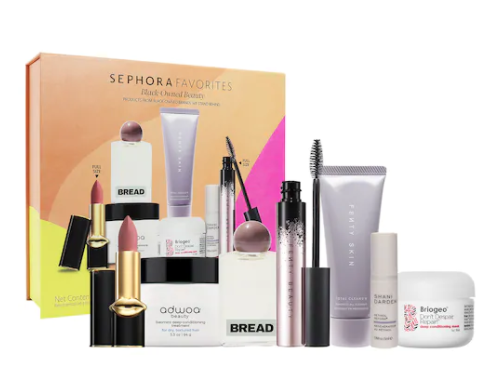 Besides strength, wisdom, and wits, self-love is essential for women. Make-up is what most women love to use to express their boldness, creativity, and personality.
Help a teenage girl out with picking out the basics for her starter make-up. Given she's a student, she'll appreciate your foresight in getting her something she both needs and want.
3. HEAD AND NECK MASSAGER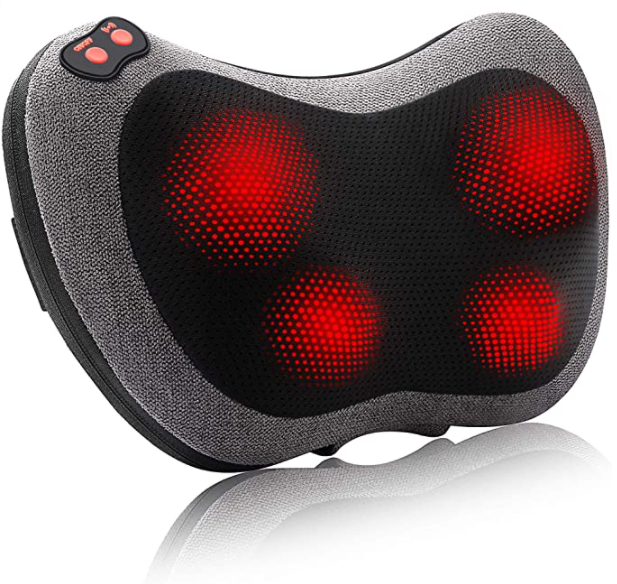 Whether you're working from home or in the office, we all want to have a pleasant and relaxing massage after a long day of work. Unfortunately, going to the spa is not always an option, so having a personal head and neck massager to relieve your head, neck, or shoulder aches will always be appreciated.
It's why giving a head and neck massager to a hard-working woman you know is a necessary idea.
4. FOOT SPA
We all love getting skincare treatments, but many women forget to give extra TLC in the feet. If you've ever had a foot spa before, you would know how relaxing it is.
Before going to bed, a calming foot spa at least once a week is always a treat. Give a woman whose hard at doing chores or physical labor a reliable foot spa machine. It's not only an investment for their feet but their emotional and mental well-being as well.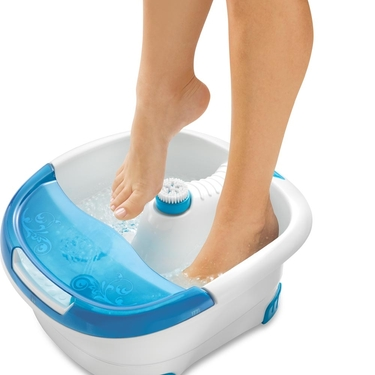 5. FACE MASKS
Instead of gifting one-use face masks, get a leave-on face mask that they can treat their skin with at least 1-2x a week.
Innisfree's Jeju Volcanic mask is known to help purify and tighten the pores. Give this to a woman who has been neglecting their skin lately due to a busy schedule. They'll love the skincare treat!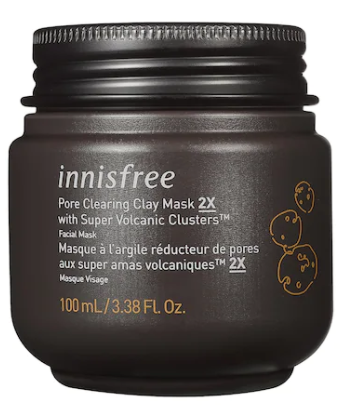 6. CUTE AND FUZZY BLANKET
Make her feel warm no matter the weather with a plush blanket. This specific blanket has a fall theme for cozy and chilling weather.
7. AESTHETIC COOKWARE SET
Appreciate the scrumptious meals of a woman whom you're dearly close with by giving her a stunning cookware set. She'll feel the gratitude of those who have eaten her meals and will enjoy cooking even more.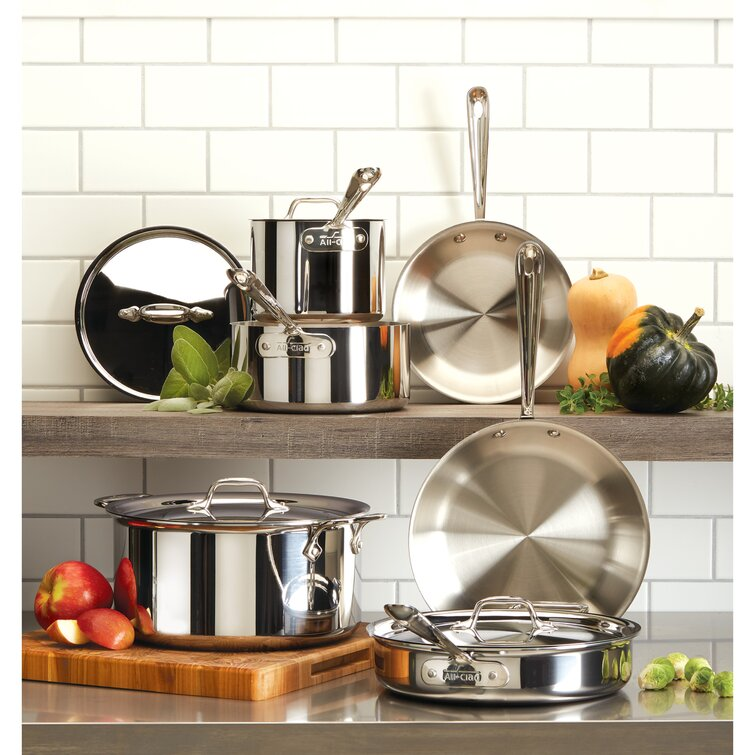 8. JOURNAL AND PLANNERS
Take care of your friend or sister's mental well-being by gifting them a journal or planner they can use to take their minds off of the hustle and bustle of the day. Journaling is proven to help realign one's thoughts and unload unnecessary mental baggage.
9. FUN IPHONE CASE
Keep your gift simple yet functional with an iPhone case with fun and colorful prints. This is an excellent gift to someone who loves decorative prints or if you want to gift someone but don't know them well enough.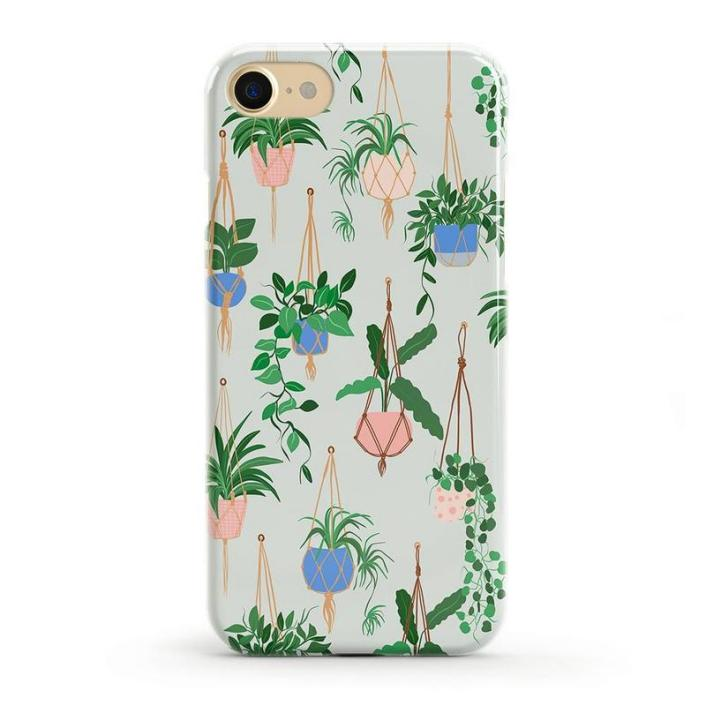 10. NAME LED LIGHT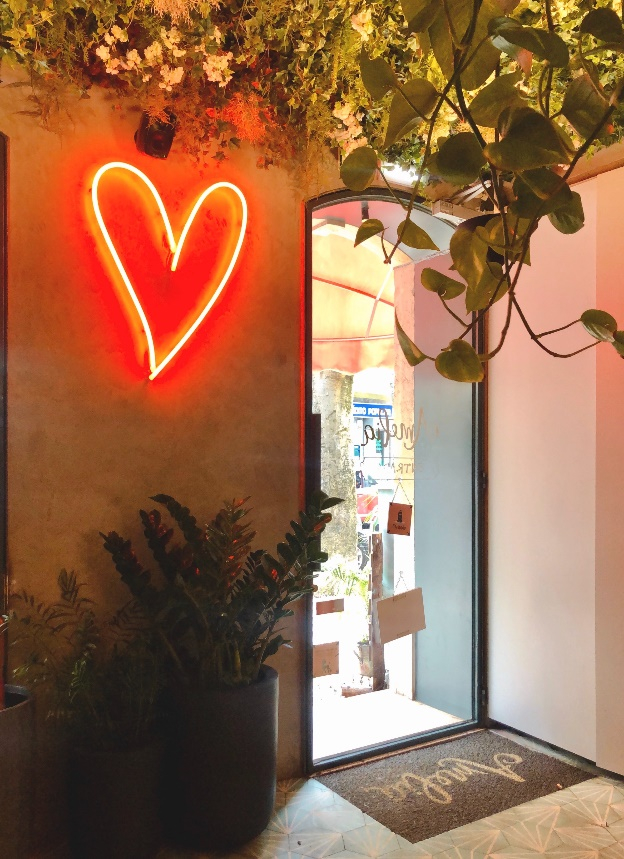 An LED light with their name or favorite quote will be a fun idea, especially if they love decorating their home! LED lights brighten up a dark room and create a magical glow of the words written as the lights. You can get personalized name LED lights through Custom Neon.
Women will surely love these unique gift items. All of them will make their days brighter and warm.
If you're still unsure what to gift them, there's no better way to know than ask them! Knowing what they need or want will help you personalize your gifts to them. These products on this list are unique gift ideas that almost any woman will appreciate. So which one would you personally love?