Hand creams are essential products for smooth and nourished skin. As we know, in fact, the cold season puts a strain on the skin of our hands, which risks drying out and dehydrating.
From light or richer and heavier formulas, hand creams for winter are precious allies. Enriched with a pool of active ingredients studied to restore hydration, they are particularly useful when the great cold begins: in fact, although gloves are used, the hands are very exposed to atmospheric agents and, therefore, are first affected by the most severe climate.
So in this post, we will see together the best hand creams for winter, for nourished, elastic, and young skin.
THE BEST WINTER CHEAP HAND CREAMS
To choose the right-hand cream there are several factors to think about.
First of all, the type of skin. If we do not have major dryness problems, we can also choose a light hand cream, with a light texture that absorbs quickly.
Otherwise, if we suffer from dehydrated, chapped skin and our hands get damaged in winter, we run for cover with a richer hand balm to be applied several times during the day.
In general, in this period it can happen to have chapped and dry hands from disinfectant gel; my advice, therefore, is to choose a more structured formulation if you are in doubt, especially for the winter hand cream.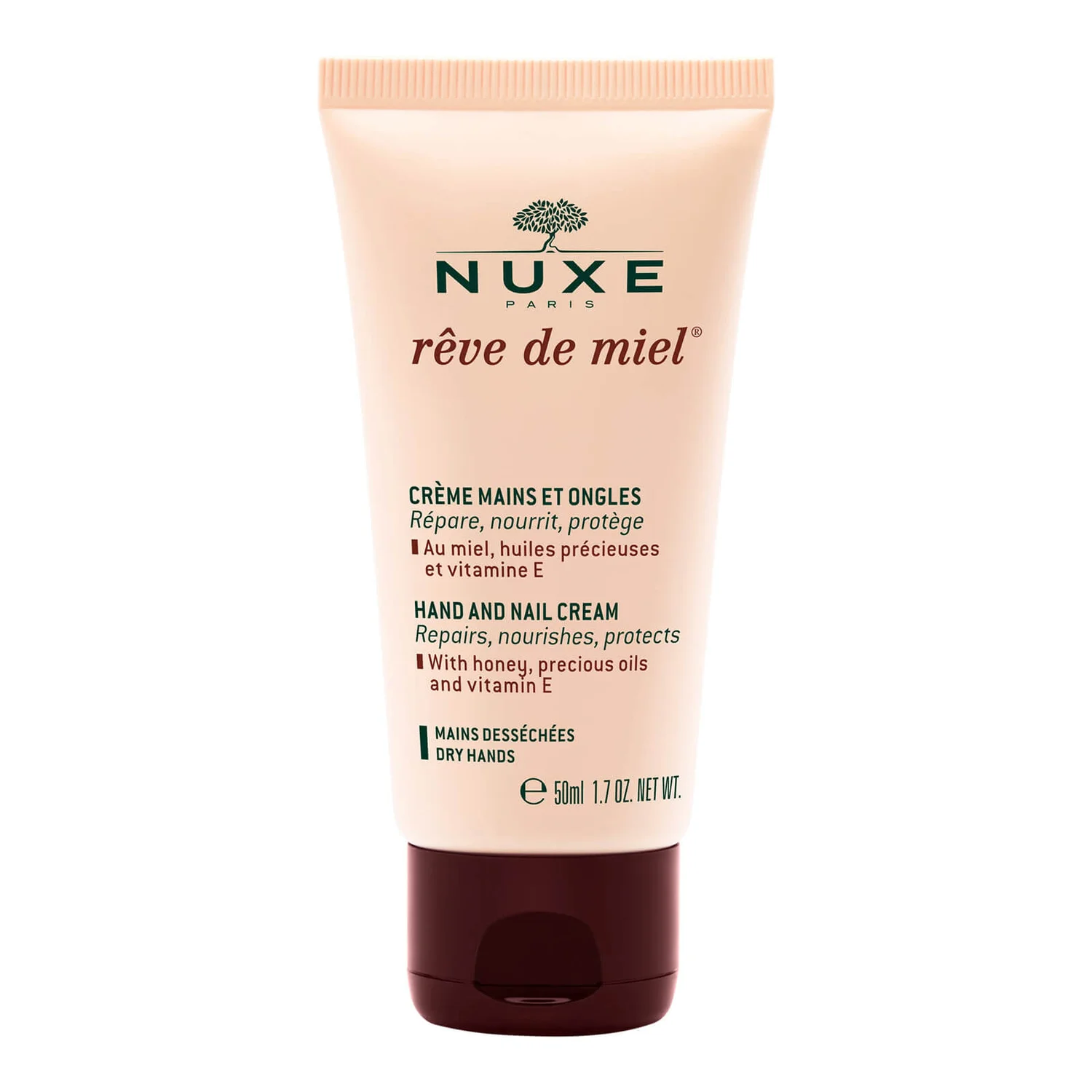 The Nuxe hand cream of the Rêve de Miel line is very famous and highly appreciated (and rightly so) it is perfect for the cold season because its formulation repairs very dry hands and has a beneficial and strengthening effect even on brittle nails.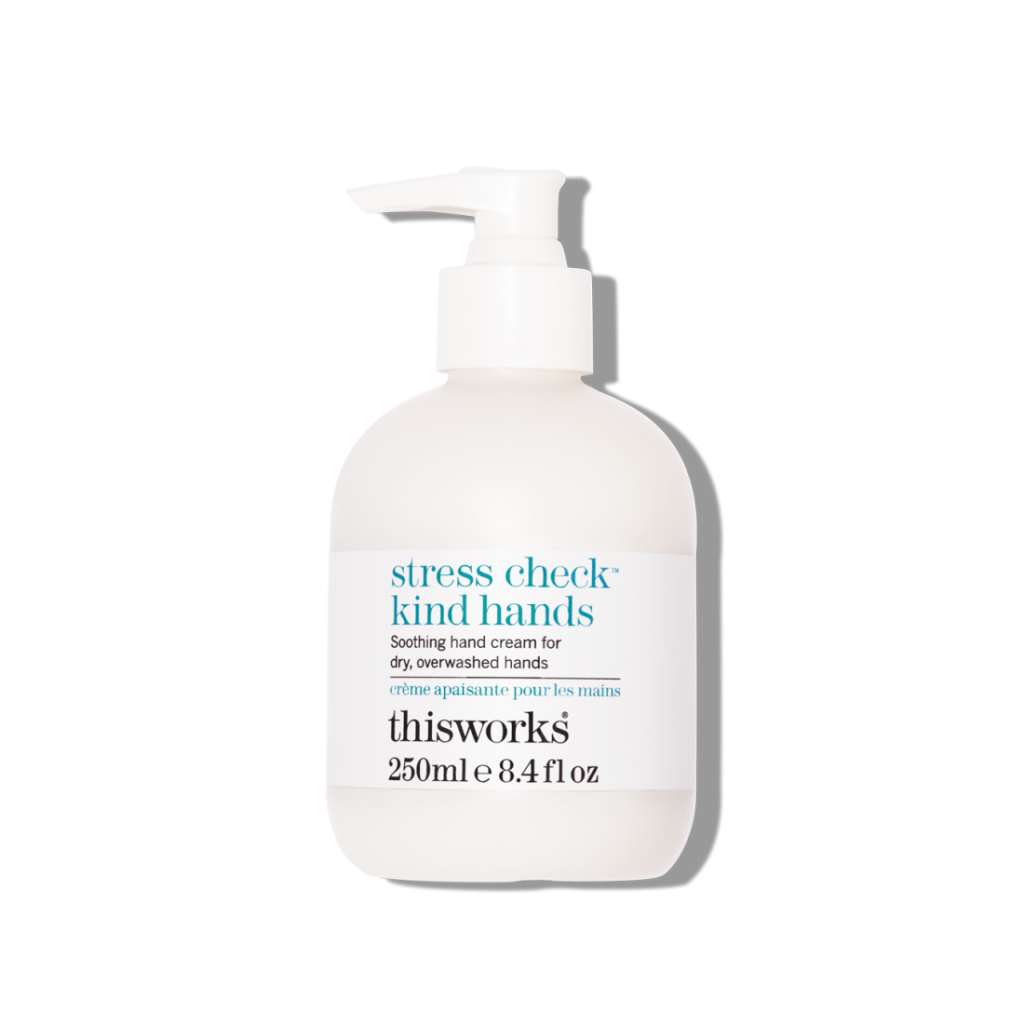 A hand cream for autumn and winter that will last you throughout the cold season is the mega bottle of This Works hand cream, dedicated to dry skin. Contains vitamin E, shea butter and lavender, and ylang-ylang extracts: perfect after washing or sanitizing your hands.
Among the natural and organic hand creams, Dr. Organic cream with roses is ideal for autumn and winter. It is not an absolute novelty but once tried it will be difficult to leave it: the rose scent is intoxicating but not insistent and above all, it is hyper hydrating. In fact, instead of water, the formula contains aloe vera.
A protective hand cream especially dedicated to stressed skin, therefore ideal for the cold season is Alma K cream, which contains minerals from the Dead Sea, as well as cocoa bean butter and rosehip seed oil, with regenerating properties.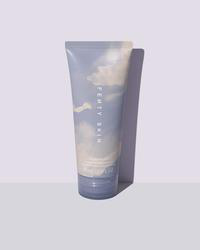 To be used in small quantities as hand cream or abundantly for beauty sleep, the Fenty Skin Hydra 'Reset intensive mask leaves the skin soft and nourished. Contains plant and fruit extracts; the top is the texture, soft and velvety. Like all the brand's products, it has a celestial scent, reminiscent of the tropics.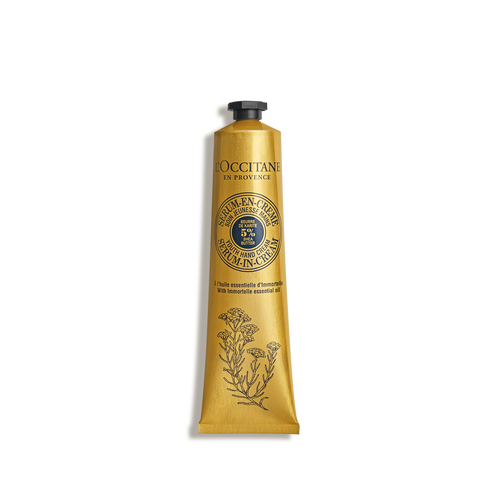 Designed as an anti-aging hand cream, and therefore dedicated to dry and mature skin, the brand new hand cream from the Immortelle de L'Occitane line is already enjoying a lot of support! It has a special creamy serum texture that is quickly absorbed by the skin and guarantees extra treatment.
This autumn-winter Shiseido hand cream is a real treat, which also has a precious emollient as well as a moisturizing effect. Leaves your hands velvety and soft, not greasy.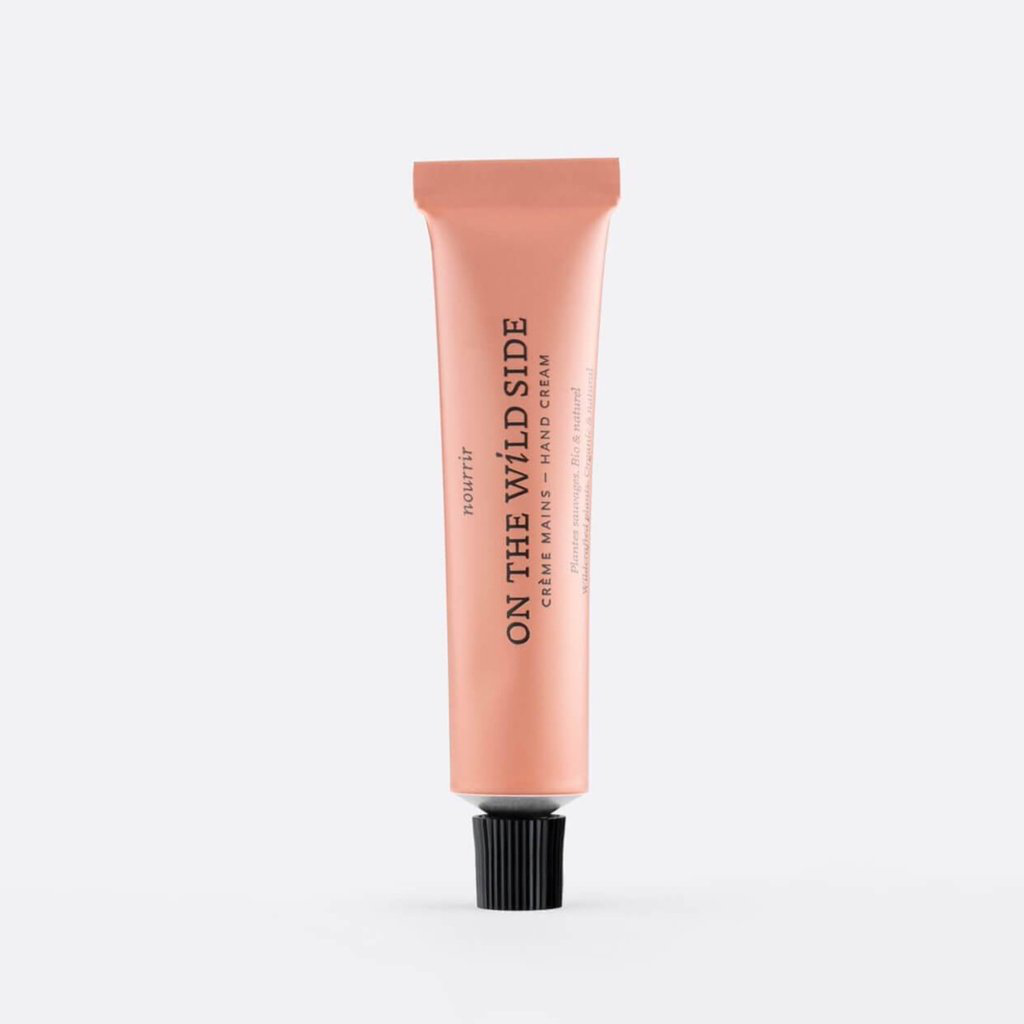 Does a luxurious but organic perfumery product seem like a mirage to you? No, they exist and are signed On The Wild Side. This hand cream like all the references of the brand is 100% natural and wild; enriched with shea butter leaves the skin protected and smooth.