How to choose your moisturizing body cream
After a shower but not only, in summer as in winter, nourishing the skin with the right products is essential: but how do you choose the best moisturizing body cream for our needs?
If you have often asked yourself this question, this is the article for you: yes, because the creams are not all the same and although on the market you can now find many of good quality, even at competitive prices, knowing how to choose the most suitable one for your type of skin is an essential starting point.
So here are some tips to clarify.
Best moisturizing body creams: how to choose them
The moisturizer performs a very important function because it helps to restore the hydrolipidic film of the epidermis but also to keep the skin elastic and radiant. Not to mention the anti-stress power of a massage: applying the body cream, in fact, is a gesture that also has beneficial effects on mood.
As we said, now even at low prices it is possible to find good products to take care of the skin of the body. However, it must be considered that, in the case of specific needs, it is always better to focus on ad hoc formulations.
If you have, for example, dry and dehydrated skin, you will need a specific treatment, formulated with highly emollient substances, capable of restoring tone and elasticity, reducing the sensation of irritation.
Sensitive skin? Beware of allergens that can be present in many creams: it is better to choose products without added perfume.
Scented moisturizing cream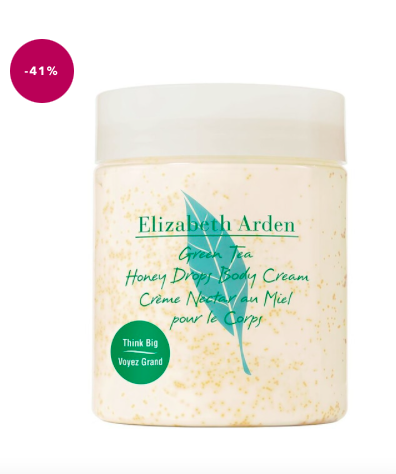 If you have no particular needs and have normal skin, but you have a weakness for fragrances, this is the product for you. If you are looking for a moisturizer with a thousand virtues, go for a special product like Elizabeth Arden Green Tea. At the base an infusion with a blend of royal jelly and a fragrant green tea extract, designed to soothe and treat dry skin but also to revitalize. The extra gem? You also use it as a perfume thanks to its very fresh fragrance. A 2 in 1 must-have at your fingertips!
Lierac moisturizing and plumping cream
Do you dream of hydrated skin, yes, but also more toned? Here is the cream for you: Lierac milk with double moisturizing and plumping action. In fact, at the base, a complex combines two hyaluronic acids: one with immediate moisturizing action on the surface, the other with a prolonged release for a plumping action. With a formula enriched with silicon and hibiscus extracts with toning and soothing properties, it also boasts a fresh and light texture.
Bigpoint super nourishing moisturizer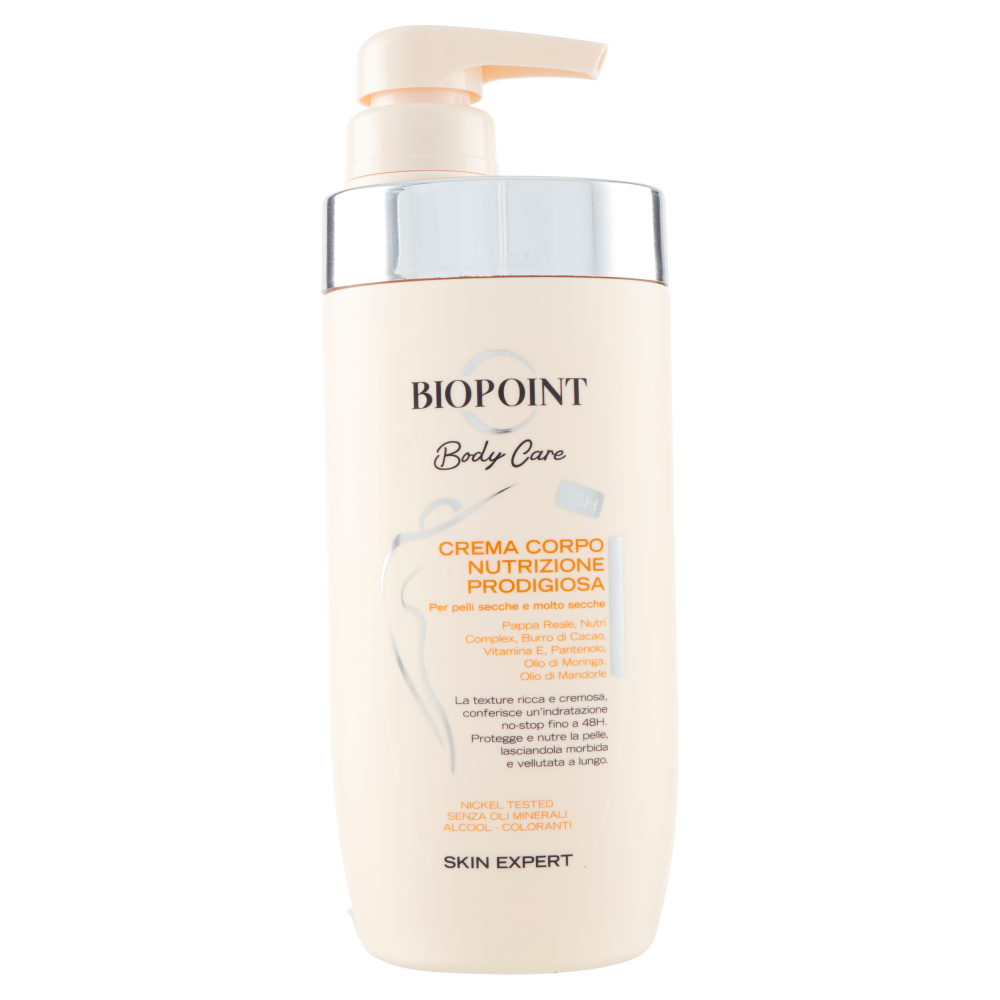 To nourish dry skin, leaving it radiant but also pleasantly scented, you can focus on Biopoint cream. Its feature? A soft, buttery, and ultra-rich texture that pampers and gives well-being to the body, reactivating the skin's natural hydration capacity. If you have dry skin, you won't be able to do without it anymore.
Dove moisturizer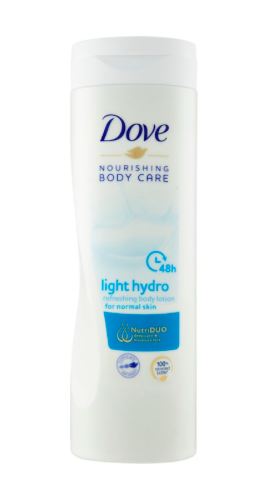 If you need to give your body a boost of energy, the moisturizer for you is Dove with Avocado Oil and Calendula Extract. Its moisturizing formula deeply nourishes and makes the skin soft, smooth, and radiant, while its fresh fragrance gives you an immediate feeling of well-being.
Reve de Miel NUXE
The hydration of oil in a special formulation, however: this is the secret of Nuxe Reve de Miel, a silky balm that, during the application, turns into oil to intensely nourish the skin, relieving the sensation of irritation. Not at all sticky, it has a pleasant texture and is based on honey and precious vegetable oils such as Argan.