The key ingredients of good skincare are active ingredients that work together and make perfect pairs that improve each other's performance. For example, retinol and vitamin C should never be coupled, but if combined with other active ingredients such as hyaluronic acid or vitamin E they can give the best to our skin. Let's find out together the best pairs of active skincare ingredients to use together in the post below, we are waiting for you!
Do not worry, however, because knowing how to combine the active ingredients during skincare is not so complicated: the important thing is to keep in mind some couples who give their best when used together, complementing each other. Let's start!
RETINOL AND HYALURONIC ACID, THE SECOND COMPENSATES THE FIRST BY GIVING HYDRATION TO THE SKIN
Retinol is one of the most popular ingredients in the skincare of those who want to go to work on the appearance of fine wrinkles but also of spots and discoloration because it promotes cell turnover.
Precisely to avoid a too aggressive effect it is good not to combine it with other active ingredients with the same function, while retinol and hyaluronic acid together are perfect.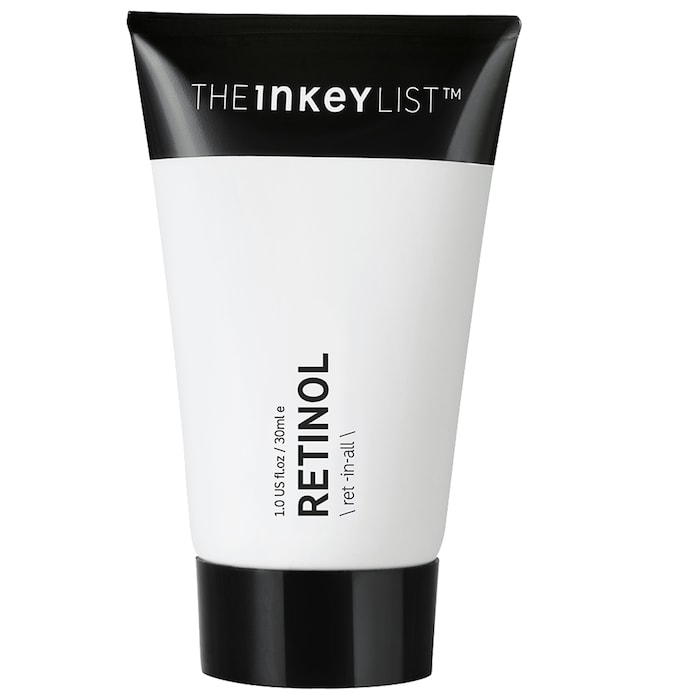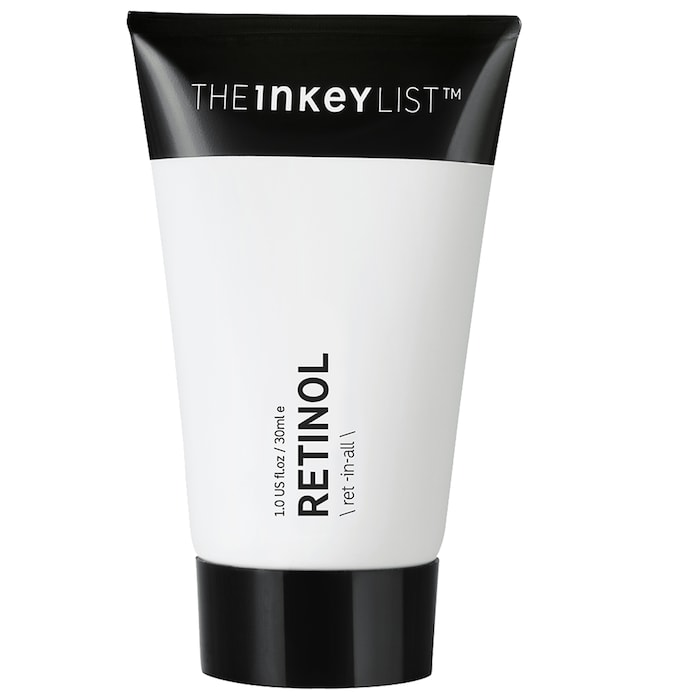 In fact, hyaluronic acid manages to balance the aggressiveness of the retinol, improving skin hydration and retaining moisture, thus preventing it from dispersing. Therefore, it helps to have elastic and nourished skin.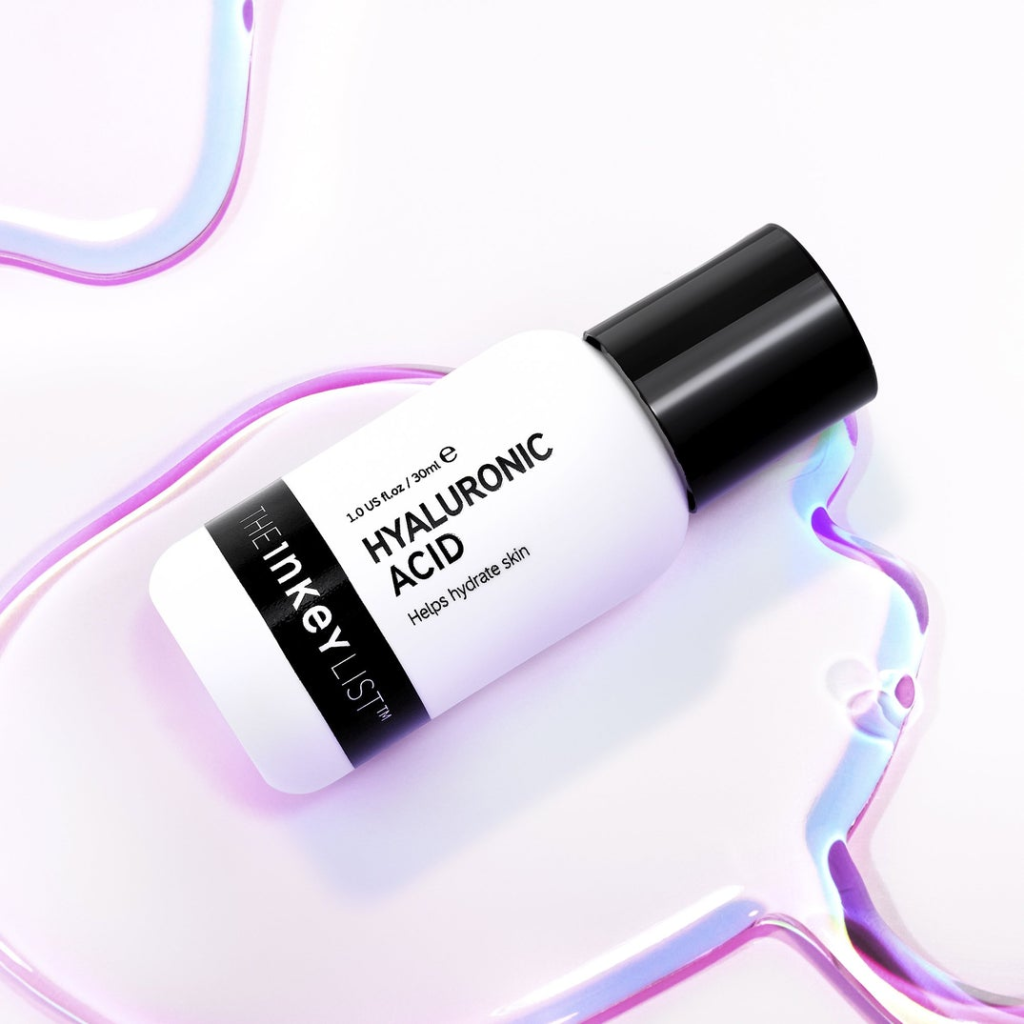 VITAMIN C + VITAMIN E, THE WINNING COUPLE FOR A BOOST OF BRIGHTNESS
Vitamin C is a precious ingredient that helps us reveal the radiance of our complexion. It is an active ingredient often used in antioxidant products that can also be used during the day before sun exposure (obviously under a cream with SPF).
Often the problem with vitamin C is that using it alone is not always as effective as we would like, so it is combined within the products with other ad hoc ingredients.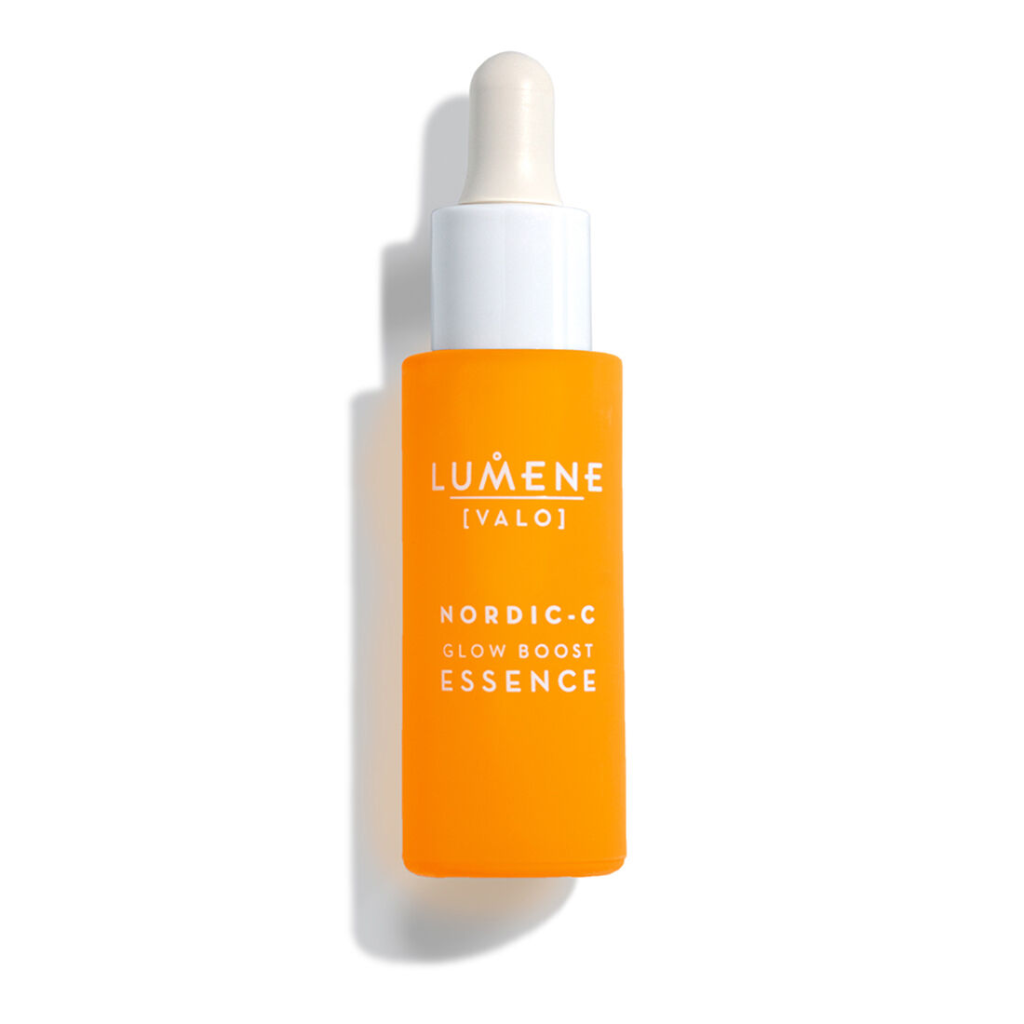 Therefore, among the winning combinations, we find vitamin C and vitamin E: the latter is another antioxidant ingredient that improves the performance of the former.
Basically, combining these two vitamins for the skin is ideal if we want to make vitamin C more stable and accelerate its results on the skin.
NIACINAMIDE, WHAT TO MATCH IT TO ENHANCE IT: HYALURONIC ACID AND SALICYLIC ACID ARE PERFECT
Niacinamide (or vitamin B3) is a much-loved ingredient by all those looking to put in place a skin care routine against blemishes, such as acne and large pores.
It is an active ingredient also used by those with sensitive skin, in fact, it has an antioxidant action that works on the skin to improve its texture, refining it, and mitigating the appearance of imperfections such as pimples or acne.
To have an even stronger effect on impure skin, know that you can combine products with salicylic acid and niacinamide. The first is an acid that therefore has an important, albeit delicate, exfoliating action, while the second acts on the outer layer of the skin, improving it.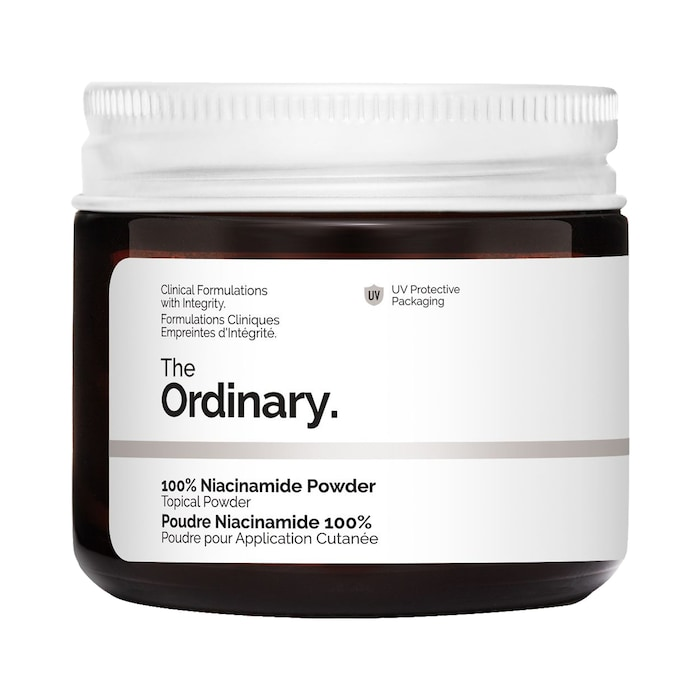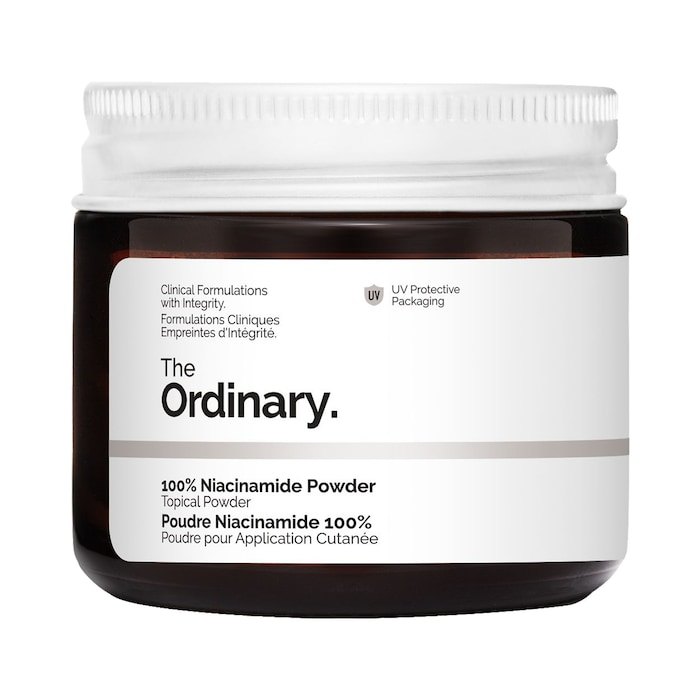 Another skincare ingredient to combine with niacinamide is hyaluronic acid. Hyaluronic acid is an ideal ingredient if we want to retain moisture. Hyaluronic acid helps keep the skin hydrated while niacinamide purifies and smoothes it, working on the appearance of spots, discolorations, and imperfections.
The niacinamide and hyaluronic acid combo are therefore designed for all those who have impure skin, but are also very sensitive and delicate, such as reactive skin.
But how to combine niacinamide, salicylic acid, and hyaluronic acid? The idea could be to use a cleanser with salicylic acid and then a serum with niacinamide and hyaluronic, or a face cream that contains both.