We all love going on vacations especially in the summertime. We all love having fun and spending time with our loved ones, without any stress. Vacations are big stress busters and bring out the child in us. The only thing that might give us a little stress is what to wear. Even when you have a wardrobe full of clothes it can get pretty confusing to pick and pair clothes appropriate for that specific event. As we mostly travel in the summertime florals are totally in trend at the time. Even in winters florals look really cute! You can find a lot of styles and it can get pretty confusing so we are here to help you out! Here are some combinations you might want to try.
1. Long sleeve blouse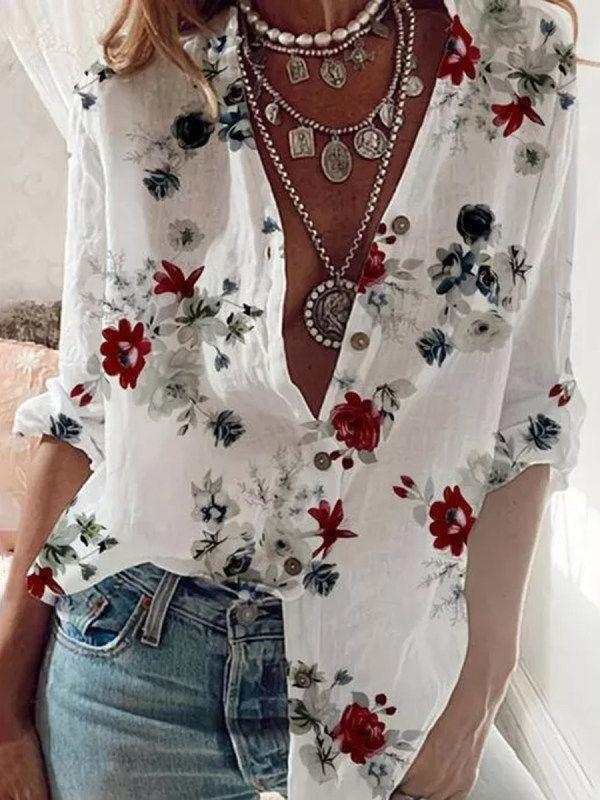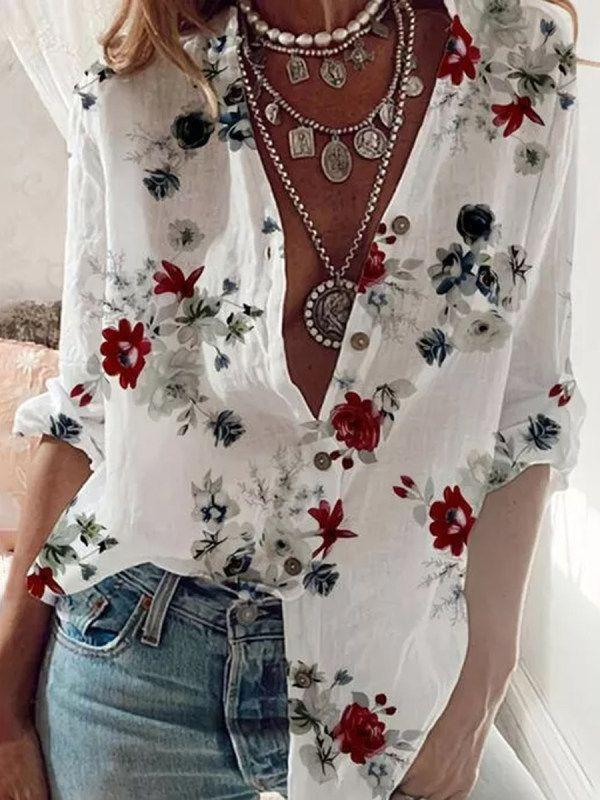 Long sleeve blouses is a very elegant piece of clothing. These shirts come in a lot of varieties. They provide a lot of coverage on the upper portion. You can wear them on your own or pair them with other pieces of clothing. If you wear it alone and are keeping it simple you can amp it up with some jewelry but if you are layering them then it's better to keep the jewelry minimal. For a matching slipper, you can go for a basic but unique one to give the look an edge.
2. Bow shirts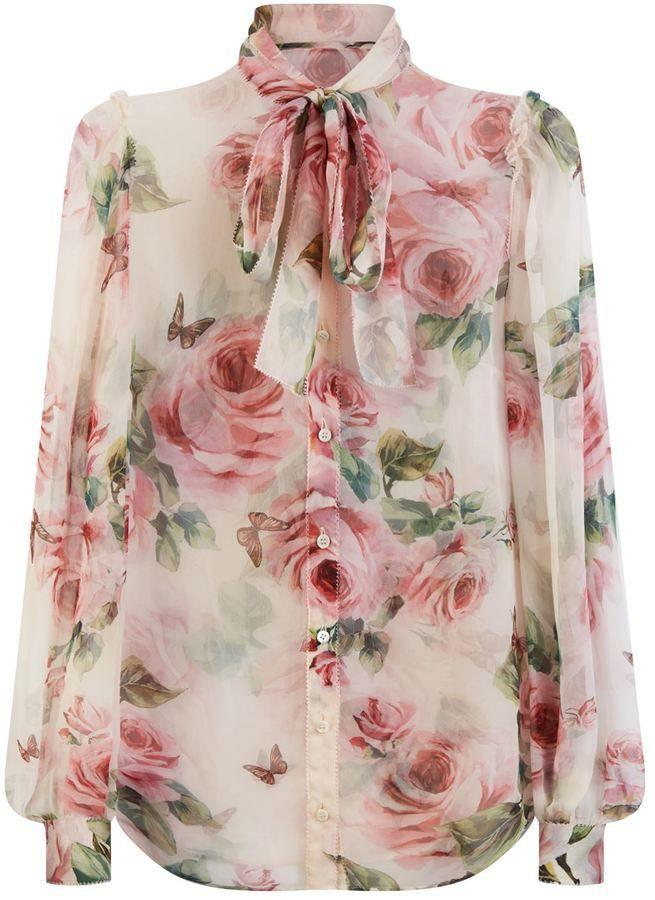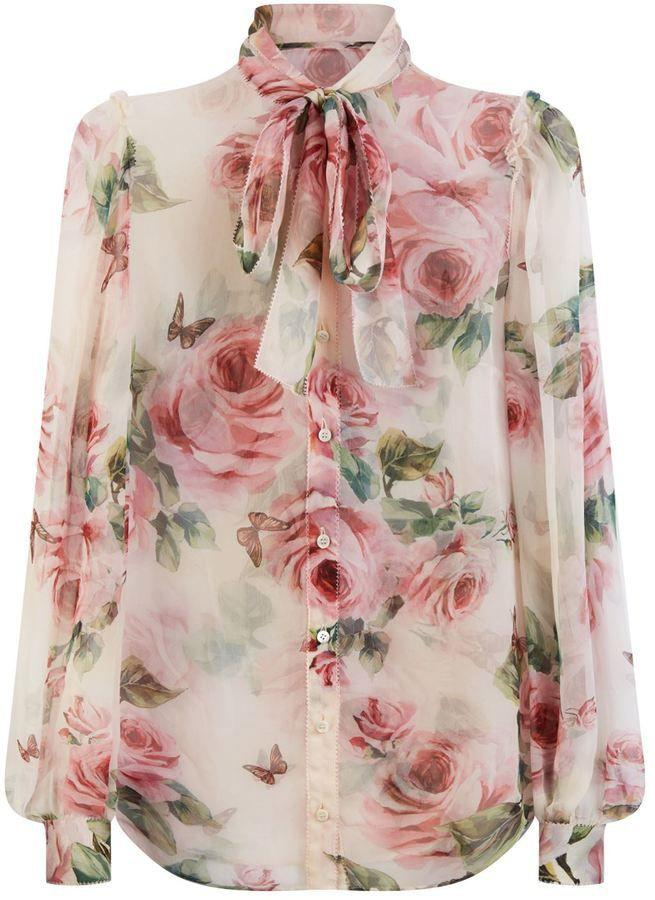 Bow shirts are very cute! They give you a youthful look. Especially for the florals ones look extremely beautiful. They are great when on vacations and visiting cafes. If you are visiting a botanical garden or going to a restaurant this would be an excellent choice you can pair this with some skinny jeans to make it more casual. You can pair it with a bow slipper to get a cohesive look.
3. Boho shirts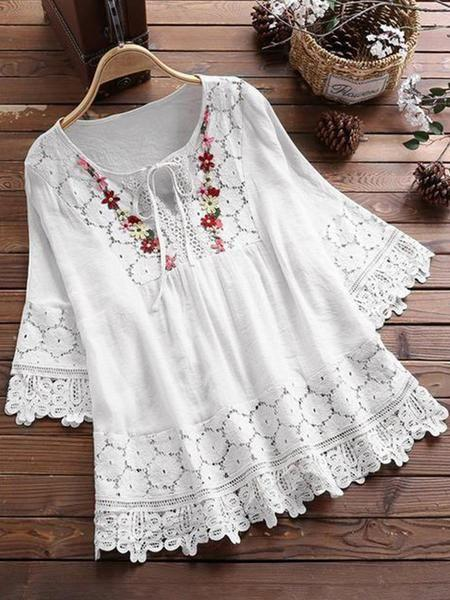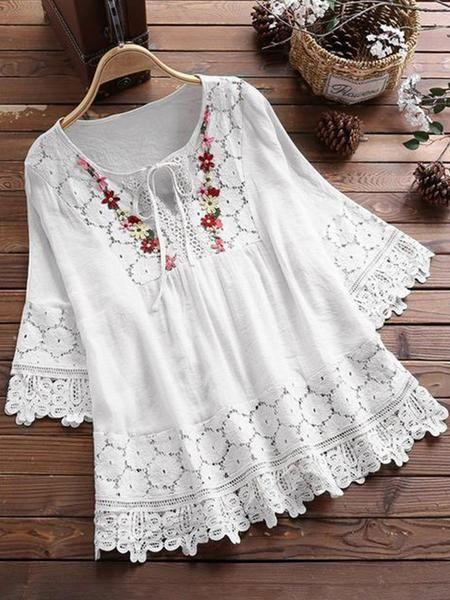 Boho shirts are very trendy and can be easily worn and paired with different things. You can wear them to beaches or festivals. They are easy to accessorize if you want to amp it up a notch. You can pair this with a crochet slipper to create a very amazing look.
4. Long shirts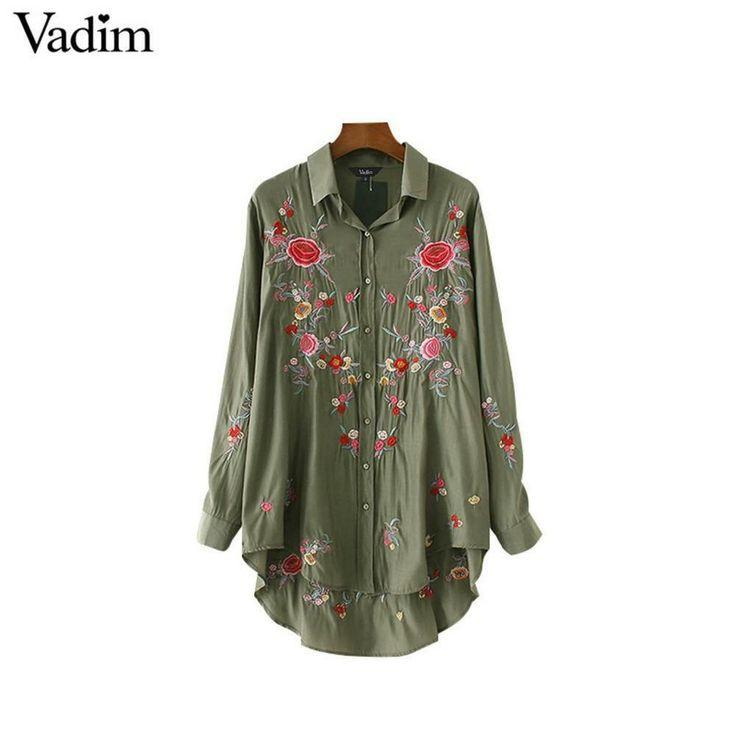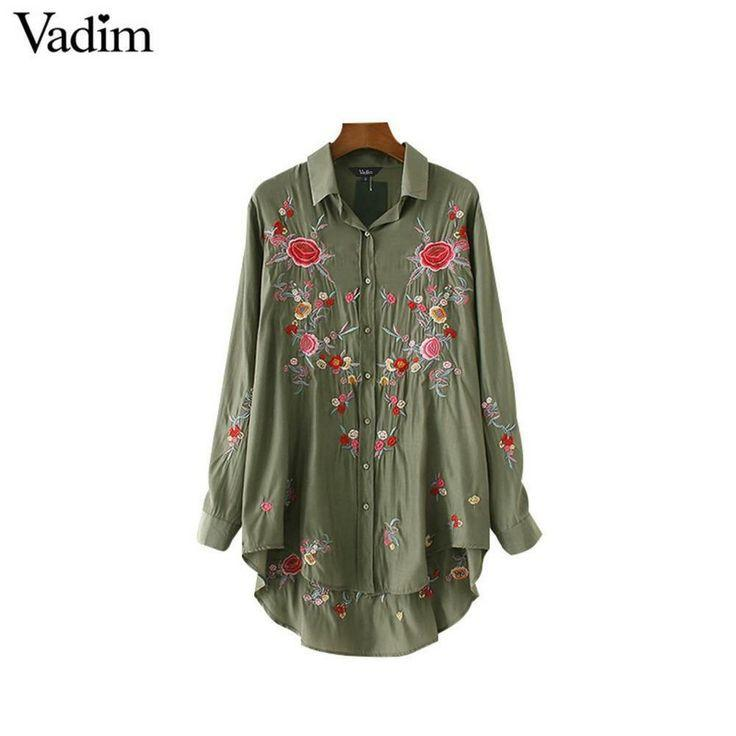 This comes from when a woman wears a man's shirt that is bigger than her. It borrows its details from a man's shirt. It's a pretty versatile garment that can be worn for a casual or a fancy outing. It is very easy to pair with and accessorize. You can wear them as is or pair them with denim shorts. You can wear these to beaches, restaurants, or simply long drives. You can pair these with basic flip-flops or printed slippers.
5. Cropped shirt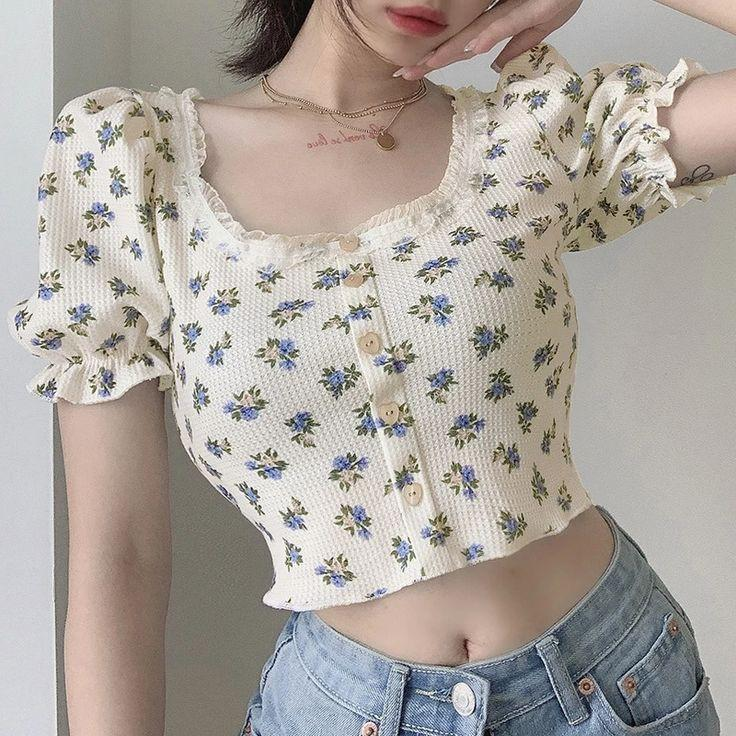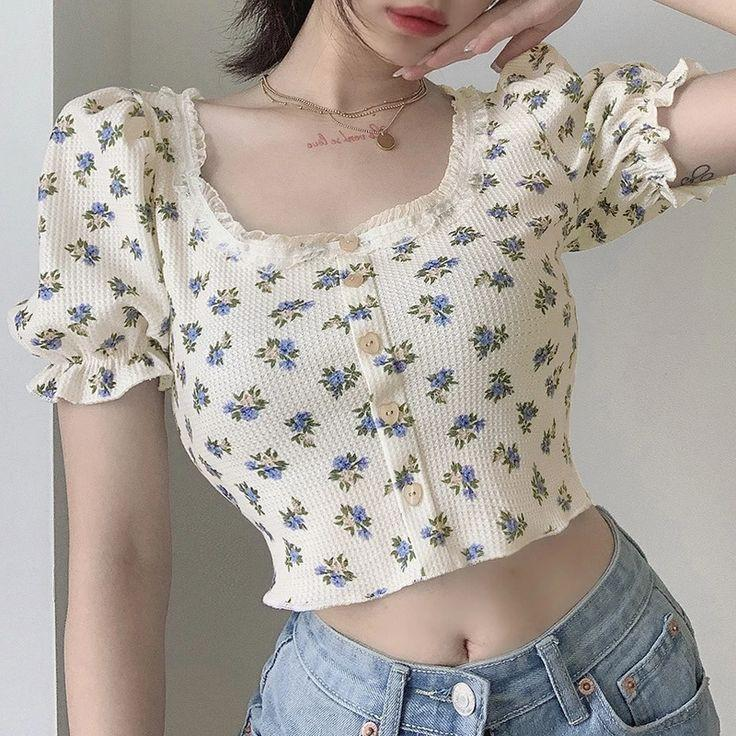 You can find a lot of varieties and can vary from being cute and elegant to funk and artistic. Talking about cute and elegant we would usually put these together with floral prints. They give a pretty cafe vibe. You can find a lot of designs to suit your preferences. These are suitable for cafes, restaurants mostly everything. You can pair these with skinny jeans and minimal jewelry. You can pair these with a square slipper to add an extra edge to them.
Conclusion
These were some combinations that you might like. Whether you are going on a vacation or looking to up your wardrobe game you can always look at this article and be inspired. Vacations can be so fun but with amazing clothes they can be even more fun not only do you have amazing memories to reminisce on but also amazing photos to compliment the memory.