You might be very much attached to some clothes and never want to make them ruin. Nevertheless, you feel they become useless after some washing. Its real color becomes vanished, and all shine went away. If you are suffering from this, you are continuously doing a blunder while washing your expensive clothes, whether you are using excessive bleaching powder or detergent that causes deterioration of your precious clothes.
Laundry is a basic need; without it, you can't wear clothes whether it's spring season or winter season. Thus before washing your clothes, make sure to follow these steps to make long-lasting use of your clothes.
Check the tag on your clothes:
Are you planning to wash your clothes, then check your clothes. Either it should wash with hands or through the machine. If you don't pay attention to this thing, you face the result of popping up and holes in your clothes.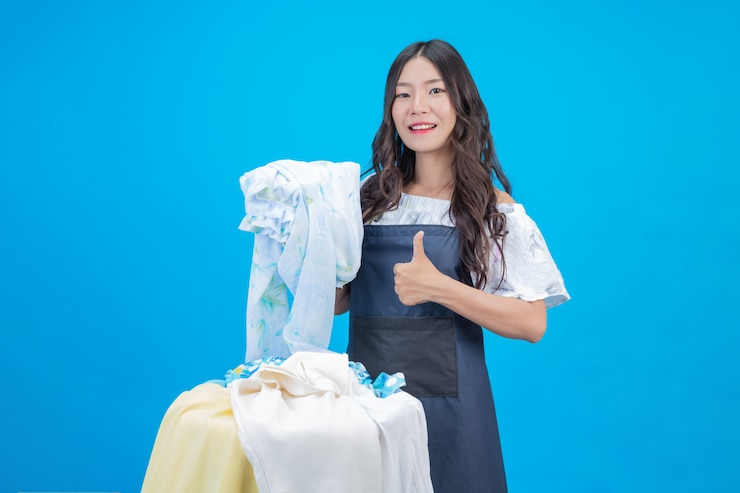 Set the machine setting:
Aside from this, you need to maintain the machine's setting to put on clothes. Learn each feature of the machine and wash your clothes in it.
It can be tricky, but to freshen up your clothes, you have to earn the setting and check them.
Stain process and detergent:
Sometimes your clothes become dirty or got a stain that needs to be wiped out simultaneously. Thus whenever you go through a stain, rinse it immediately with a smooth hand and white clothes. You should also make sure to use detergent less, but some of you have queries that If you put little detergent, then there remain dirt or bacteria on clothes.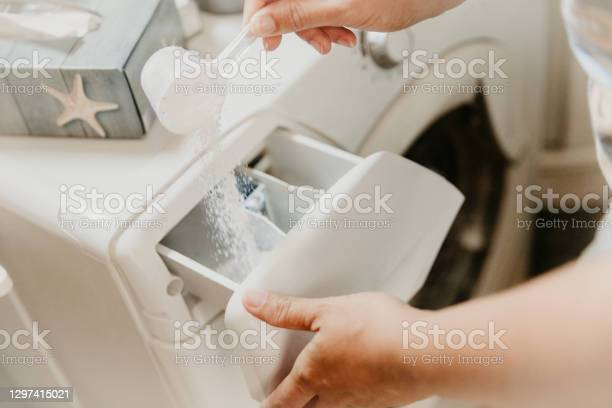 In that case, you need to know the detergent requirement for the clothes. You can also figure out the quantity of detergent in your bottle and use it in the hard water.
Daily laundry to the same shirt:
You try to wash them daily due to the smell of sweat. But it can ruin the texture of clothes; despite of, you can use homemade linen spray. Increase the life of your clothes and make them fresh by considering these simple steps.
Overloading machine with clothes:
Are you putting all the clothes in the machine at one time and expecting that It will give them outstanding results then sorry to say you are on the wrong track. It will not clean up the dirt, and germs from your clothes will not reach or circulate in the washing machine properly.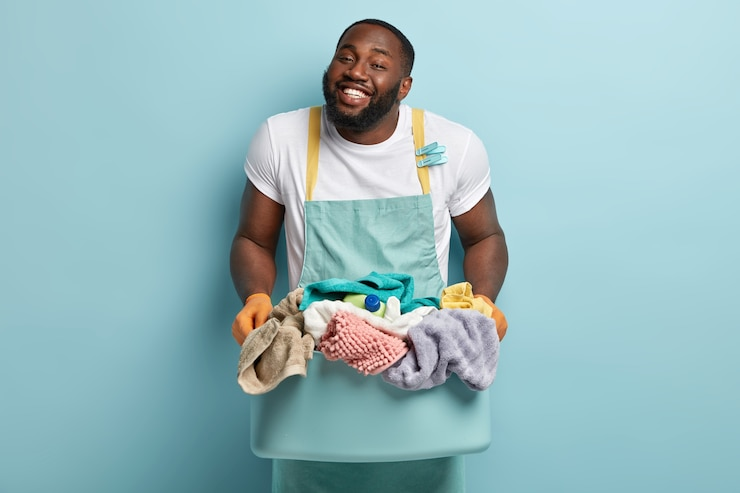 Comforters and pillows need a second chance:
Are you going to clean up your comforter or rush or anything similar to this? Then it would be best if you washed and turned on the machine twice. It will assist you in taking out the obstinate dirt and living organism from the hard clothes.
Conclusion:
Thus if you want to make your clothes polish and shine, be ready to chase these steps before washing the clothes. After using these steps, you will be happy to attend any event or occasion.