We know that the world of dating is mysterious, you never know how it's going to go and what you're going to find, but what we do know is that you have to look perfect on that date, whether it's day, afternoon or night and here we have the outfits from the most casual, basic to those that look put together but you can't tell that you put so much effort into it, you can find all these styles on Pinterest but we have them all here so you don't have to look for them individually.
Starting with the classic crop top or corset top with some high-waisted jeans so that your legs look taller and you feel comfortable throughout the date, This can be used during the day in a casual restaurant and you can vary the colors and change them. to more neutral and dark colors if the appointment is at night but the main and basic look is this, a nice top that shows your attributes, shoulders, and chest but in a sophisticated way.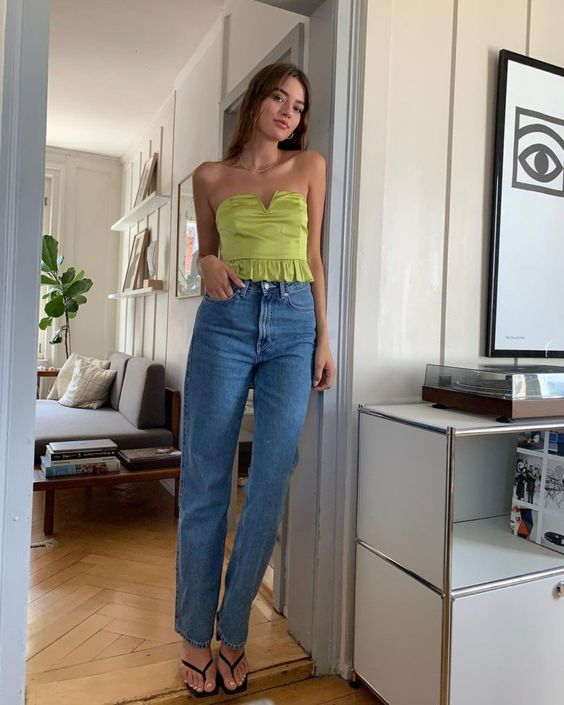 The second is an autumn style but with something of summer because it is not yet winter and you can wear short skirts without freezing to death, This can be for an afternoon chatting and drinking coffee getting to know each other, and enjoying a casual date but obviously you are not going to look casual, the sweater offers you comfort but the short skirt gives you that wow that everyone will look at, the high boots are to give you more height and that your legs look like 3 meters.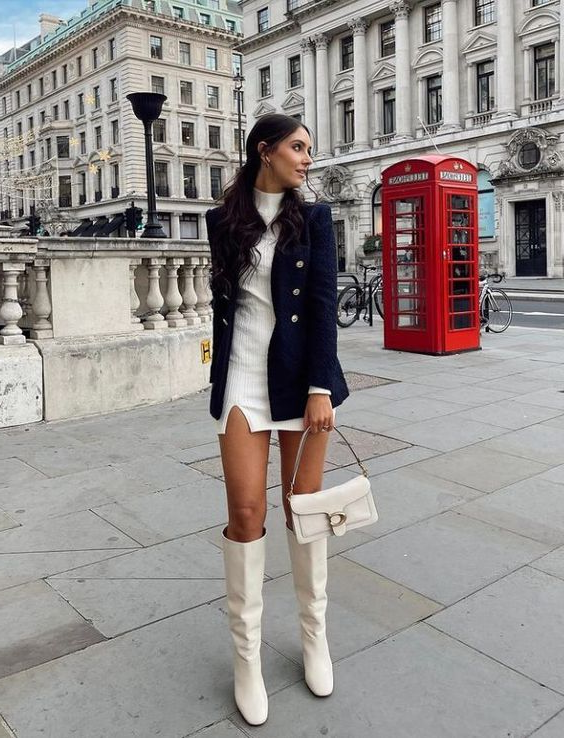 If your date is in an open place a little more natural, this very reformation dress is the one for that day even if you are in Europe and you are going on a date with a mysterious European that you met on Tinder well this is the carefree look that should you wear on that date without hesitation.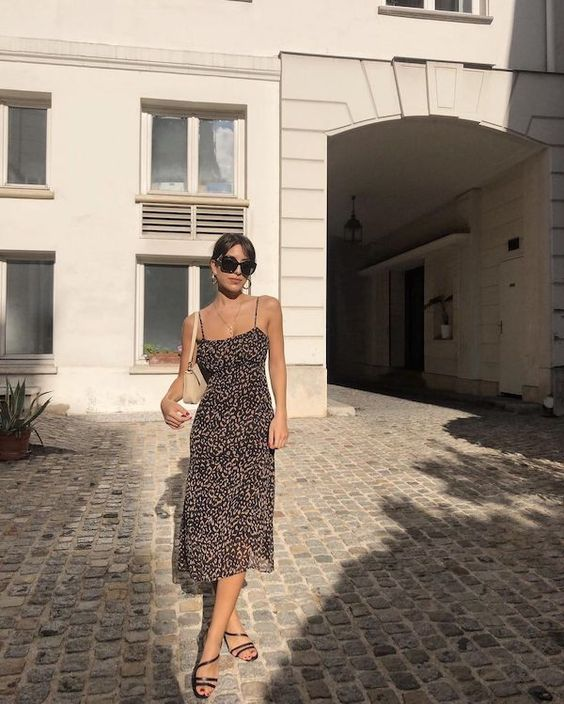 If you want to look more elegant for a brunch date in the city, this combination of a long silk skirt with a bodysuit underneath is infallible, all the girls in New York use it to go to Trader joes and I think you can wear it to go to a date, with the right accessories you can make it much more elegant or more casual.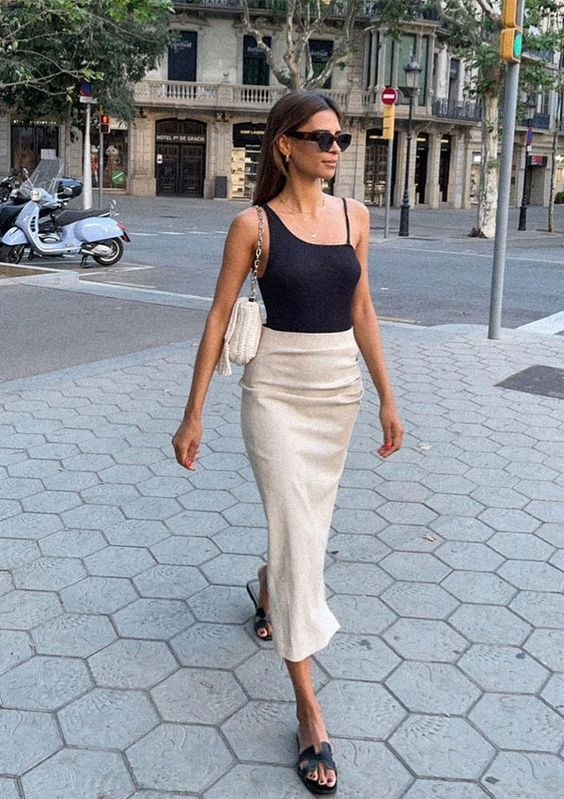 This set is for a date night in a more elegant restaurant with your hair arranged in curlers and your beautiful makeup, They are high heels and a coat that covers you until that person sees you arrive at the place and gives you a good first impression.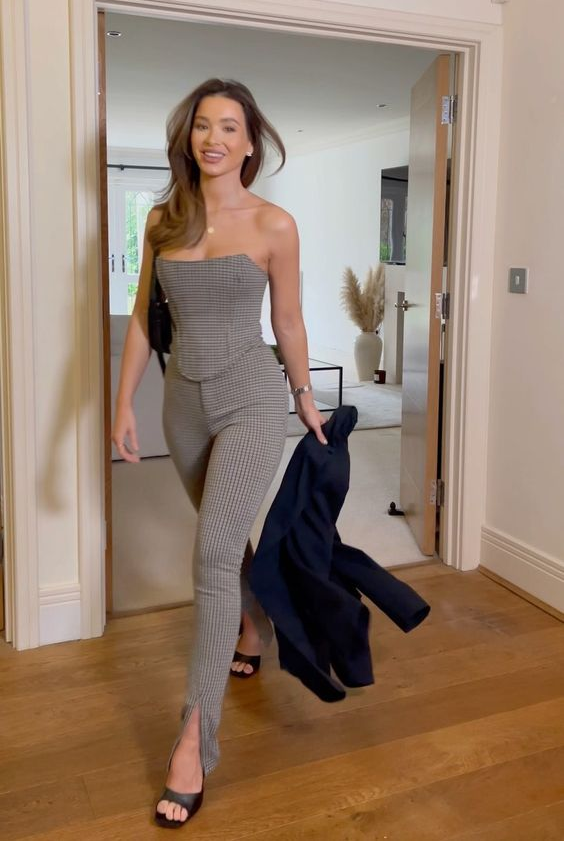 The following is very current and very trendy with an almost transparent blouse with a unique print and a skirt that matches the color of the blouse, This style is super popular on Instagram, it girls use it in different ways, alternating colors with other trends but it's cute for a date day or night depending on how you style it and these are 8 of our favorite outfits for a first date, you can customize them and give it your individual touch to make it more yours.