If you love perfumes with a sweet, sugary note that feels more like a mouth-watering recipe than a fragrance, then we have got your back. From headache-inducing smell to almost edible fragrances, sweet perfumes have evolved. Now we have honey, cotton candy, chocolate, vanilla, caramel notes with a mix of musky or flowery fragrances as their base notes.
Let's take a look at the top 5 perfumes that make you smell like candies while uploading your mood instantly.
Sweet Like Candy by Ariana Grande
A stirred blend of crème de cassis, sweet marshmallow, sugar-frosted blackberries, and vanilla brings the ideal sweetness to your fragrance. The layered notes of woods and bergamot prevent the perfume from becoming overly sweet. This perfume was crafted in 2016 taking inspiration from the sexy, sweet, and fun personality of Ariana Grande.
If you want to leave a sensual trail behind you, the Sweet Like Candy will surely be your perfect fragrance match. This seductively irresistible and sweet perfume can be worn throughout the day. Moreover, the design of the bottle is incredibly pretty.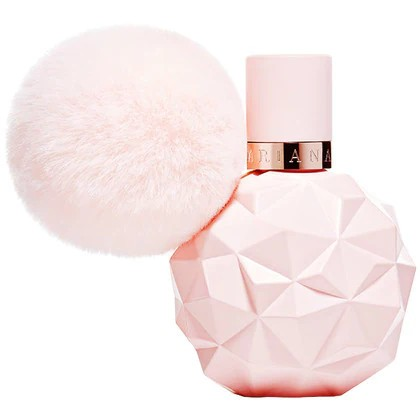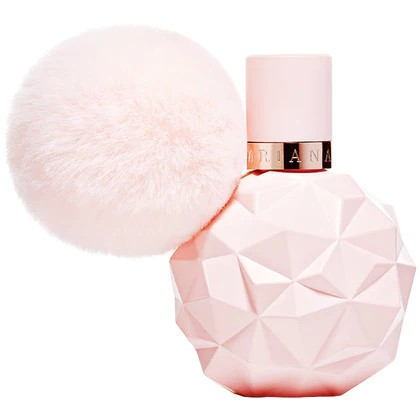 Angel by Mugler
If you are new to the world of sweet fragrances, you can start your journey with Angel by Mugler. This is often called the original gourmand perfume that has stood the test of time. The delicate concoction of exotic fruits, sweet vanilla, and juicy bergamot offers seductive, classy, and sensual fragrance.
The addition of praline, honey, caramel, and patchouli notes brings a smooth velvety touch to the fragrance.
Daisy Love Eau So Sweet by Marc Jacobs
If you want a sweet freshness that is not overpowering, opt for the Daisy Love Eau So Sweet by Marc Jacobs. The first scent to hit your nose will be a fruity one with citrus and raspberry notes and then it settles in jasmine and daisies floral notes.
The base note of iris and musk coated in sweet sugar ensures a classic finish that is hardly found in other fragrances.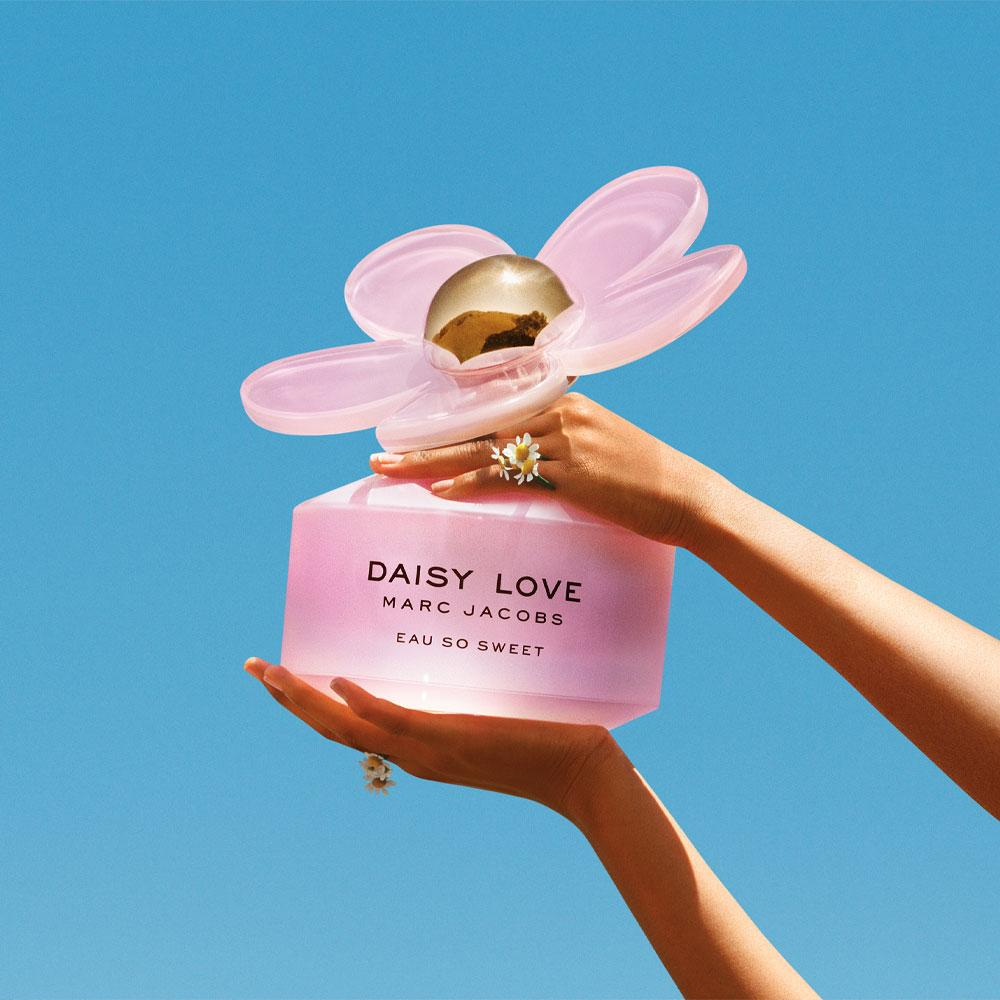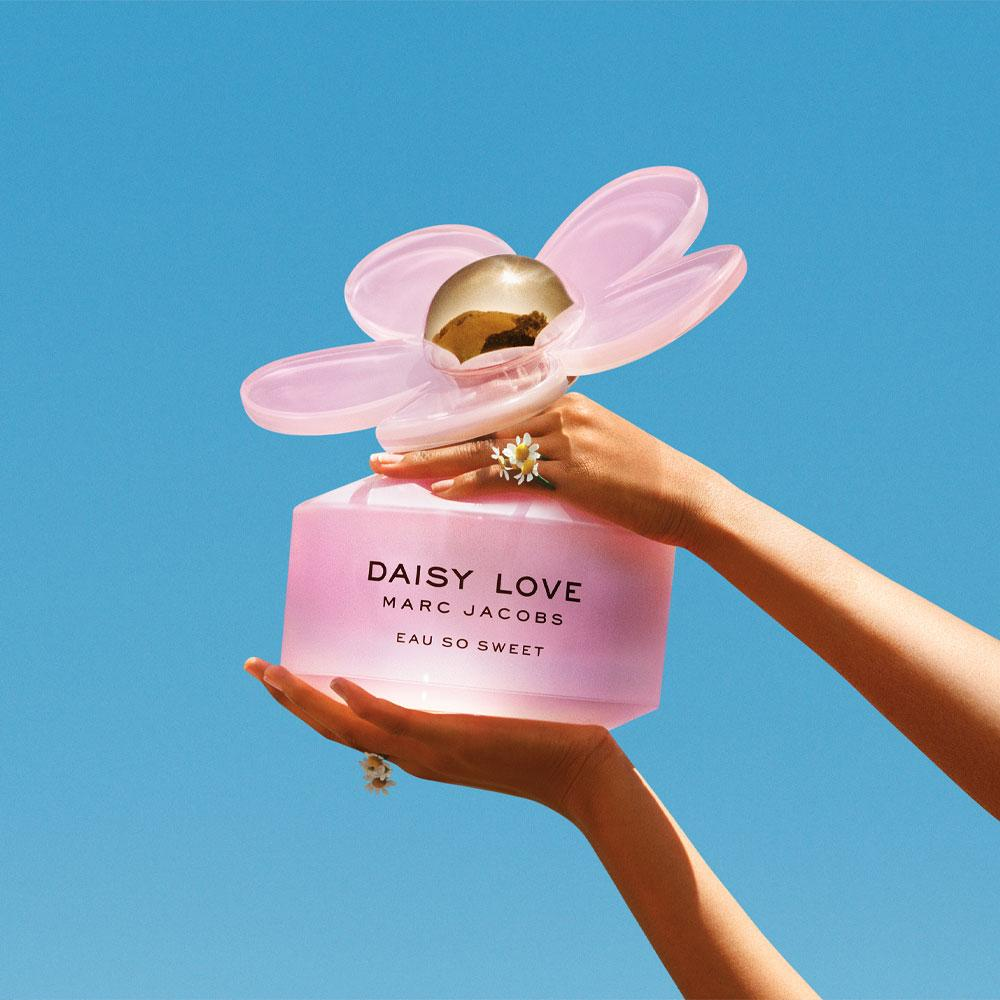 Candy by Prada
If you love a proper sweet fragrance, try the Candy by Prada. This perfume is captivating and sensual enough to be worn at night as well as the playful touch makes it ideal for daytime wear too.
This fragrance has a classic mix of caramel, benzoin, and white musk layered with balsamic notes making it sensual yet sweet. The fragrance evokes vanilla and honey notes which makes it ideal for people who love wearing sweet perfumes.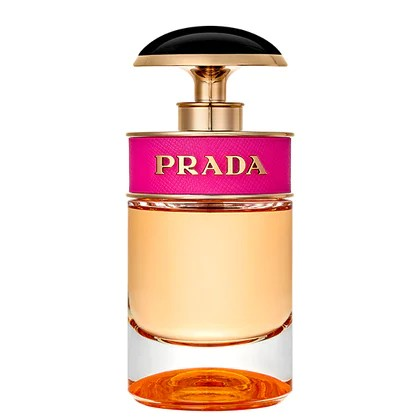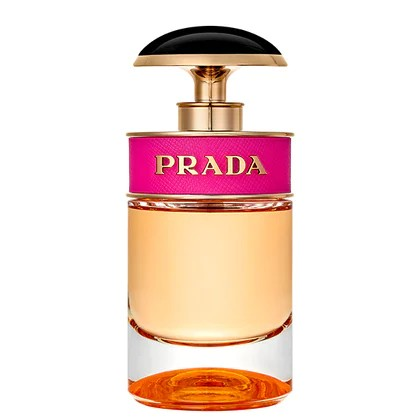 Pure XS by Paco Rabanne
Coming 5th to the list, this isn't your regular sweet perfume. It includes a mixture of warm, sensual, sweet, and sophisticated fragrances that is hard to resist. It starts with a ylang-ylang floral note and further gets layered with vanilla, milkwood, musk, and popcorn notes. This bold yet sweet fragrance is sure to turn heads wherever you go.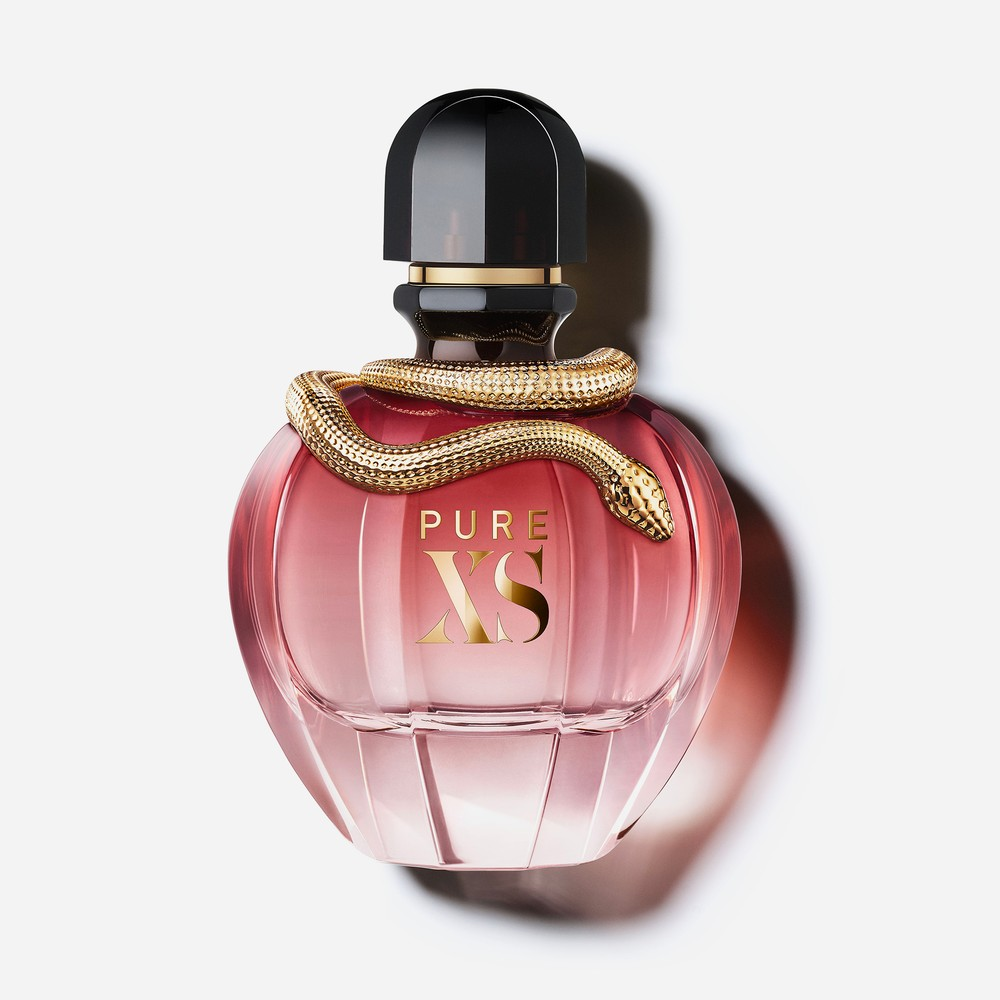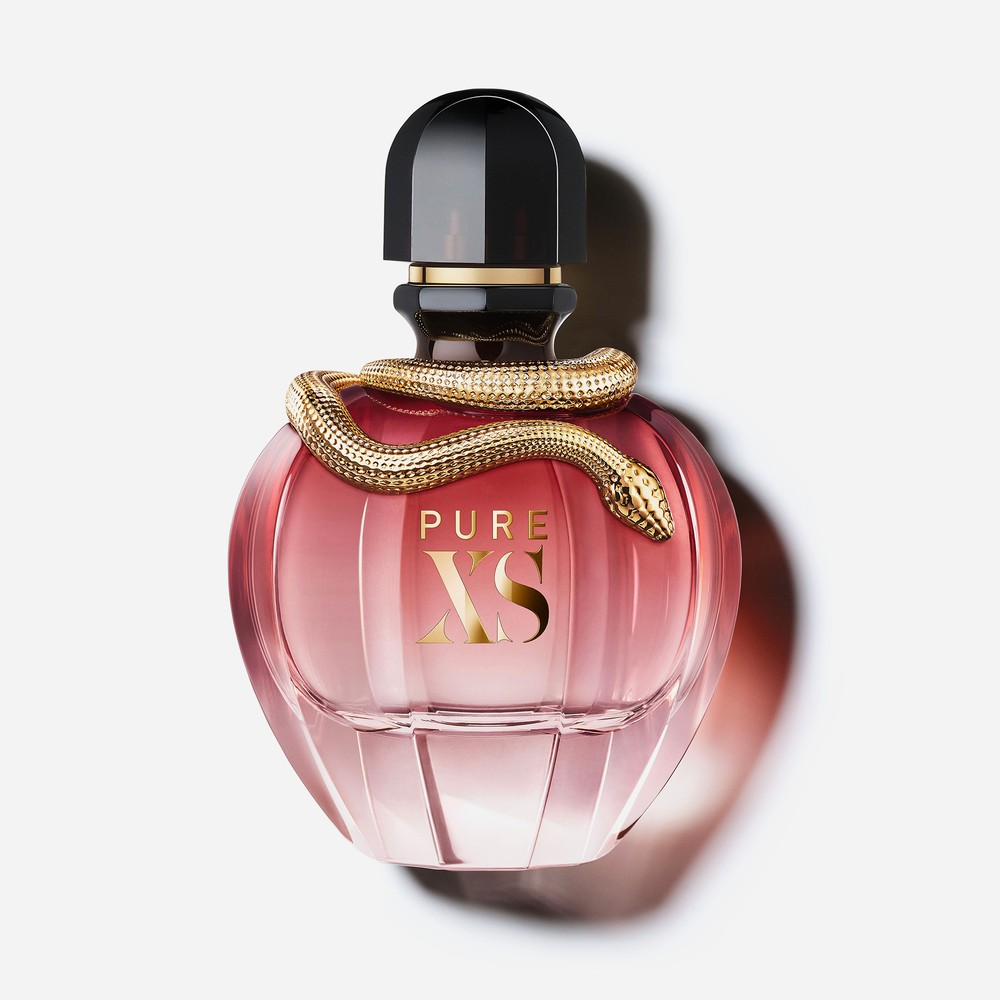 Choose from these sweet yet sensual perfumes that will command attention wherever you go. Pick the perfume that meets your desired level of sweetness and suits your personality perfectly.