Hollywood superstars always create new fashion trends. They keep experimenting with their dresses. Have you ever wondered about trying out their outfits? Give a try to some of the short sleeved dresses of Hollywood superstars. Here is a list of all the short sleeved attires you must check.
The Pink Dress
This beautiful short sleeve dress worn by Stacy Keibler is an all-time favourite. This silver fabric above the knee dress is innovative and elegant. You can team it with heeled sandals for your evening wear. Show off your toned abs and hands in this dress. The dress will compliment your persona.
Multicolour Dress
Gillian Jacobs looks fantastic in this short sleeve dress. The multiple colour combination makes it a must-wear for a lunch invitation on a sunny day. You will love the soft fabric and the knee-length pattern of this dress. Pair this dress with pump shoes for a perfect look.
Floral Print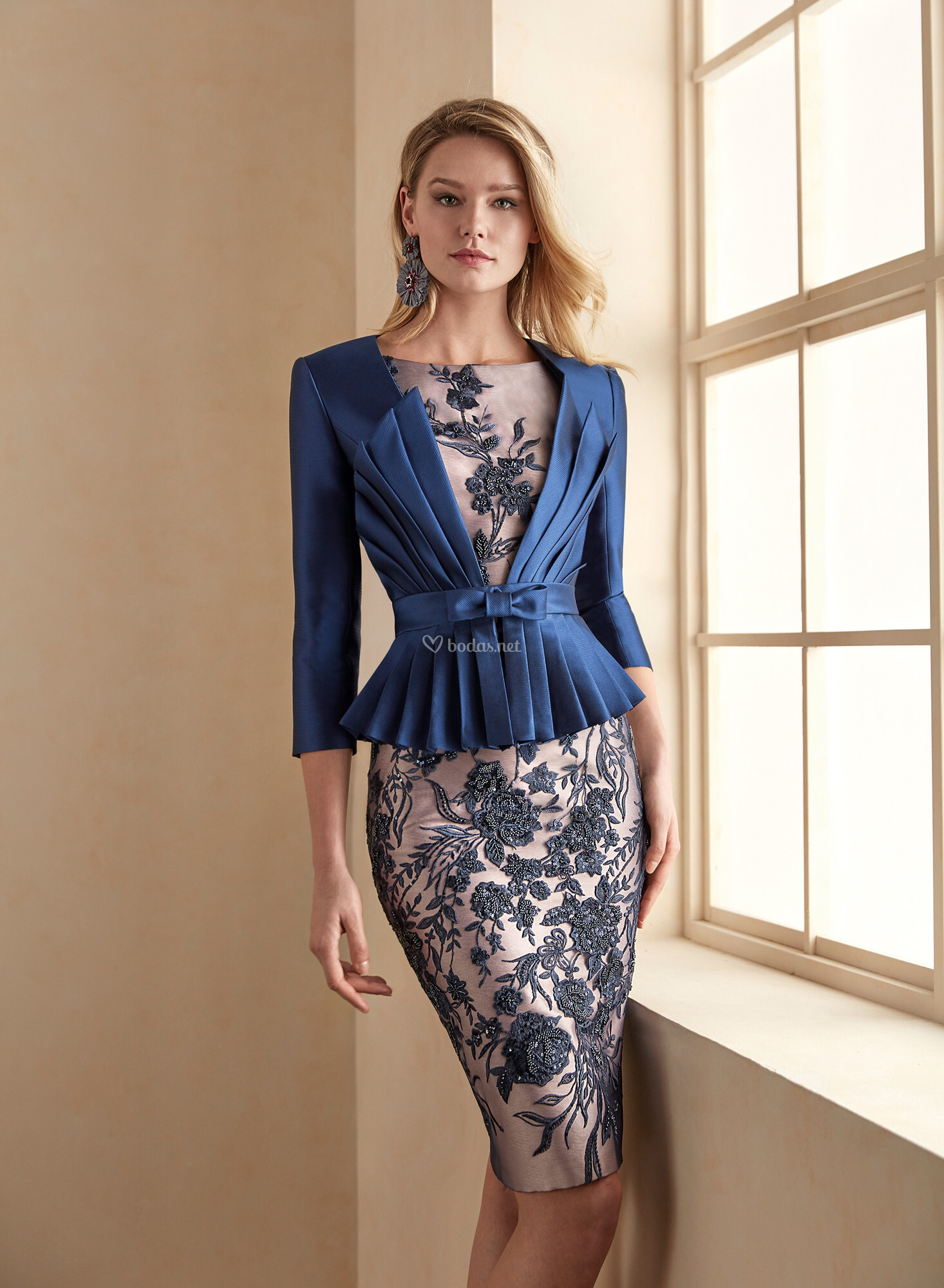 Wear your smile and walk with elegance. This short sleeve floral dress is a must-have this spring. The fresh look of this beautiful dress worn by Kristin Davis is a charm to put on. You will love to carry it on a bright sunny day. Team it up with a dash of pearl earrings and ballerina to complete the look. The floral print is all time refreshing and is never out of fashion. You will love the fitting, and the length of the dress is just appropriate for comfort wear.
V-Neck Dress
Wear this sexy teal colour dress sported by Zooey Deschanel. Believe it or not, you will surely raise the temperature. The dress is a perfect short sleeve attire for your hourglass figure. You have all the reasons to celebrate your well-toned body in this scintillating dress. Try out for a disco night with stilettos, and you will rock the floor.
5. A-Line Dress
This A-line attire is a beautiful short sleeve dress worn by Lucy Easton. Calm colour and floral print will soothe your eyes. Loose and flappy sleeves are the main attraction of this dress. It goes well for your daily look with ballerinas. Wear this dress for an evening date, and you will surely impress your partner.
Dotted-Black Dress
Nothing can beat this dotting jet-black dress sported by Nicole Kidman. She has made this dress lively and enduring. The pleats on the short sleeves and the waistline make this dress more attractive. You will indeed look sexy when you sport this dress for an evening look.
Midi Dress
A soothing and calm, short sleeve dress worn by Felicity Jones is just mesmerizing. You will love the simple style of this dress. A must-wear on a bright sunny day, this dress will flaunt your toned legs. Look simple yet elegant in this flared midi dress.
Have you chosen any of these? Go ahead and make your choice. All the short sleeves are incredibly comfortable. You will look your best when you put them on.