The covid 19 pandemic indeed changes the lives of many people, so as their fashion style cause we are required to wear the mask and prioritize our safety during this time. Last year all over the world, people used to be a quarantine, preventing them from going out unless necessary. Still, we are amid a pandemic, and the distribution of vaccines is just on its way to provide all people worldwide. That is why we must still take safety measurements when going out, and accessories for a pandemic are one of the essential things you must have.
Here are some valuable lists I have for you, this is the things you must first consider having while the pandemic is not yet totally over.
SLIPPERS
This practical and comfortable clothing piece is desired by many people to have, as we are currently in the work-from-home set-up or online classes. Slippers have some of their moments since they give comfort, are easy to wash, and are cozy to wear.
Facemask is the essential item of all, it is a must, and it is the best and initial thing you must wear in order for you to prevent somehow spreading of disease. During the pandemic, we can leave our house without any of these. It also helps to minimize the rate of covid-19 patients.
SNEAKERS
Many smartwatches are improving, making them able to identify people who have symptoms for covid. In addition, the healthcare industry provides this wearable technology to monitor and assess information such as the heart rate, which may be a form factors for the disease.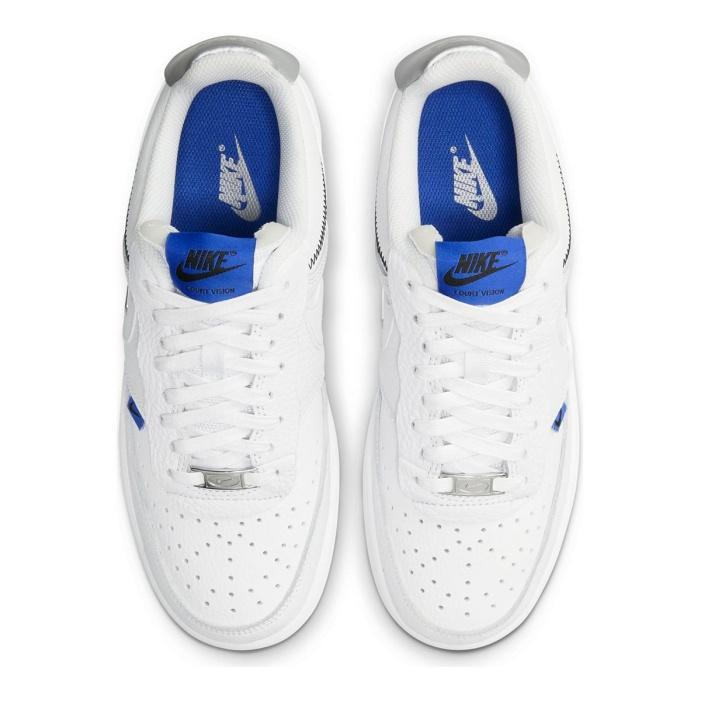 GLOVES
Besides mask gloves is also essential for preventing the increasing rate of covid, gloves help you protect your hands fromt touching things that have a possible contact to a positive people or person with covid.
SHAWL/BANDANA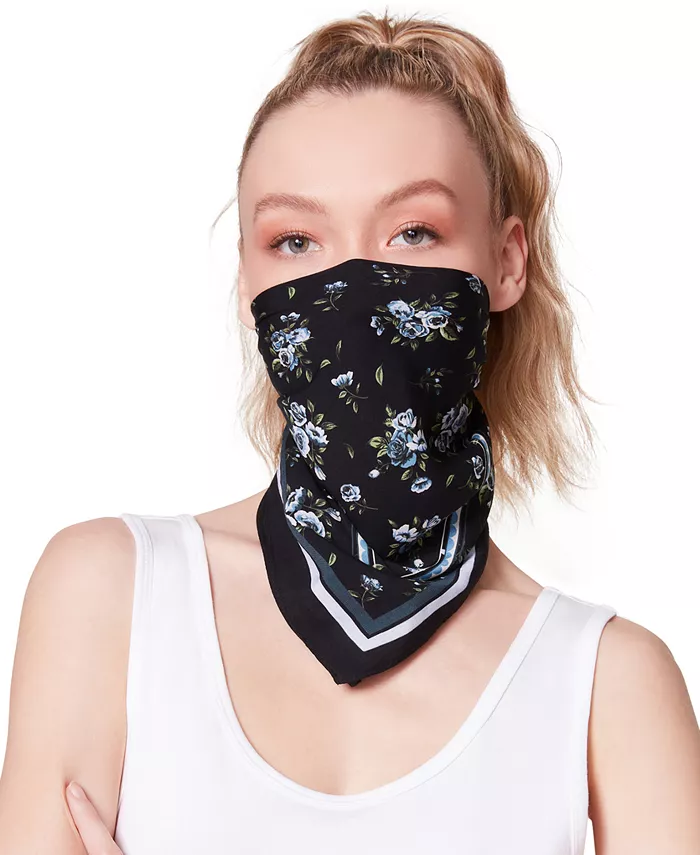 HANDBAG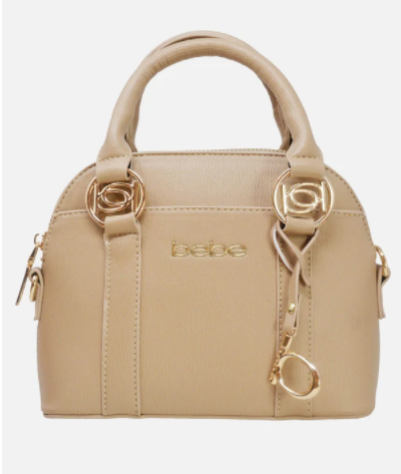 Sunglasses are not just a protective thing designed to keep your eyes for more damage; however, some sunglasses are designed to protect the eyes against radiation since we face new norms dealing with technologies. Also, it keeps our eyes in direct contact with dirty things such as our hands.
MASK CHAIN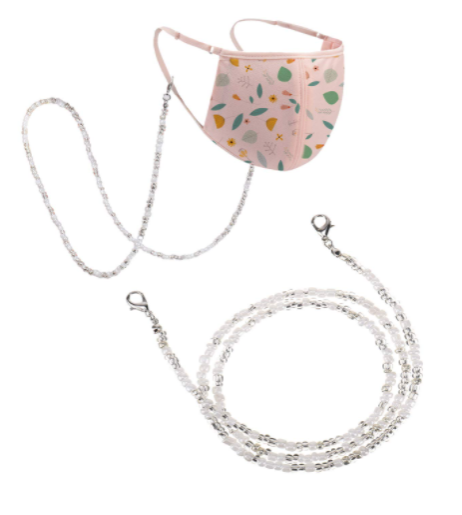 Some people forgot where they put their masks or misplace them, which makes the scenario worse since possibilities like carrying some virus on with your mask. So, maybe you can pass it through to other people, and disposing of your mask is your vital role in decreasing the rate of people who will suffer from viruses. This accessory will help you keep your face mask with you while attaching it to your earloop, making it safer.
ALCOHOL HOLDER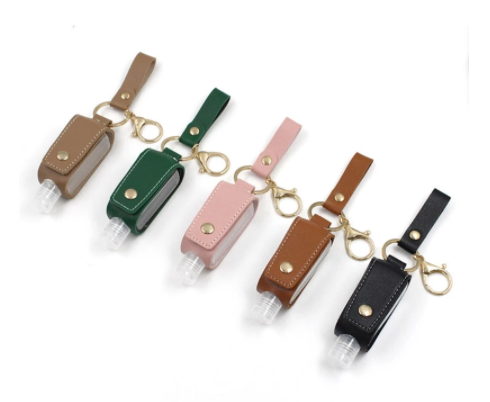 Alcohol can be forgotten if we happen to carry it with our bare hands; however, an alcohol holder is one of the accessories that can help you keep your Alcohol in place. Therefore, Alcohol is one of the essential things we must always carry.
Though we are still facing a pandemic, we still have to make ourselves safe and secure during this time, and we should always be happy no matter what things may come for us. Accessories may help you cope and keep yourself safe during the pandemic; that is why you must take action and prioritize buying and investing them for your safety.