Caps might be usual and simple to wear accessories but choosing the right one is quite difficult. A baseball cap is one of them that is hard to pick up and it is a must-have accessory in everyone's wardrobe. Let's know about the baseball cap, how to choose the right baseball cap that highlights your style and complements well with your personality.
1. Face Cut:
Choosing the right baseball cap includes your facial features. Make sure that it suits your face cut and shape while choosing the right baseball cap. It will help in embracing your style and personality enhancing your overall look.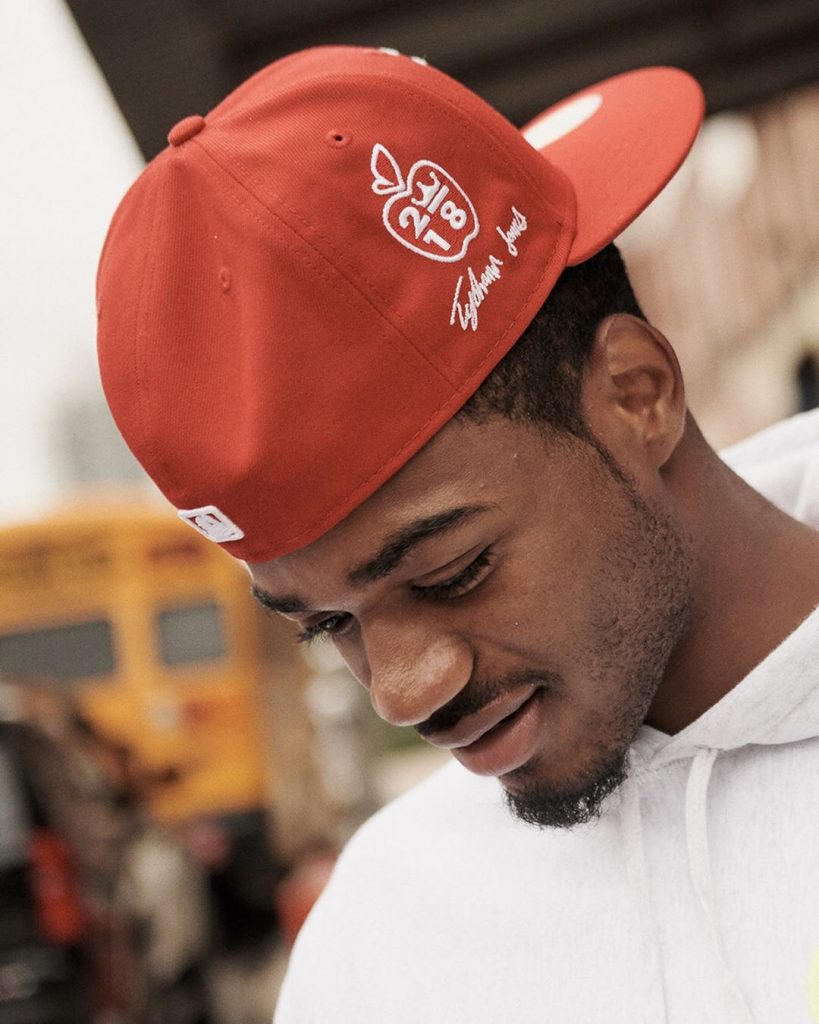 2. Neutral colors:
If you are not able to make up your mind regarding choosing the right color then always go for neutral colors. Choose a neutral color baseball cap either you want to wear at your workplace or in your leisure time. Play safe with colors.
You can choose white, gray, blue, and black monochrome colors that blend well with any attire style, whether it is casual wear or office wear. These colors will give a classic look.
3. Snapback Baseball Cap:
If you want a classic and versatile look, choose the Snapback baseball cap style. It will give you an immense and absolute classic look. Want to be classy? Wearing this baseball-style cap can make you look classic.
Snapback Cap is a favorite among skaters and hip hopers fans. You will found skaters and hip hopers wearing this style mostly. So if you are also a big skater or hip hop fan this is a must-have item you should invest in and wear for representing your style and likes.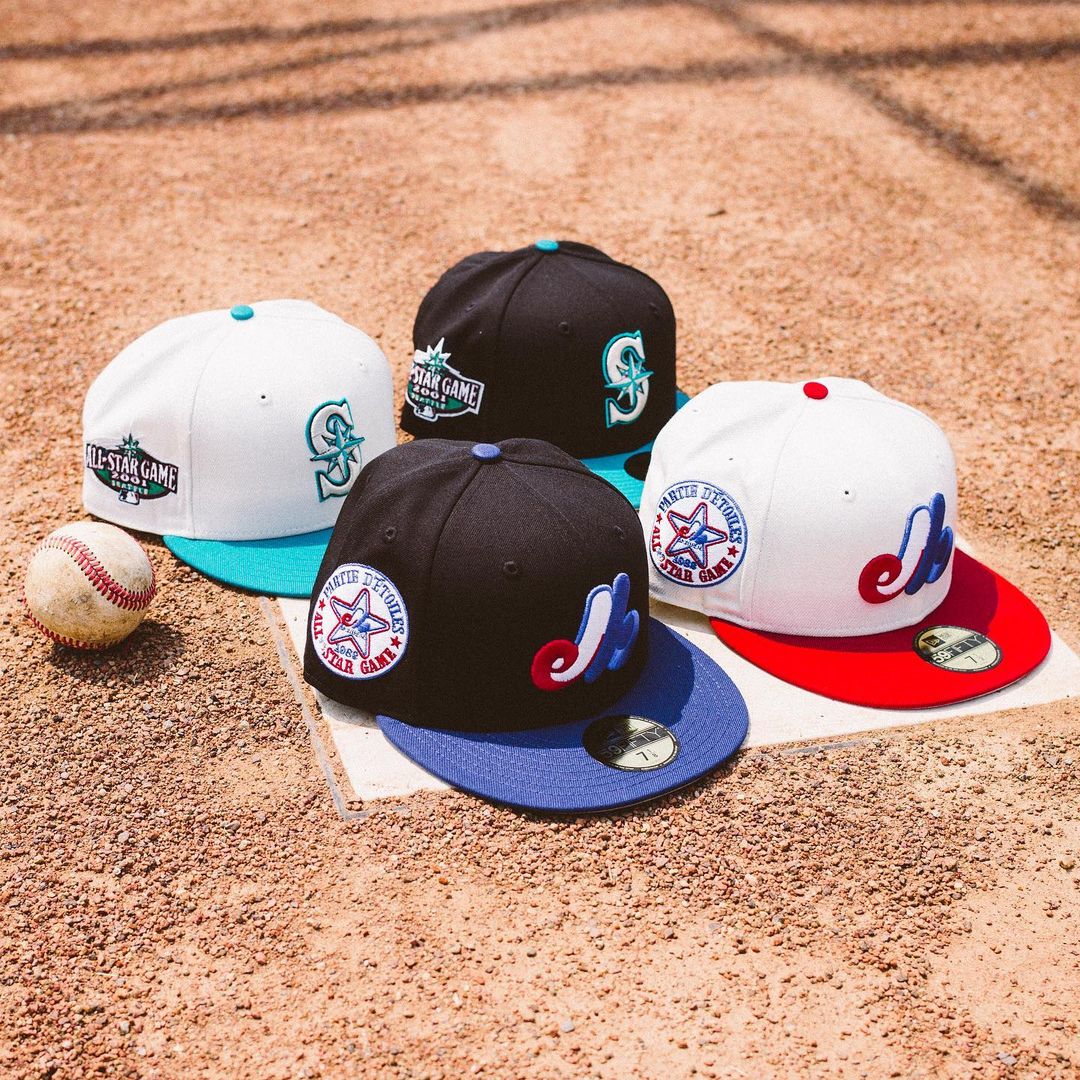 4. Ventilation and Absorbent Feature:
While buying a cap makes sure it fits you well. Take a look at the sweatband that helps to fit on your head. If you sweat a lot then choose a cap with an absorbent band that will help in absorbing your sweat.
A Trucker Baseball Cap is one of them that helps in absorption and gives ventilation around ahead. If you work under the sun and have a traveling job, a trucker cap is the right choice that can protect you from UV rays, sweat, and hot weather. Its front is square and has mesh on the back which gives it a bigger look in size and shape.
5. Right Size and Material:
Nowadays, Baseball Caps are available in various fabric materials and sizes. They are available in tons of materials i.e. denim, cotton, polyester, suede, functional and waterproof material. While purchasing a cap always ensure about its fabric material, if you are comfortable wearing and non-allergic to that particular fabric.
Make sure you buy the right size cap that fits your head well and makes you feel comfortable. Invest your hard-earned money in a right and fitted cap to make your investment and purchases worthy.
And last but not the least, if you are wondering you wear only a sporty look and feel like baseball caps are not meant for you then you are wrong. Baseball Caps blend and complain very well with sporty look clothing and outfits. So next time when you are going to wear a sporty look outfit do not forget to wear a baseball cap with it for an amazing and classy look.