Women always have their favorite pieces in their wardrobe. Some love their colorful dresses for every occasion, some collect lingerie, and others keep it simple by having a set of comfy shirts and sports clothes. But for those who aim to look slimmer and sleeker wearing their favorite cocktail dresses, jeans, or even t-shirts. They use shapewears. In the past, shapewear used to be too tight, and it pushes the fats in the wrong way. Wearing the wrong shapewear often leads to discomfort. There are a variety of shapewear in the market that enhances different parts of the body like waist, hips, thighs, abdomen, and chest. We will guide you in choosing the right shapewear to bring that sexy back in you.
How do Shapewear Works?
Shapewear is a type of tightly fitted undergarment that is designed to provide your body the support it needs and shape a particular part of your body into the desired figure. Now, a waist trainer is a type of shapewear worn around your midsection that helps you reduce that tummy waist.
What to look for in Shapewear?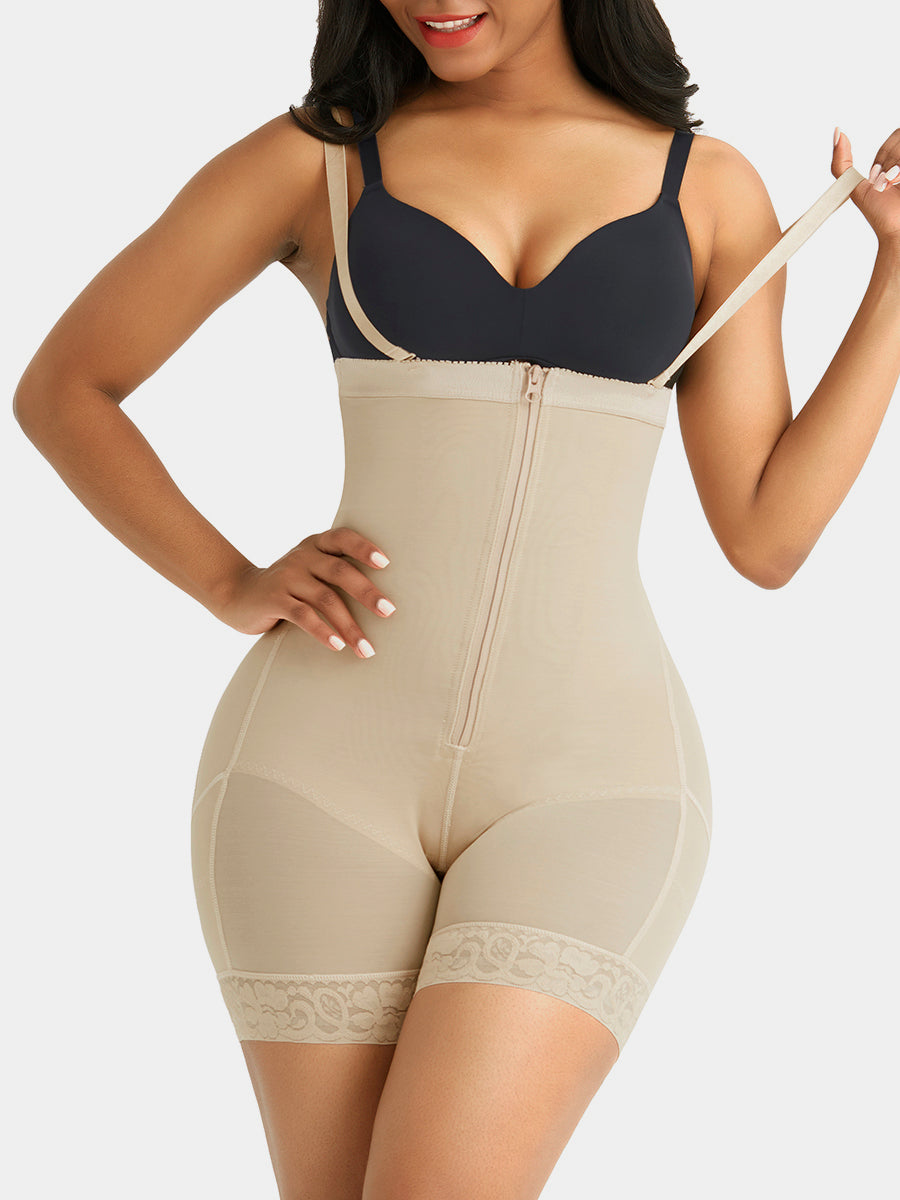 The shapewear bodysuits should have the following benefits:
Helps you achieve that 'Hourglass' Figure
Having an hourglass figure is every woman's dream. Most of the time, due to our sedentary lifestyle, eating patterns, and stress, it might be harder for us to achieve this. One good product that is available in the market is durafits best plus size shapewear. Their waist trainer helps you accentuate the curves of your waist by wearing it comfortably regardless of long-lasting usage.
Weight Control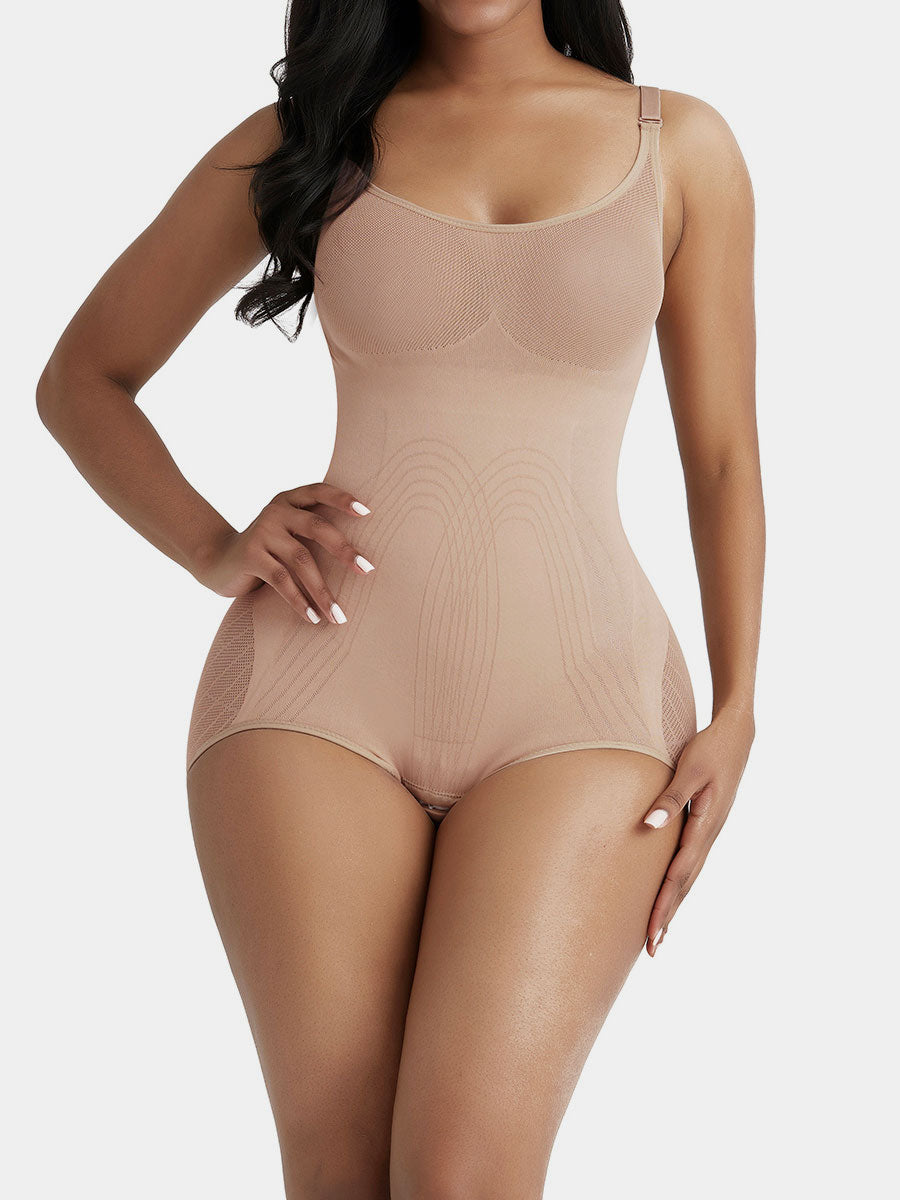 Wearing a waist trainer restricts the amount of food that you can consume. Suiting up waist trainers before and during meals for an extended period helps you with your weight loss goal. Waist trainers for women should not cause any sort of trouble and congested feelings. Plus, you should be able to wear it while doing your workout routines.
Helps you improve your posture
Wearing a shapewear consistently helps you correct your body posture whether you are standing or sitting. durafits is made up of Latex material, that is durable and elastic. Its Waist Cincher prevents your body from slouching.
Postpartum Tummy Control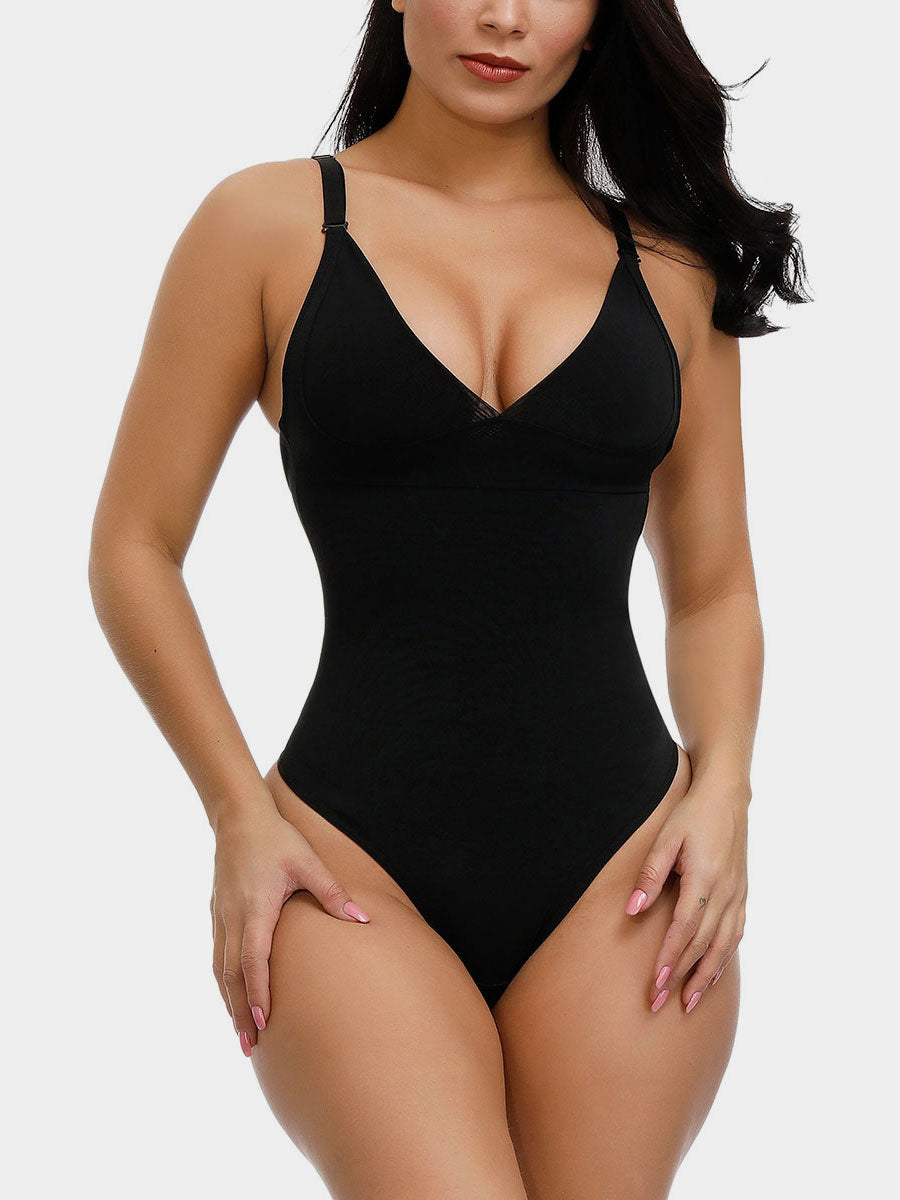 Most women aim to go back to their natural waist size after giving birth to a baby. Wearing Postpartum Recovery Tummy Control Body Shaper is really beneficial when worn consistently for some couple of months after giving birth.
Multipurpose and Cost Effective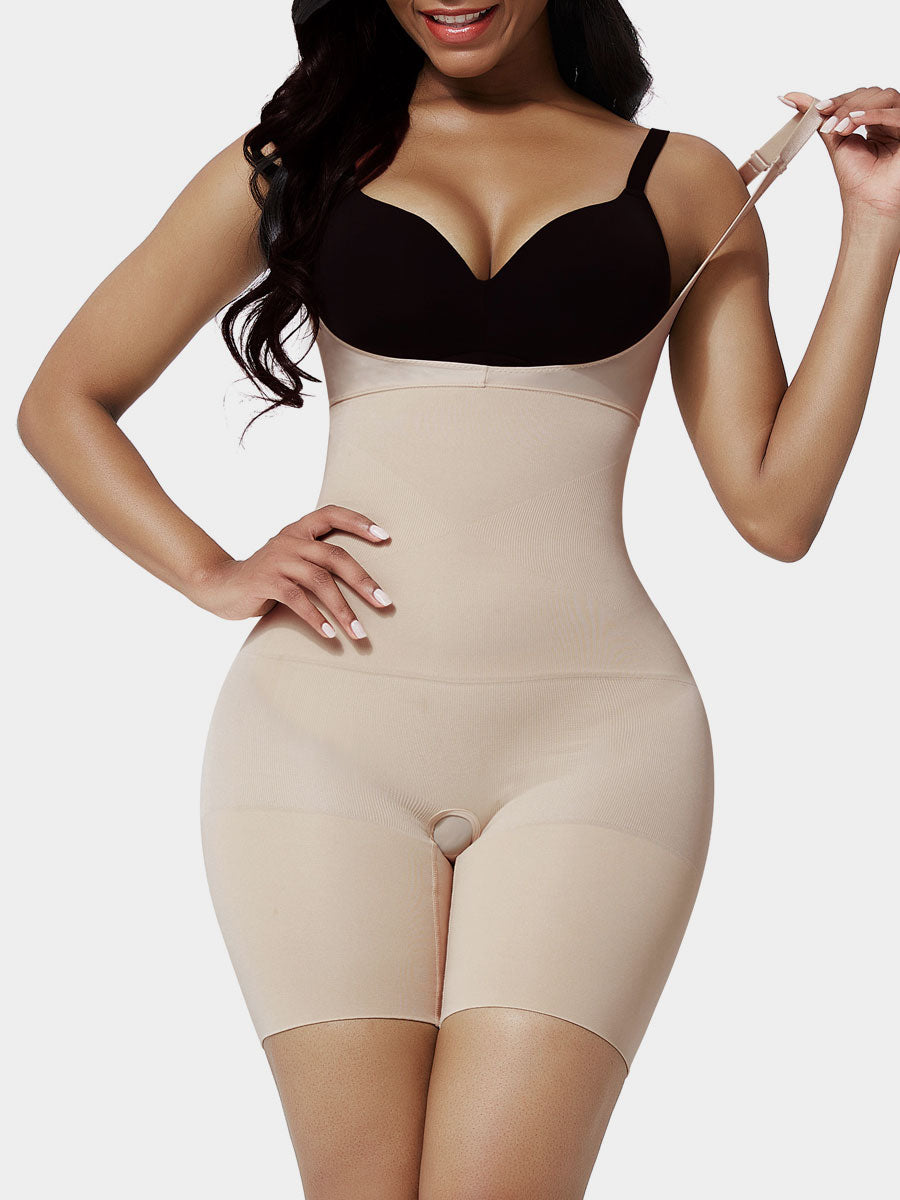 Aside from wearing it on a holiday season, party, or other occasion. Shapewears are not that too expensive. durafits offers you a diverse collection of shapes and sizes that you can choose from. Just always remember to stick to your size to avoid discomfort.
The Summary
There are lots of benefits in wearing shapewears, and it is now becoming more of a trend. From enhancing your figure, helping you in your weight loss journey, and to postpartum tummy control. Always remember that a good shapewear should be body-positive, and its purpose is to make you boost your self-esteem, confidence, and be the best version of yourself.