This Halloween like many is going to be full of fashionistas who enjoy dressing up as fashion icons of the year, the topics that went viral this year are the most likely to become Halloween costumes, from what celebrities wore to the Met Gala, fashion week trends, TikTok trends, fashion series on Netflix or any other streaming and this is where we are going to show you all those that you can imitate this Halloween so that you not only have the best costume, but also you look super fashionista as long as you wear it.
EUPHORIA
Starting with a show that was on everyone's lips this year, HBO's euphoria series was not only trending because of its unique makeup but now you can imitate the characters and dress up as cassie and Maddy this year and believe me everyone is going to know your character instantly. It is one of the most popular series of this year and these characters became the favorites of the people, you just have to look for sexy styles with daring hairstyles and super-produced makeup and you are ready to ask for sweets.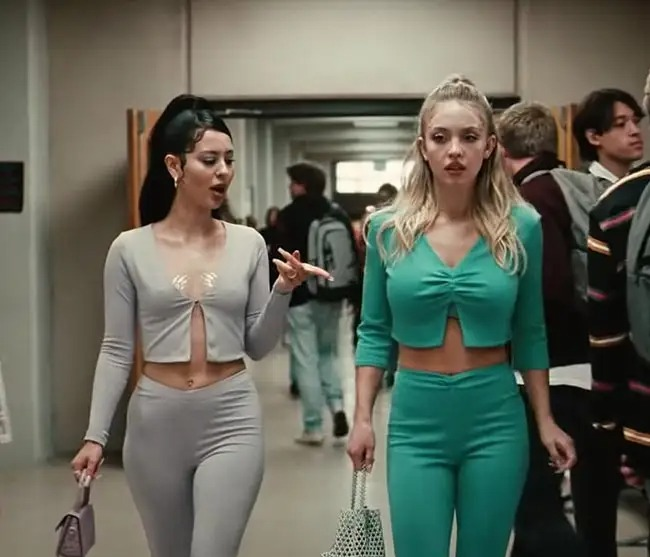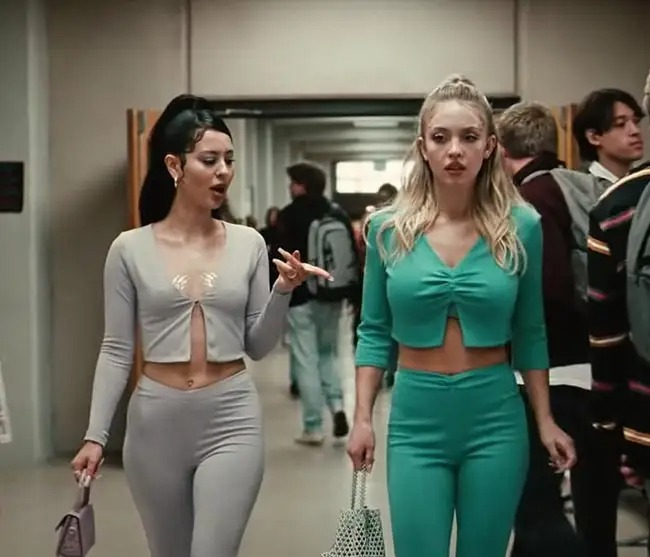 CATWOMAN
The batman movie was also highly anticipated this year not only because of Robert but because everyone wanted to see Zoe Kravitz as Catwoman for the first time, this outfit has been a classic for decades but this time you would not only imitate Catwoman but also Zoe as her character, with short hair, defined cheekbones and a mysterious look like her, she will be the inspiration of the next years in Halloween from now on.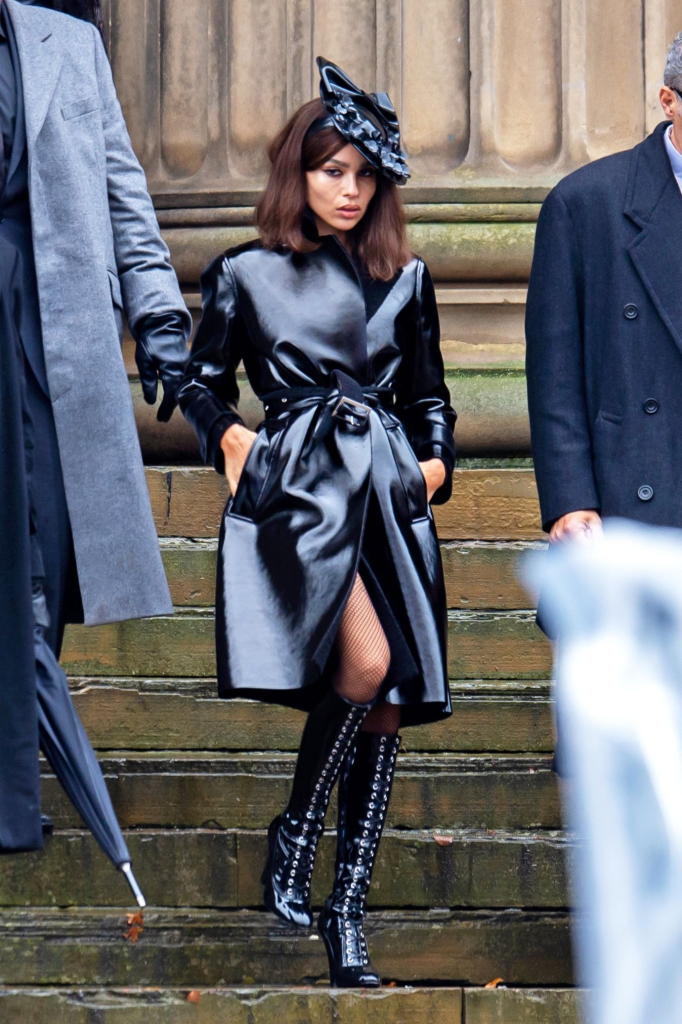 HARRY STYLES
This singer is currently everyone's favorite, due to his fun personality at concerts and his other-level outfits, Harry has become a constant at Christmas thanks to his extravagant style, in previous years he dressed up as Elton John and became a classic for his fans who want to imitate him for Halloween, this year you have countless outfits to choose from to dress like this year, his shows are full of creativity so you can choose your favorite.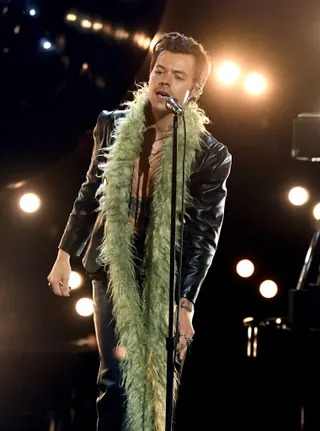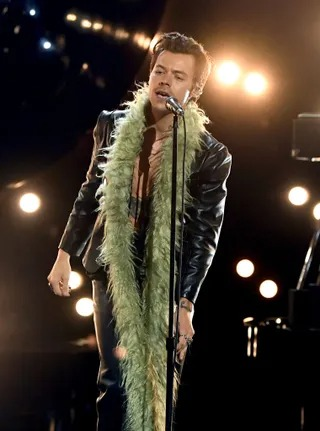 ANNA DELVEY FROM INVENTING ANNA
This fashionista thief won everyone's heart thanks to the series, her glasses are an icon thanks to that Anna's style becomes much easier to do, you just have to wear black and glasses bigger than your face, you can imitate her With a basic style from when she was caught or you can do the one from the series, you have everything to look like her this Halloween.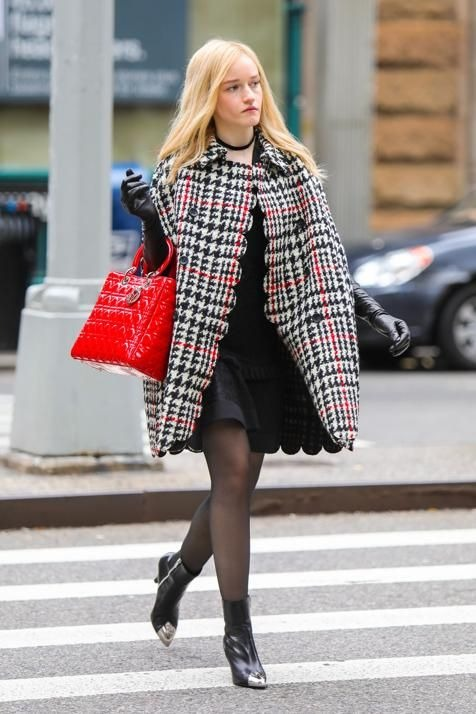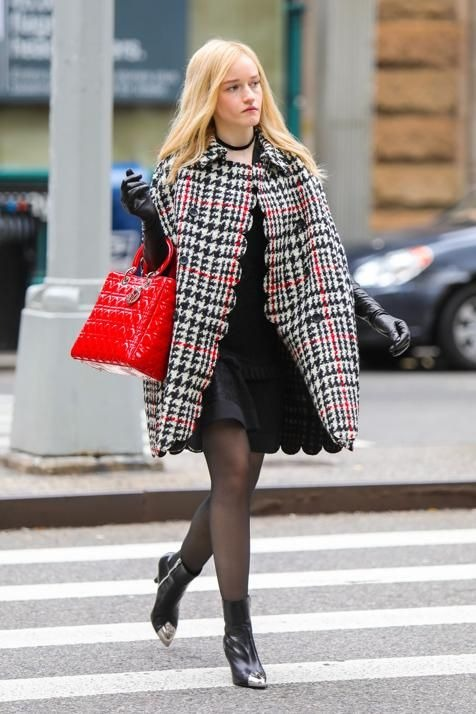 KIM KARDASHIAN AT THE 2022 MET GALA
Here you would be not only imitating him but also in part Marilyn Monroe, this was the outfit of the met gala that caused the most stir on social networks just because Kim was wearing the Marilyn dress, so find that tight dress skin color with inlays, a blonde wig and if you have a companion, you can put on a suit like Pete Davidson and you're ready to go bible.