You've probably noticed that some sneaker models are becoming the big protagonists of street-style looks, right? After all, comfort, practicality, and versatility are all we want for the next few years and in this regard, they fit in very well – in addition to the more modern and cool style, of course. Even if they are more sporty or casual, a new sneaker is always a sure bet to finish off your day-to-day productions.
If you're sportier, you'll know that runners can be an option beyond the physical exercise. A new trend is also starting to gain more in tuned feet and it is nothing more, nothing less than the collaboration of big brands that sign design models for classic shoe brands, to cite two examples: Prada for Adidas and New Balance with Staud.
Now enough with spoilers because below we show you all must have tennis models for you to bet with everything in 2022, come see:
Basketball
Believe me, tennis models with basketball references are the new favorites of the time and promise to be one of the biggest protagonists of the coming seasons. These mid-length sneakers and wider proportions may seem robust to make up the most feminine productions, but we assure you that with the right combinations it is more than possible to maintain a perfect and infallible balance.
Platform
Platforms are back in the game, or rather, for street style looks, but this time with an extra touch of style, colors that escape the sameness and make any proposal cooler.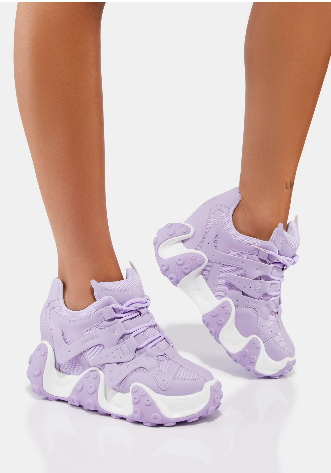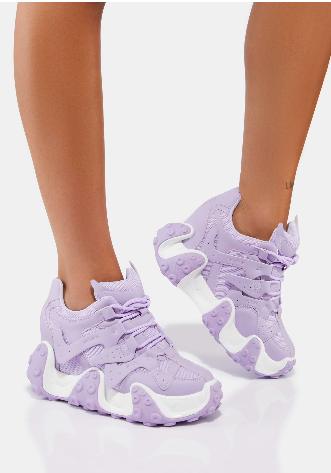 New balance
Are we reliving the mania era soon? Apparently, the sneaker models that stand out with the iconic details of the big brands are one of the most desired of the time. In fact, it didn't take long for this trend to also yield numerous collaborations between shoe brands with leading fashion designers, as was the case with New Balance and Staud.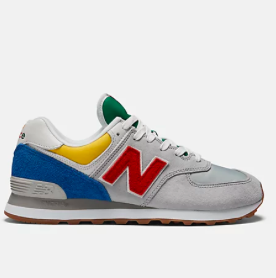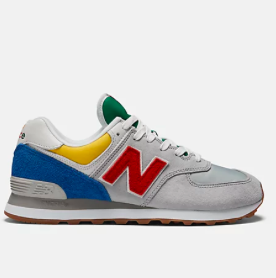 Color blocking
With eighties references and a fashionista touch that refers to color blocking, colorful sneakers are also part of the list of most wanted models for 2022. If you were looking for a statement sneaker that transforms any basic look in seconds, you've just found it!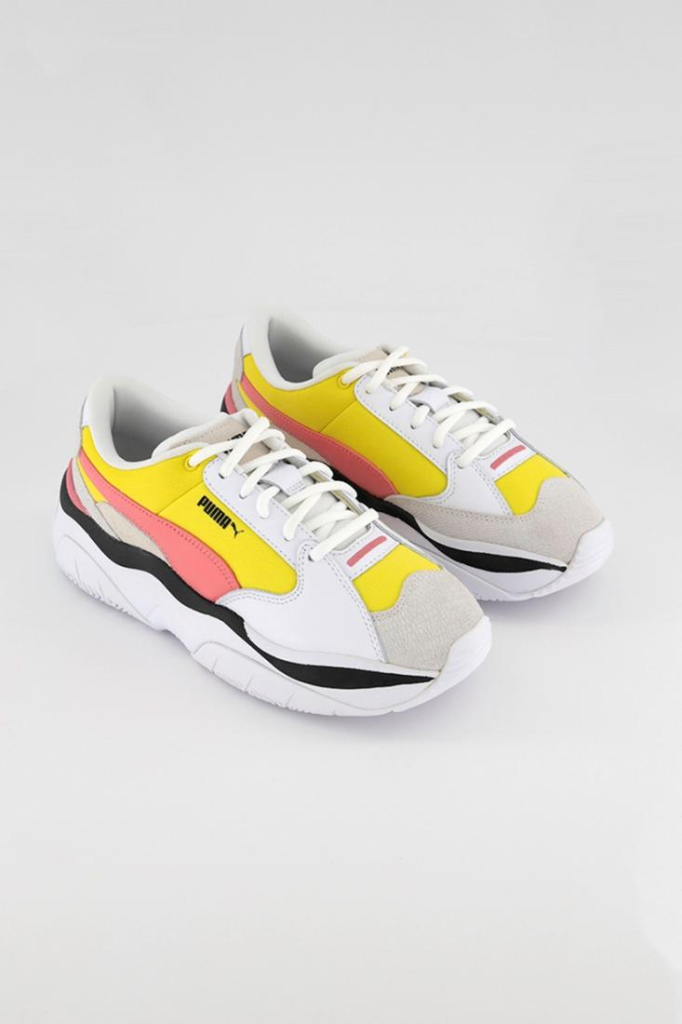 Sporty
Gone are the days when sports shoes only served to compose the look of the gym. This time, they come back in full force and guarantee a space even in work looks.
Classic
White sneakers are the classic and minimalist ones that never go out of style, meaning they are worth every penny of investment. In addition to the timeless and basic proposal, they are true wildcards and match any part of your closet.
Knit tennis
Knit sneaker is a controversial model – there are those who like it and others who aren't very fans. It is made from a fabric similar to mesh and this makes the shoes adapt very well to the feet.
It is a model from the world of sports, but it already has many fewer sporting options. Can be used in casual occasion looks. It's very futuristic and easy to adapt.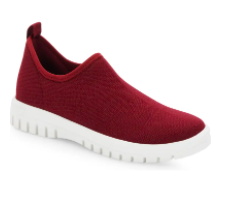 Onitsuka Tiger sneakers
The Onitsuka Tiger brand is undoubtedly the universe of city sneakers. Its design is based on an ingenious combination of bright colors, noble materials, and shapes that border on pure elegance.
While retaining its identity, the house Onitsuka Tiger highlights classic models from a new angle. The Onitsuka Tiger sneakers are timeless with a clean design. The comfort they offer inspires ineffable well-being.
Asics sneakers, a symbol of athletic performance
The Asics brand is renowned for the quality of the shoes it offers. It is, moreover, one of the essential sports equipment manufacturers of the century.
With soft cushioning at their soles, the lightweight Asics sneakers are built for endurance. They improve rebounds and allow you to hold out over long distances. This is the reason why many international athletes have adopted them.