The popularity of online shopping has completely changed how we purchase by providing ease and easy access to a variety of goods. However, worries regarding the reliability of internet purchases continue to be common. While there are risks involved with online purchasing, using the right safety precautions will help guarantee a reliable and secure experience. This essay will examine typical safety concerns, the dependability of online purchases, and the crucial safety precautions you need to follow to keep yourself safe while buying online.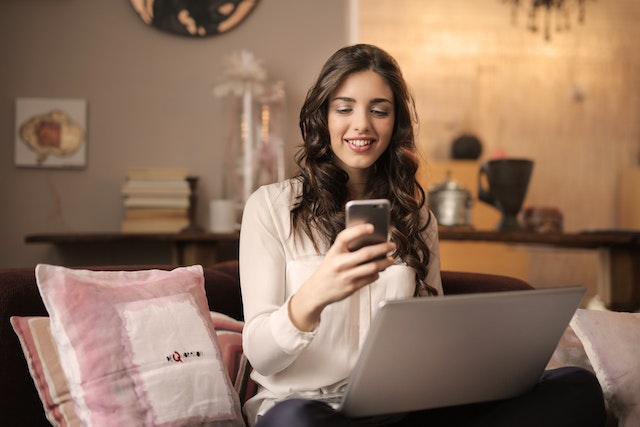 Are Online Purchases Trustworthy?
Thanks to technological improvements, better security protocols, and the growth of reliable online shops, online purchases have become more and more reliable over time. To reduce hazards, it is crucial to use prudence and make well-informed decisions. Here are some things to think about when assessing how reliable internet purchases are:
Reputable retailers
Keep your business with reputable, long-standing internet merchants who have a track record of delivering happy customers. Check out the retailer's reputation overall, customer reviews, and ratings.
Secure payment options
Look for safe payment platforms like PayPal or SSL (Secure Sockets Layer) encryption to encrypt your financial information during the payment process.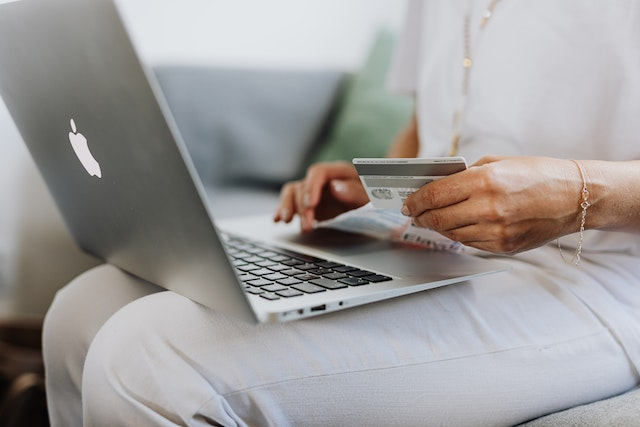 Website security
Make sure the website has a secure connection before making a purchase. For a safe and encrypted connection, look for "https://" in the URL and a padlock icon in the browser address bar.
Return and refund policies
Examine the retailer's return and refund policies to be sure you have options in the event that there are problems with your purchase.
Safety Measures for Online Shopping
Here are some crucial safety steps to adhere to in order to increase your safety when shopping online:
Use trusted devices and secure networks
For internet buying, use reliable personal or business computers. Avoid utilizing insecure Wi-Fi networks or public computers as they could be hacked and have your data stolen.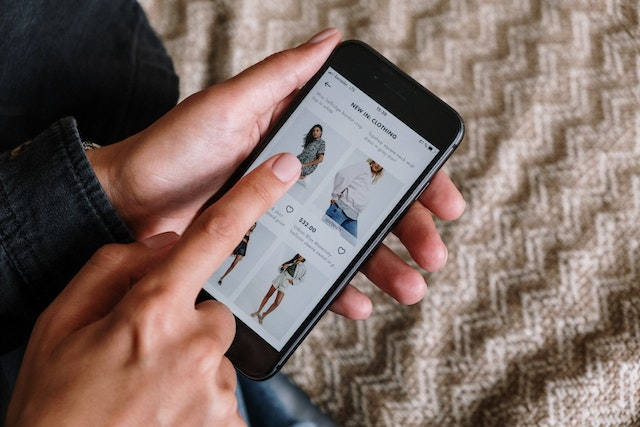 Keep your devices secure
To safeguard against malware, viruses, and other security threats, update the operating system, browser, and antivirus software on your devices on a regular basis. Use strong, one-of-a-kind passwords for your accounts and enable firewalls.
Be cautious of phishing attempts
Be on the lookout for phishing emails, texts, and pop-up advertising that might attempt to fool you into providing personal or financial information. Avoid clicking on shady sites, and before sending any important information, be sure communications are legitimate.
Research the seller
Do extensive research before making a purchase from a new or unknown seller. To determine their legitimacy, look for their address, phone number, and reviews from previous clients.
Verify website authenticity
Before entering sensitive data such as credit card numbers, make sure the website is legitimate. Look for trust signs like security badges, and secure connections, and check the website's URL to the official retailer's website.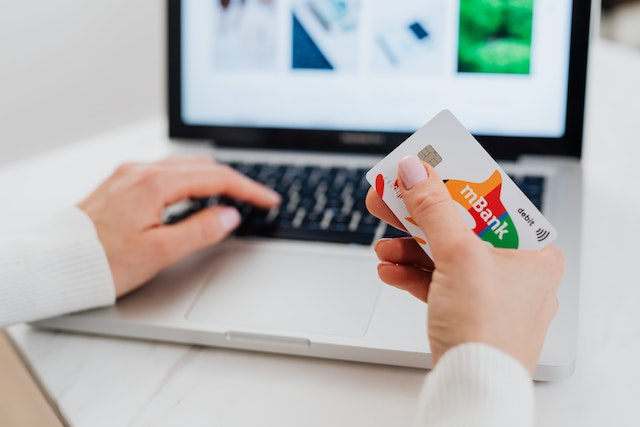 Use secure payment options
Consider using credit cards or safe online payment systems like PayPal as your preferred secure payment options that provide buyer protection. Unless absolutely necessary, avoid disclosing private information like your Social Security number or bank account information.
Be cautious with personal information
When making a transaction, keep your personal details to a minimum. The only information that retailers normally need is your shipping address and payment data. Watch out for websites that want a lot of personal information.
Review privacy policies
Read the retailer's privacy statement before making a purchase to learn how your personal data will be gathered, saved, and used. Verify that they have put in place suitable data protection procedures.
Shop on secure websites
Shop only from websites with safe connections. To guarantee that your data is encrypted during transmission, check for the padlock icon in the browser address bar and make sure the website URL starts with "https://".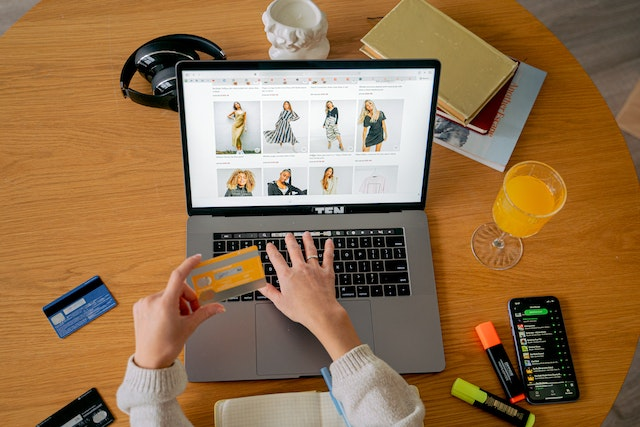 Read product descriptions and reviews
Read the product descriptions in detail, paying close attention to the features, sizing charts, and customer testimonials. You can use this information to make informed judgments about your purchases while avoiding scams and fake goods.
Monitor your financial statements
Keep an eye out for any unauthorized charges on your bank and credit card statements. Inform your financial institution right once if you come across any unusual activity.
Keep records of transactions
Keep copies or screenshots of your receipts, order confirmation, and any correspondence with the seller. If there are any disagreements or problems with your purchase, these records can be used as proof.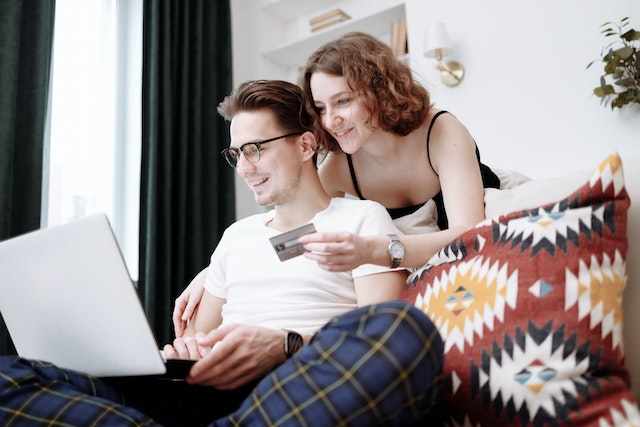 Conclusion
Even though there are hazards involved with online purchasing, using the right safety precautions will help guarantee a reliable and secure shopping experience. Use safe payment methods, stick with reliable merchants, and be watchful with your personal data.
Additionally, it's crucial to encrypt your devices, be aware of phishing efforts, and only buy on secure websites if you want to keep yourself safe while shopping online. You may take advantage of the convenience and advantages of online shopping while lowering the dangers involved by adhering to these safety precautions.