Shapewear is a foundation garment that helps women to look slimmer and sleeker. Women choose to wear shapewear to hide the bulges, to smooth and define the curves. It also helps to give confidence a boost. The demand for shapewear has been growing in the past few years because many women across the globe love the support that shapewear has to offer. With high demand, many people have ventured into the lucrative shapewear business. Selling shapewear online is a fast way for those who want to go into a business.
The shapewear business is unaffected by trends or seasons and it is a profitable one. The innovative material coupled with modern manufacturing technology has transformed shapewear into a foundation garment that contours the body, transforms the body shape, improves blood circulation, offers posture support and helps with faster recovery from surgeries. If you are interested to start a shapewear business, you would need to look for wholesale shapewear suppliers that are reputable and reliable where you can buy directly from. You can buy in bulk at wholesale prices and resell them to your clients.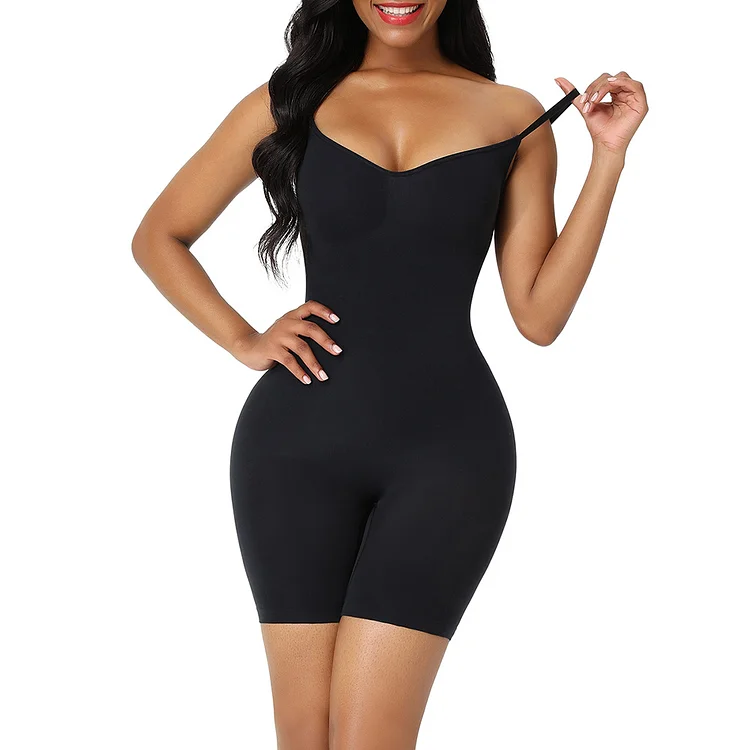 Things To Look Out For When Starting A Shapewear Business
Find A Manufacturer
If you have plans to start a shapewear business, it is important to find a wholesale shapewear manufacturer that can support and work with you in your new business. Below are the qualities you need to look for:-
Has a good range of high-quality and affordable seamless shapewear 
Low or no minimum quantity at wholesale prices
Offers a wide selection of stylish and comfortable women's shapewear in different styles, designs and colors
One that always comes out with new styles and designs
Offers private branding so that you can build your own personal brand
Ship bulk orders all over the world.
Fast turnaround time
One such company is Wholesaleshapeshe. Founded in 2017, this leading online shapewear manufacturer offers a wide selection of shapewear and waist trainer wholesale. Its clientele consists of small and medium-sized businesses and they also offer dropshipping services. Whosaleshapeshe has a research and development team that has developed a range of high-quality foundation garments using the most advanced technology to satisfy the needs of their clients.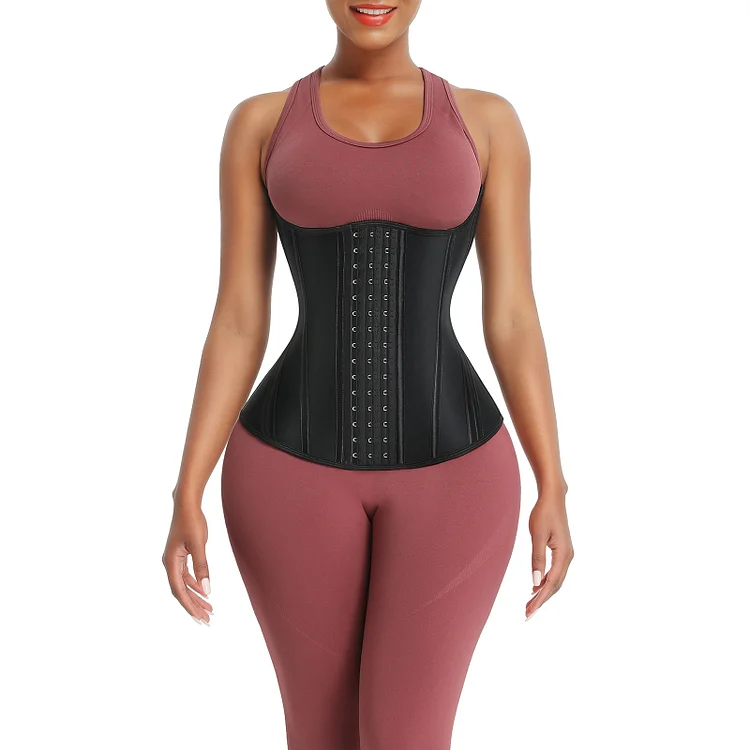 Product Selection
Once you have found a manufacturer, the next step is to select the products you want. Most manufacturers have catalogs that you can refer to. Or you can go to their website to find some of the bestselling shapewear for women. As a start, do research on what shapewear is selling well or what your target market would want. There are different types of shapewear such as full body shapers, mid-thigh tummy control shorts, wholesale butt lifters, shaping panties, camis and more. Once you have selected the products, contact the shapewear wholesale manufacturer and get a quotation.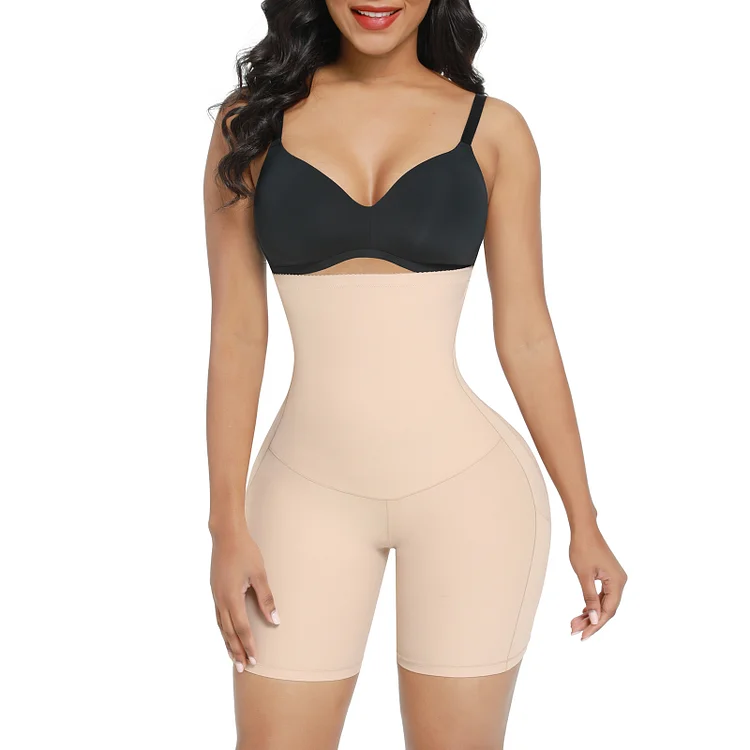 Order Samples
The following step is to order a few samples so that you can take a look at its quality, and sizing, experience what it is like to deal with the manufacturer and also check on the shipping efficiency. When you have the samples, you will know which products you want in your store.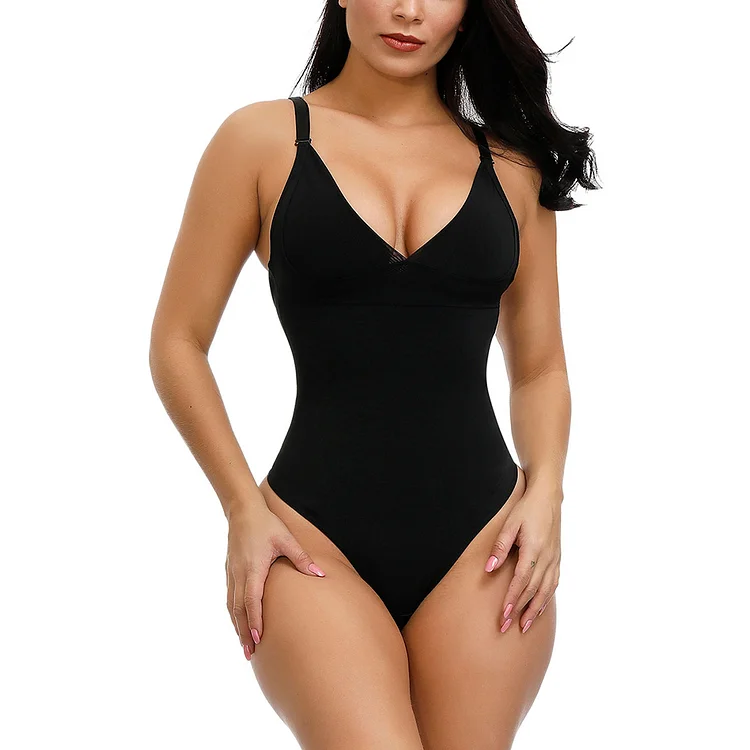 Create A Brand Name
Having a brand allows you to stand out and make it easier for clients to identify your products. Once you have got a brand name, you may also want to look into designing a logo for your brand.
Build A Store
Once you have the products in mind, it is time to decide where to sell them. If you are selling online, create a storefront like a website and start building your social media page too. If you want to sell offline, choose a nice store with lots of traffic.
It is important to keep all these in mind and take action to get started on your shapewear business.